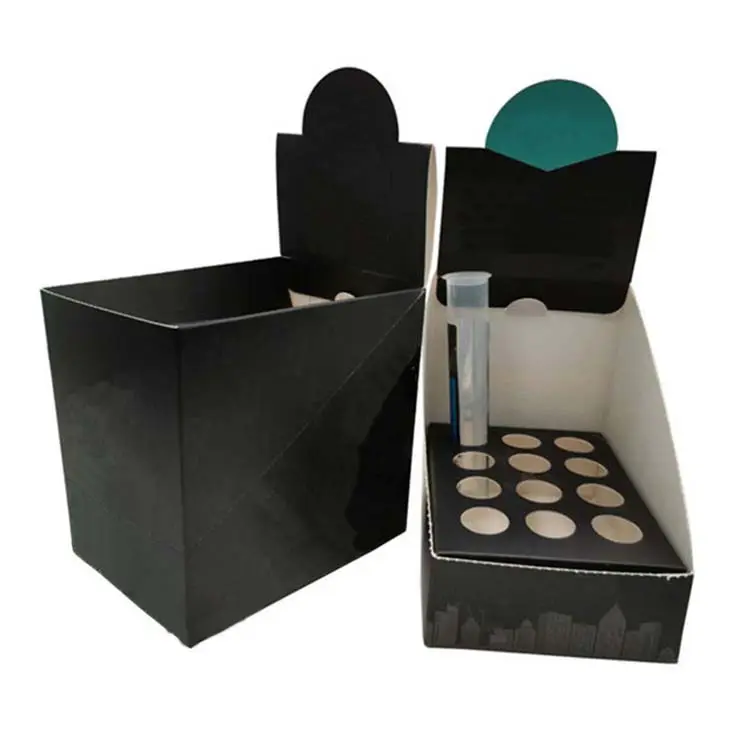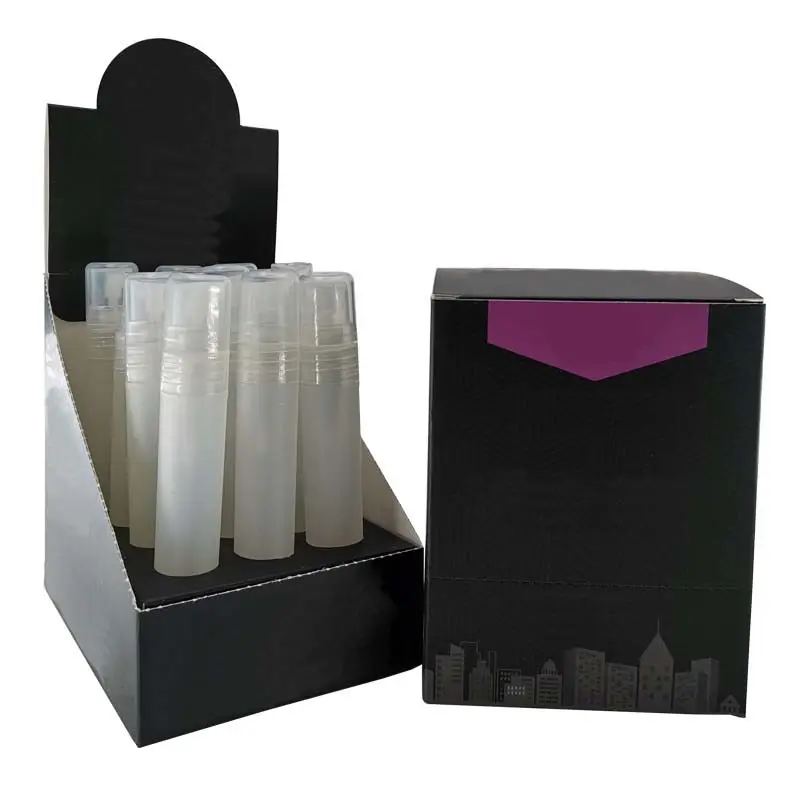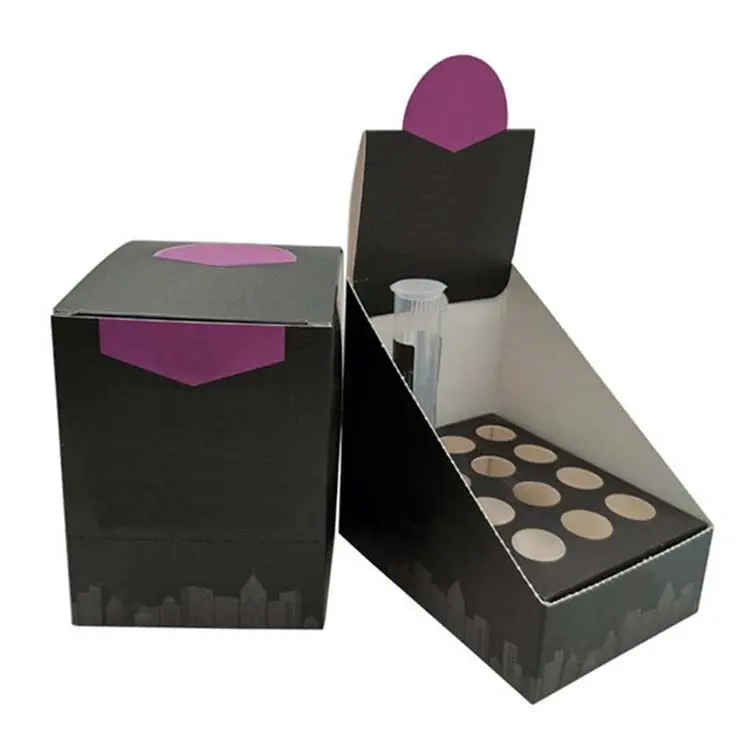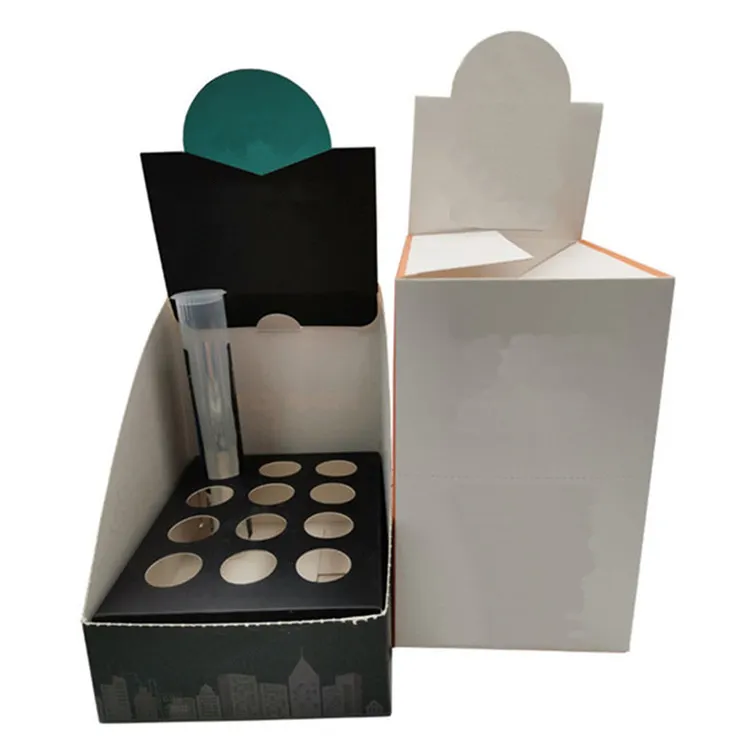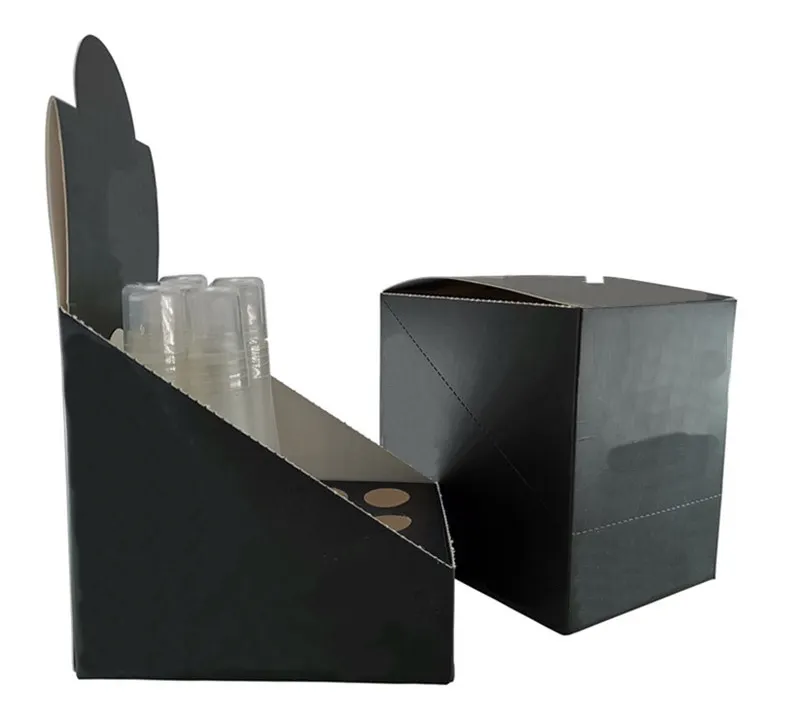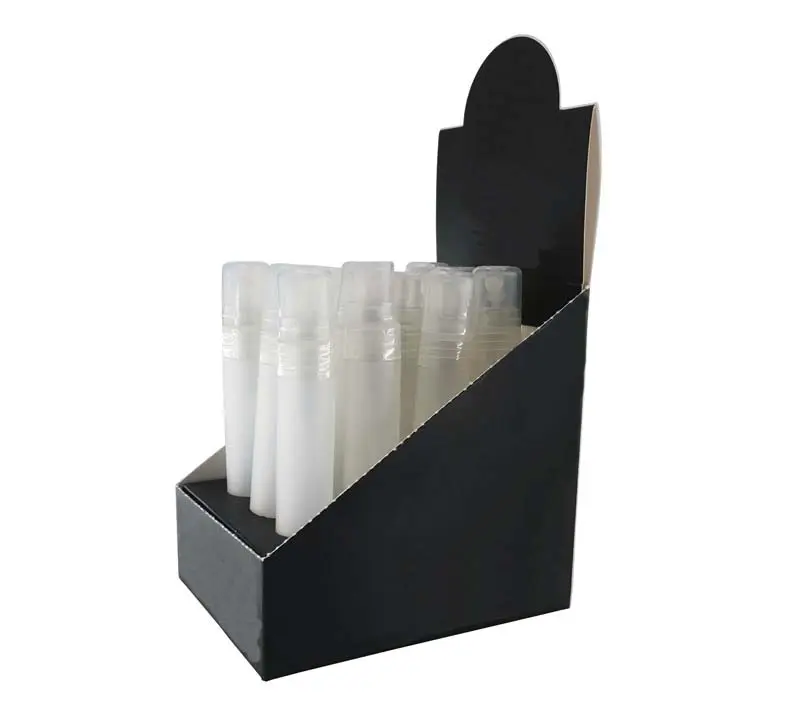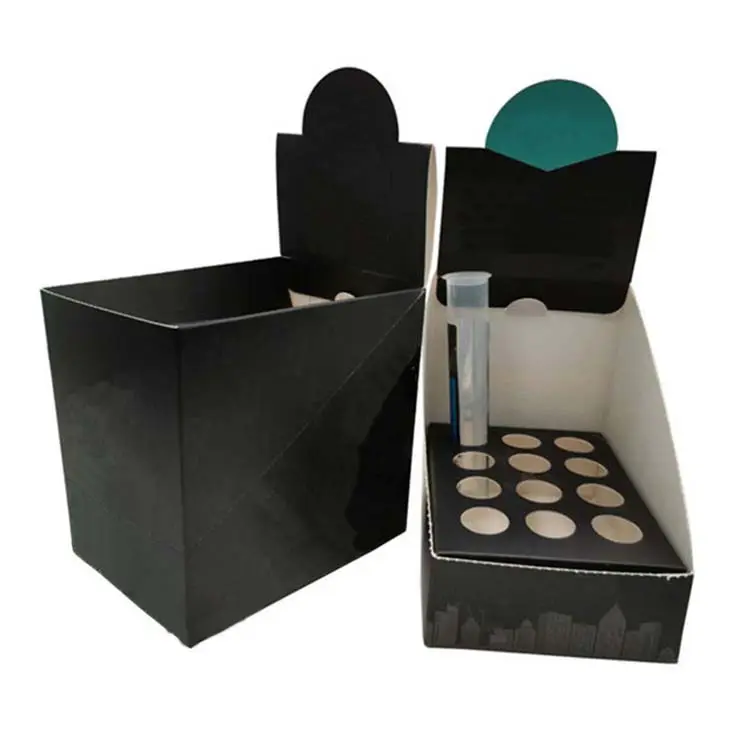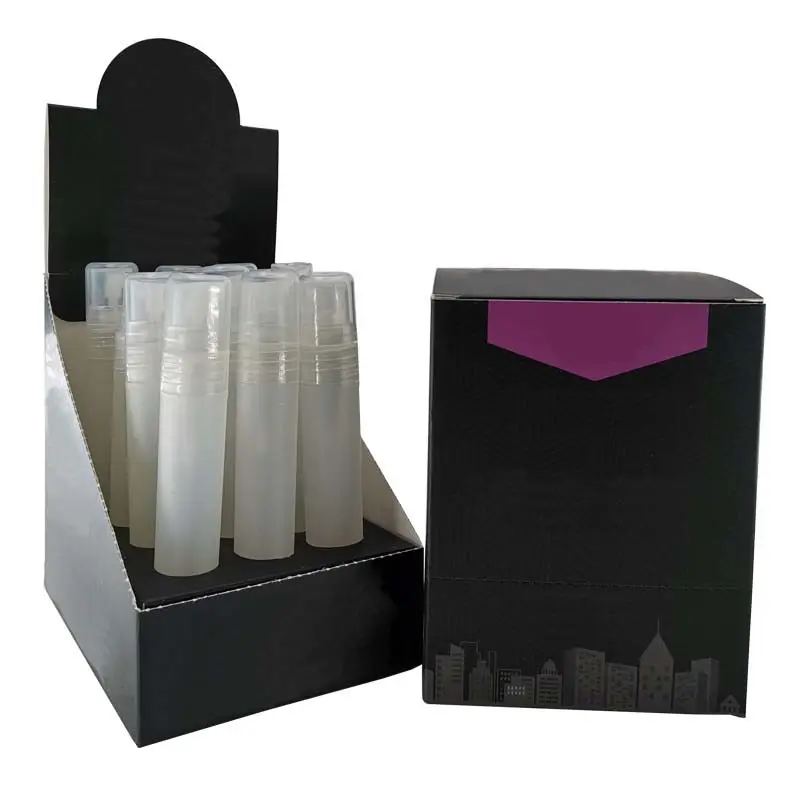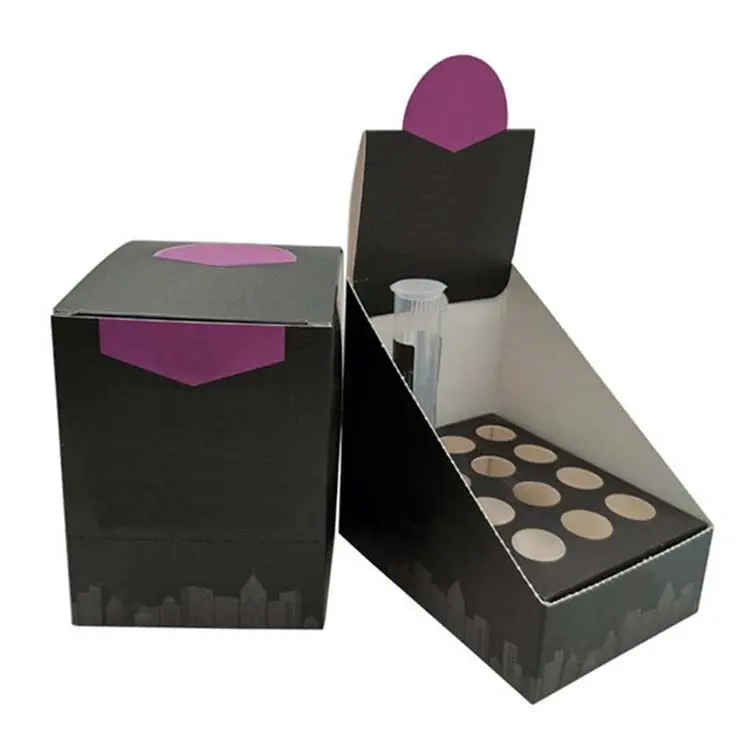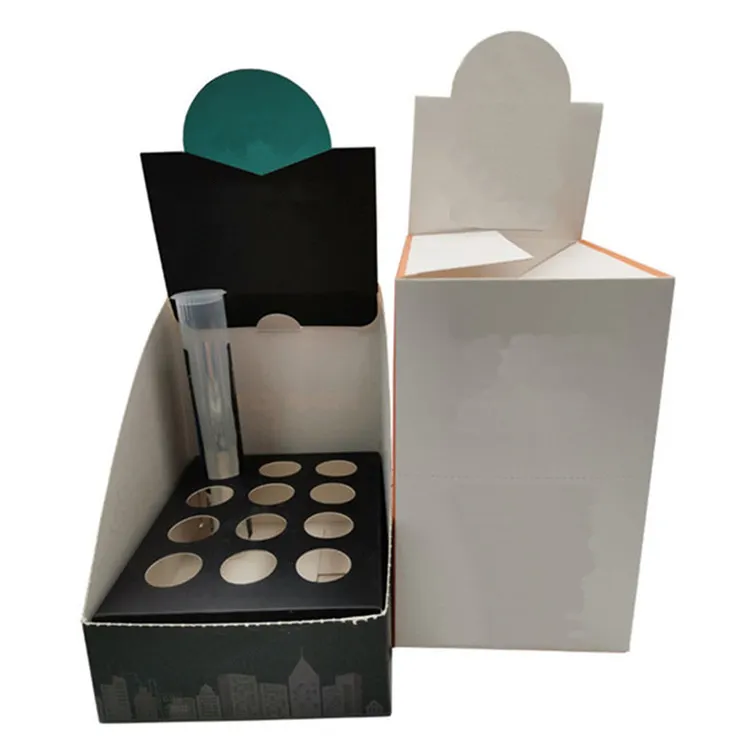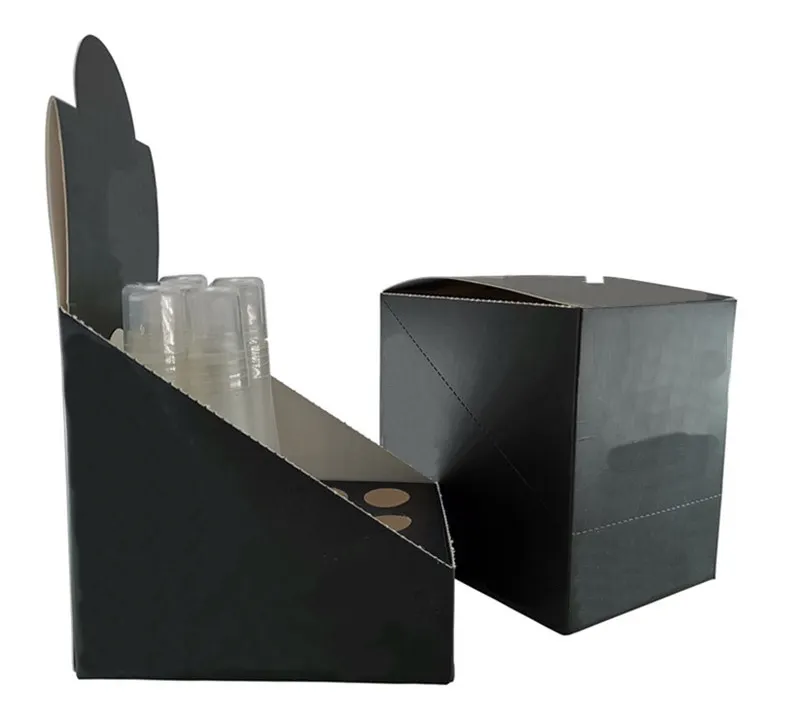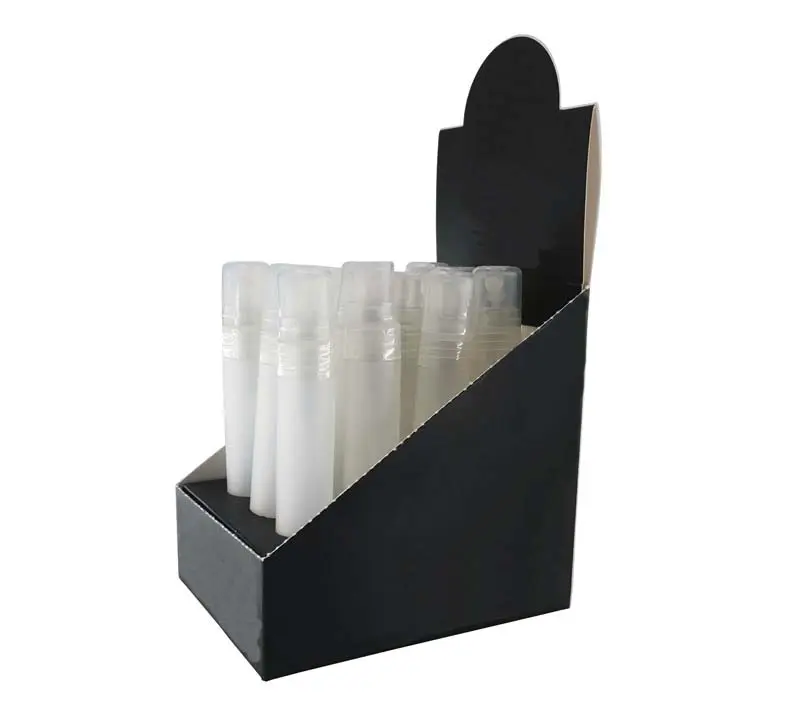 Look No Further!
It may only take one communication to find the ideal cannabis packaging boxes.
Custom Pre-roll Packaging Product Display Boxes
These custom display boxes are specifically designed to showcase your pre-rolls in an eye-catching and attractive manner. With a sleek and modern design, these boxes are made from high-quality materials that are both durable and eco-friendly.
*Note: All products are packaging boxes and do not contain pre rolls or other cannabis products.
Share: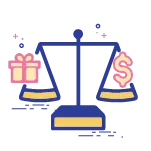 Competitive Price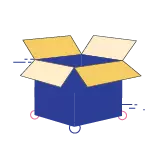 Custom Sizes Shapes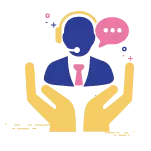 Customer Service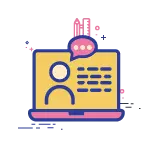 Design Support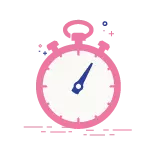 Fast Turnaround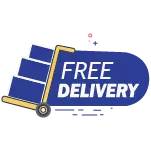 Free Delivery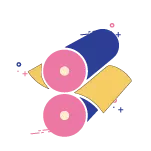 Quality Printing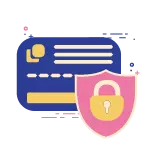 Secure Payment
Place Your Order and Get The Latest Quotation
More about Pre-Roll Packaging products: