Why Cannabis Packaging is Important
Cannabis packaging is important to the success of a cannabis company. It has a lot of influence on the customer's decision to make a purchase.
In this section, we will learn about the importance of cannabis packaging and some ways that cannabis companies can improve their packaging for success.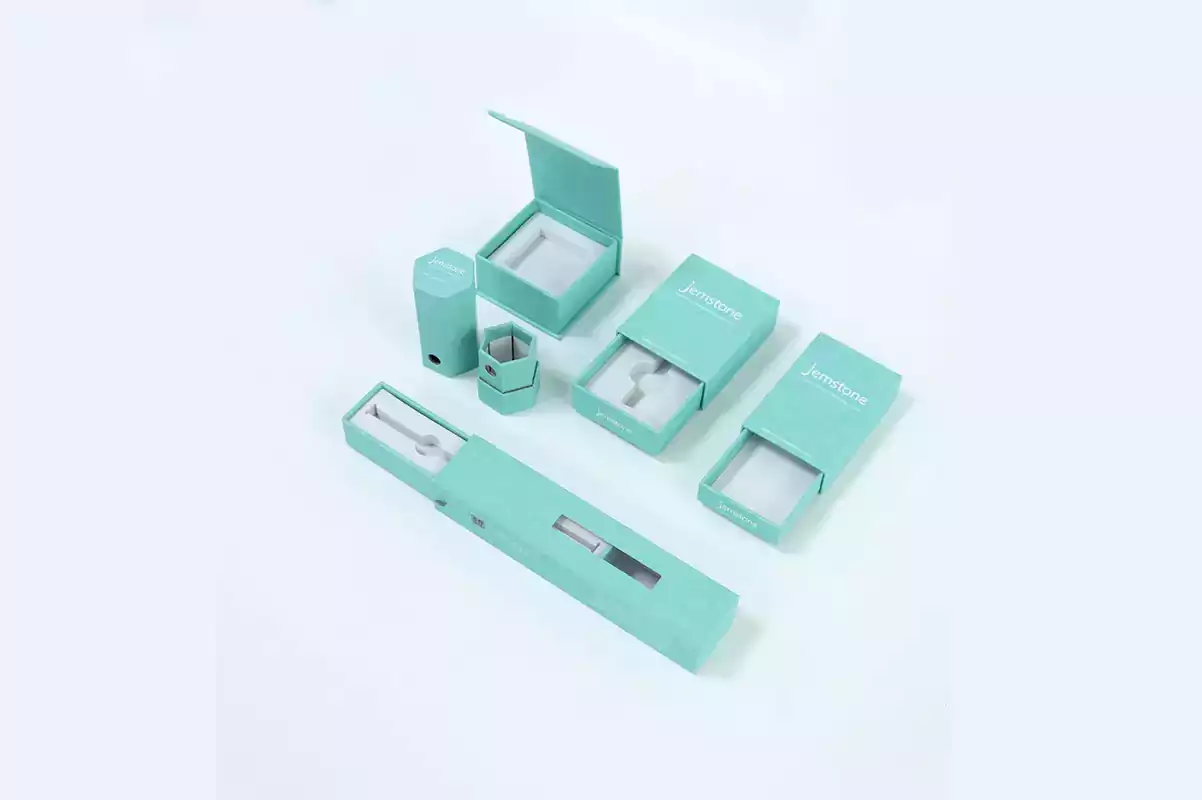 #1. Designing a Unique and Memorable Brand
Designing a cannabis packaging and labeling is a huge responsibility for any designer. In this article, we will explore the design considerations for cannabis packaging and provide examples of what works and what doesn't.
1) Designing a Unique and Memorable Brand
A good way to create a memorable brand is by designing packaging with an unexpected twist. For example, look at The Goodship Company's branding of their product. They designed the package to resemble a children's lunchbox, which makes it stand out in its category.
Another good idea is to use different colors or patterns than your competitors to make your product more visible on shelves. For example, Cannarbor uses bright colors on their labels that make them pop against the muted tones of other products in the same category.
2) Cannabis Packaging Design Considerations
The first consideration when designing cannabis packaging is choosing between standard or child-resistant containers. Standard packages are not as secure as child- resistant packages, so there is a greater chance of children being able to access the product.
#2. Keeping it Legal
The legalization of cannabis has created a lot of issues for the legal system. One of them is the question "can you sell pot in stores". The answer to this question is not as easy as it may seem at first glance.
In most states, it is illegal to sell cannabis in stores, but there are some exceptions. For example, California allows for recreational and medical use and also allows for licensed dispensaries to sell cannabis. Oregon has legalized recreational marijuana use and only allows for dispensaries to sell pot products that are grown on site. In Washington, recreational marijuana use is also legal and only licensed retailers can sell pot products that have been grown on site or brought in from other states that have legalized its sale.
#3. Ensuring Product Safety
Product safety is a major concern for cannabis companies.
The packaging must be tamper-proof and child-resistant, no matter the form of the product.
In addition to this, the products should be labelled with all relevant information about their contents and warnings about the potential risks.
Effective Cannabis Packaging
The cannabis industry is growing exponentially, and as a result, there are more companies offering cannabis packaging solutions. However, not all of them are created equal.
Some companies use the most innovative methods to make sure that their packages are appealing to consumers. They do this by using colors, shapes, and fonts that will entice customers to buy the product.
Other companies use less effective methods such as just printing information on the package. This is not enough because it does not have anything to catch the consumer's eye in order to make them want to buy it.