If you're in the CBD industry, you know how important it is to have high-quality packaging for your products. Not only does it protect your products during shipping, but it also helps you stand out in a crowded market. That's why CBD cartridge boxes are an essential part of any successful CBD business.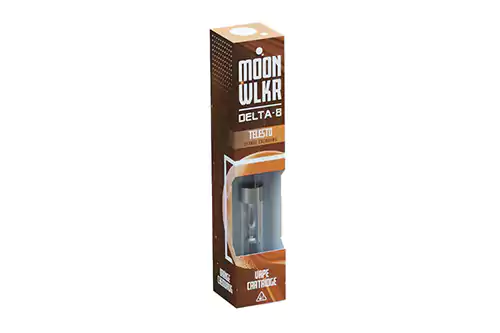 CBD cartridge boxes come in a variety of shapes and sizes, so you can find the perfect fit for your products. They're designed to keep your cartridges safe and secure during shipping, so you can rest easy knowing that your customers will receive their products in perfect condition. Plus, they're customizable, so you can add your own branding and messaging to create a unique look that sets you apart from the competition.
But CBD cartridge boxes aren't just practical - they're also a great way to showcase your products. A well-designed box can make your products look even more appealing, and can help you build a loyal customer base. When customers receive a package that looks great and is well-designed, they're more likely to remember your brand and come back for more.
At our company, we specialize in creating high-quality CBD cartridge boxes that are both practical and stylish. Our boxes are made from durable materials, so they can withstand the rigors of shipping and handling. We offer a wide variety of customization options, so you can create a unique look that reflects your brand's personality and values. And we're committed to providing exceptional customer service, so you can trust that you're getting the best possible product and support.
So if you're looking for the perfect way to protect and showcase your CBD products, look no further than CBD cartridge boxes. With their practicality, versatility, and style, they're an essential part of any successful CBD business. Contact us today to learn more about how our CBD cartridge boxes can help take your business to the next level.