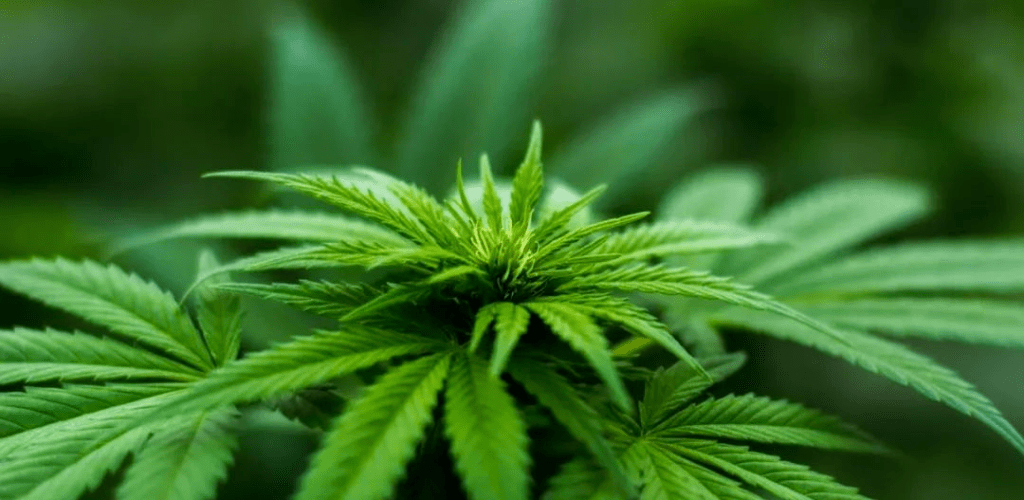 Is marijuana harmful to humans?
So here comes a topic that many people care about, whether marijuana is harmful to the human brain, and if so, why has 23 states in the United States legalized marijuana, if it is not harmful, but federal law still lists marijuana as an illegal drug.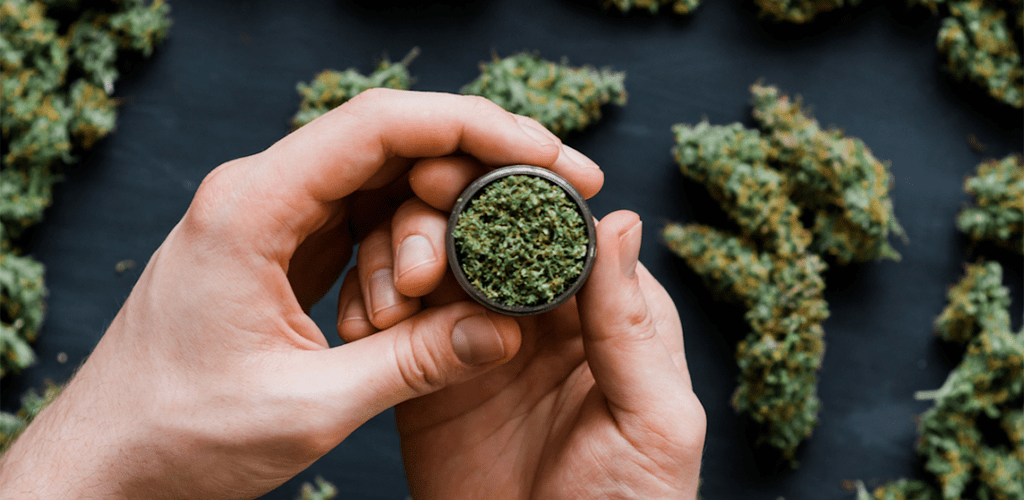 What are the important components of marijuana?
There is an important chemical component in marijuana, called tetrahydrocannabinol (THC), which has a great influence on our mental activity and is also a major factor in people's addiction to marijuana.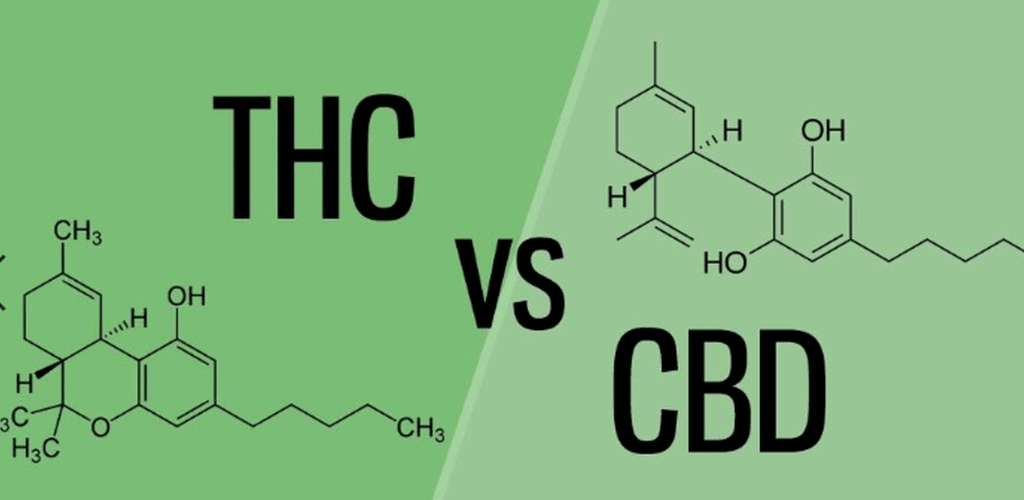 In addition to the important component of THC, marijuana also contains hundreds of compounds, such as cannabidiol and cannabidiol, which also have an effect on our mental activity, but this effect is different from THC.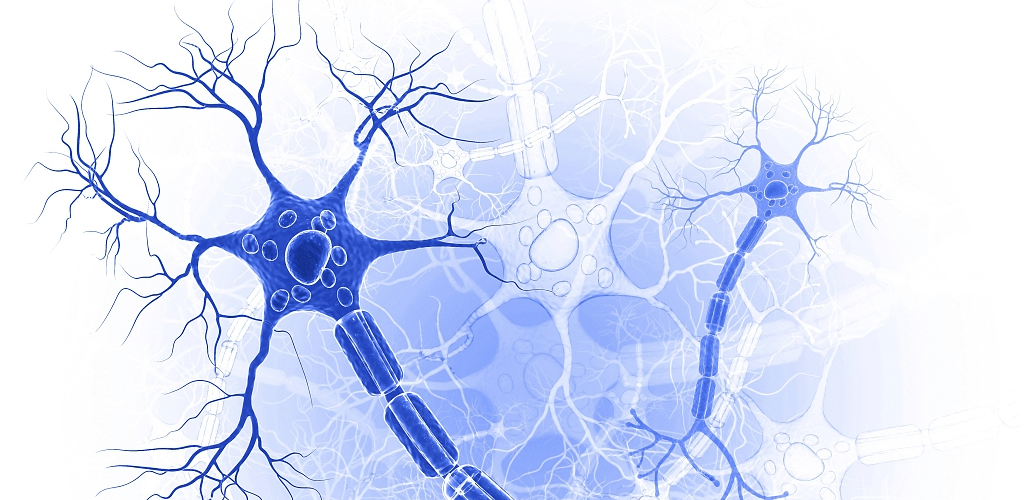 What does it feel like to smoke marijuana?
After smoking marijuana, most people will feel a sense of pleasure and excitement, the sensory function will be significantly enhanced, all the surrounding scenes will be more vivid and clear, and the pressure, anxiety and troubles in reality will disappear. This feeling can last for hours.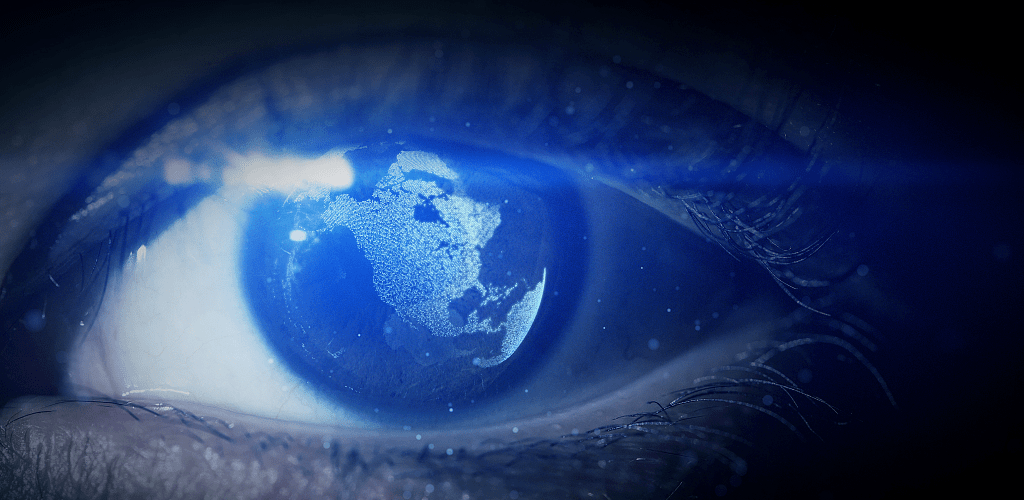 What are the side effects of marijuana?
Naturally, it also has some short-term side effects, such as memory loss, dry mouth, red eyes, and some people show symptoms of paranoia and anxiety. His eyes are a little blurry, and his speech is incoherent. In short, his performance is obviously different from that of normal people, so people who smoke marijuana can be easily identified.
Why does marijuana affect the brain?
The brain itself has a so-called "endocannabinoid neural pathway", endocannabinoids in the body and THC in plants, both in chemical structure and function, are very similar.
Where do endocannabinoids come from?
Its main source is the fat in our food. In the process of evolution, humans use this pathway to stimulate us to eat some fat that is very important to the human body. In addition, endogenous cannabinoids also have a very important protective function on our nervous system.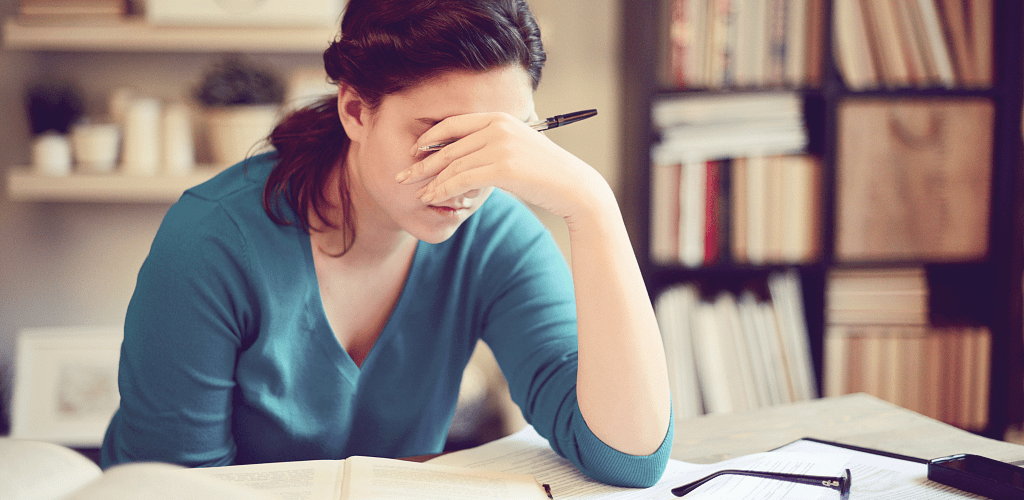 Long-term ingestion of cannabinoids can impair memory, learning, and decision-making in a short period of time, and these problems persist for days after the initial euphoria wears off. People who ingested marijuana during their teenage years had worse academic performance, higher dropout rates, greater reliance on social welfare, greater unemployment, and a poorer quality of life.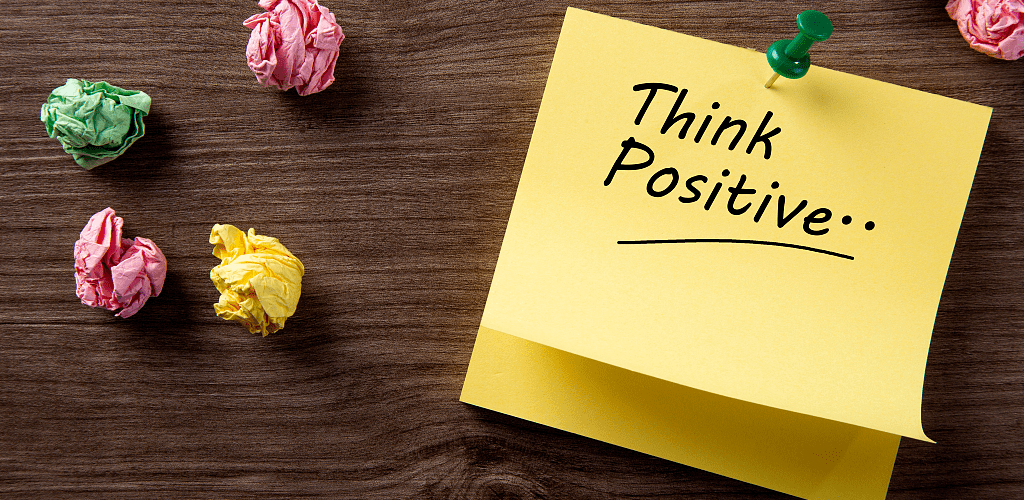 Why is marijuana hurting teens more?
Before the age of 25, the adolescent brain is in a stage of development and maturity. During this development, the occipital lobe, temporal lobe, parietal lobe, and finally the prefrontal lobe of the brain determine our judgment. , decision-making and regulation of behavioral emotions, as well as a person's personality, and frontal lobes are particularly sensitive to cannabis.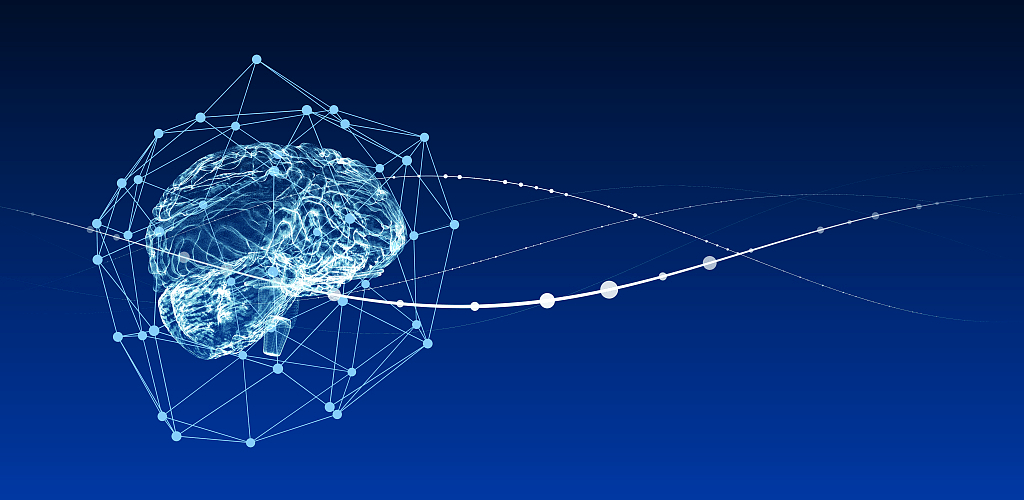 In addition, the adolescent endocannabinoid nervous system is immature and vulnerable to the influence and interference of exogenous cannabinoids. In conclusion, this endocannabinoid is very important for our cognitive function, neurodevelopment, coping with stress and mood regulation. It can also help regulate the function of other neurotransmitters.