What is a Futurola Knock Box and Why is it the Best Way to Make Pre-Rolls?
The Futurola Knock Box is a machine that can make up to 150 pre-rolls at a time. It will take about six minutes to make enough pre-rolls for an entire day.
A Futurola Knock Box can be used by anyone who has the desire to be a cannabis entrepreneur and wants to start their own retail store or dispensary. The Futurola Knock Box is very easy to use and it is also very affordable, costing only $1,499!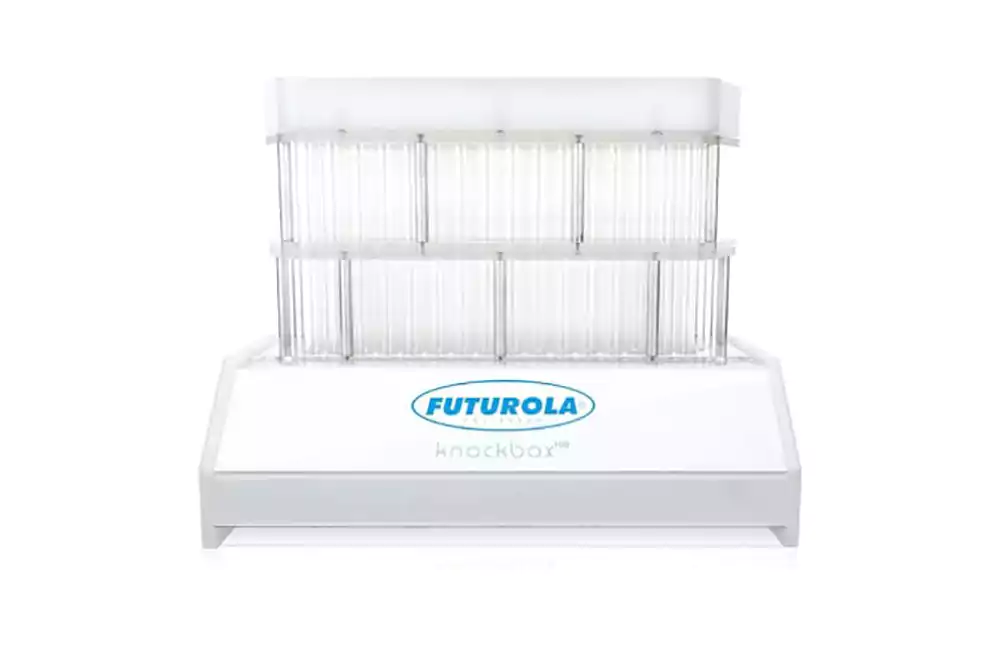 How to Use the Futurola Knock Box for Easy and Convenient Preparation of Pre-Roll Joints
If you are looking for an easy and convenient way to prepare pre-roll joints, then the Futurola Knock Box is the perfect product for you. The Futurola Knock Box is a small tool that can be used to make your joints. It comes with a pack of papers, and a box that is used to make the joint.
The Futurola Knock Box will help you save time by not having to roll the joint by hand. It also helps you avoid having to use any lighters or other materials that might be dangerous in case they ignite accidentally and start a fire.
What are the Benefits of Using a Futurolla Knock Box?
A Futurolla Knock Box is a device that makes the process of rolling joints easier. It does not require any machine or other tools for rolling a joint.
This machine comes with a special grinder and an airtight container to store your ground material in.