Smoking is a common pastime, and pre-roll blunts are a convenient and easy-to-use tobacco product. If you want to know how to smoke a pre-roll blunt, below is a comprehensive tutorial.
Step 1: Gather Supplies
Before starting, you will need the following items:
Pre-roll blunt

Lighter or matches

Ashtray or container
Step 2: Remove Outer Packaging
Remove the outer packaging of the pre-roll blunt. There may be some adhesive, so gently pull it apart.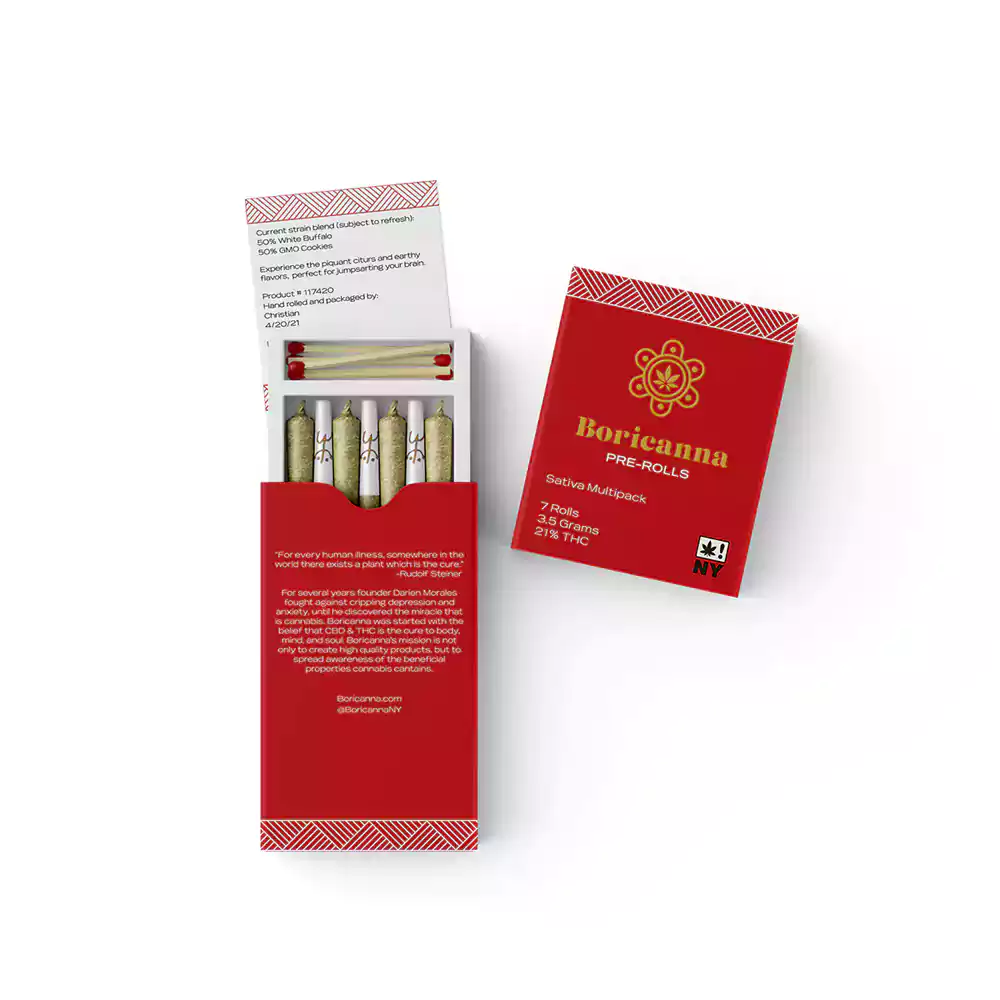 Step 3: Prepare the Pre-Roll Blunt
Before smoking, you need to prepare the pre-roll blunt. First, check if both ends are pinched. If not, gently pinch the top of the pre-roll blunt until it becomes more compact.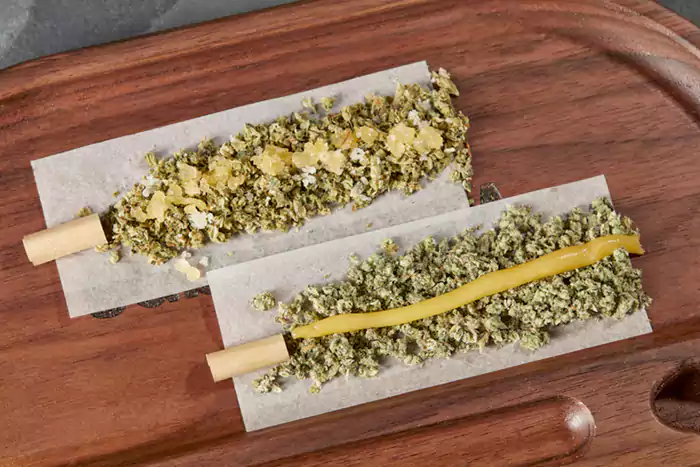 Step 4: Light the Pre-Roll Blunt
Use a lighter or matches to light one end of the pre-roll blunt, then move the flame away. When lighting the pre-roll blunt, hold the flame near the edge and gently inhale. If using a lighter, make sure it is filled with gas to avoid the pre-roll blunt not lighting.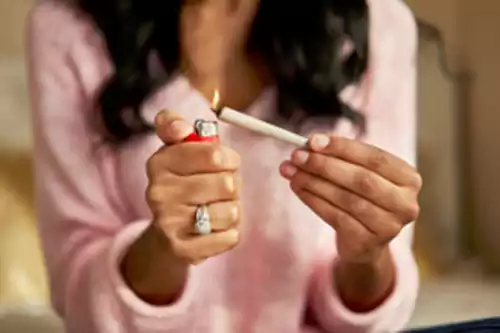 Step 5: Inhale
When the pre-roll blunt is lit, put it to your lips and inhale gently. Be careful not to inhale too hard, as this may cause the pre-roll blunt to go out. Instead, inhale gently to keep the pre-roll blunt burning.
Step 6: Keep the Pre-Roll Blunt Burning
When inhaling, make sure the pre-roll blunt stays lit. If it goes out, relight it with a lighter or matches. If you decide to relight the pre-roll blunt, light the top first and then inhale.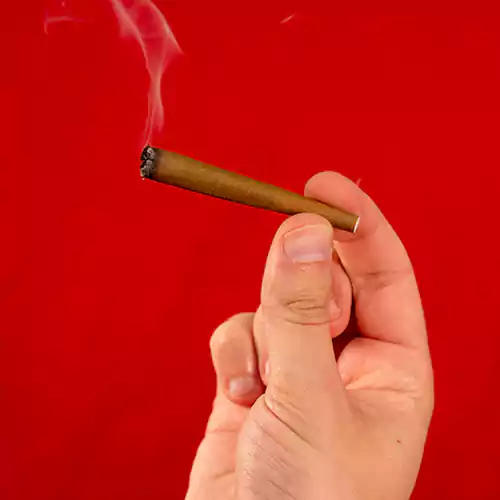 Step 7: Control Your Intake
When smoking, be mindful of controlling your intake. Inhaling too much tobacco can cause dizziness, nausea, or vomiting. Therefore, be cautious and control your intake to avoid harming your health.
Step 8: Dispose of Ash
After smoking the pre-roll blunt, dispose of the ash in an ashtray or container. Do not discard the ash randomly to avoid environmental pollution.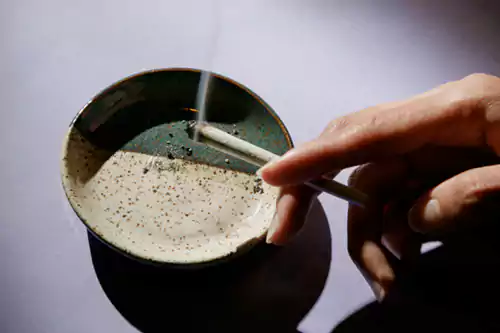 Summary
Above is a comprehensive tutorial on how to smoke a pre-roll blunt. Note that smoking should be done with caution to avoid harming your body. If you are unsure if smoking is suitable for you or worried about its effects on your health, consult a doctor or other professional for advice.
Video: GOING GREEN EPISODE 2: HOW TO SMOKE A JOINT