Diretory
1 ways to build a strong cannabis marketing plan
1.1 Understand the legality of marijuana in your jurisdiction
1.2 Use the best marketing method
1.2.1 offline marketing mode
1.2.1.1 word of mouth
1.2.1.2 billboards and posters
1.2.2 digital marketing mode
1.2.2.1 Search engine marketing (SEO)
1.2.2.2 social media marketing
1.2.2.3 email and SMS marketing
1.3 Focus on value, not profit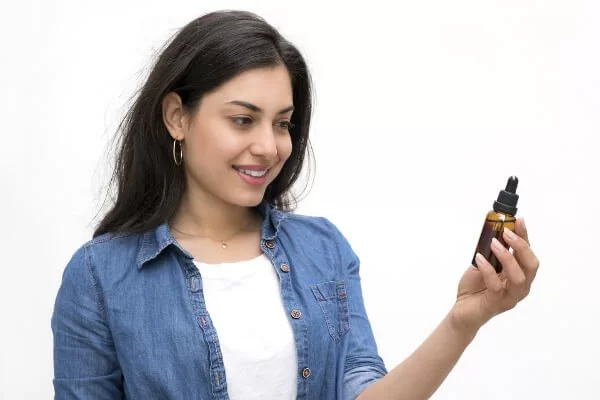 Ways to build a strong cannabis marketing plan
1. Understand the legality of marijuana in your jurisdiction
The laws of your country or state may mean that the cannabis trade has been or will be legalized. However, this does not provide you with a clear license to market the marijuana business in your own way. In certain locations, you may not be able to use roads such as posters or billboards to actually promote the cannabis business.
In this case, you can benefit a lot by hiring lawyers or marijuana marketing agencies to carry out marketing activities. Otherwise, your next best approach is to move all marketing activities to digital platforms.
2. Use the best marketing method
There are many ways you can market your marijuana business. These technologies roughly belong to offline marketing and digital marketing.
Offline marketing mode
This may be the most traditional marketing method, but it is still one of the most effective methods. Word of mouth can produce miracles, because you may have known people in your family or circle of friends who may use marijuana products. The best word of mouth is that it is free, making it an ideal choice for marijuana related start-ups.
Unlike word-of-mouth, the price of billboards and posters is different, depending on the display position of advertisements. The agreement will weigh costs against expected coverage. Most posters and billboards are local.
But in densely populated areas, one square kilometer can turn into thousands of potential customers. As mentioned earlier, you should also be familiar with the laws of cannabis related poster or billboard advertising in the region.
Digital marketing mode
Search engine marketing (SEO) is one of the most successful digital marketing methods for marijuana business. It involves locating keywords related to your marijuana business to search engine web crawlers.
There are several ways to achieve your SEO marijuana marketing. You can use marijuana SEO backlinks to link the content of your website to other websites, and vice versa. In order to improve the reputation of cannabis websites, please always ensure that you only link to reputable websites.
Another practical SEO strategy you can implement is to use local seo, where you can locate potential customers in cities or regions. You can achieve this through the following websites: Google my business or mention directories for marijuana, such as weedmaps. In this way, your company can see it on Google maps, so that your customers can easily find you. You can also implement local seo by optimizing long-term location specific keywords.
Social media makes it extremely easy for anyone to set up groups or pages and start networking. Social media marketing differs from most other digital media marketing technologies in that it is completely free. Even for paid advertising, the price is usually much lower than that seen by the general public.
However, remember that different social media platforms have guidelines for the nature of the content you can post on their websites. Therefore, please be sure to determine in advance whether you can promote marijuana business on the platform. Such as the following platforms can weed en weeds life is a good starting point. You can also consider contacting influencers on social media.
Influencers who can help you market your marijuana business include:
BigMike

DM blunt

John bevero

Koala puff

Mcdizil

Snoopy dog

Psychedelic tree
When choosing social media influencers, choose people who target your specific audience. At least, influencers should have a page that pays special attention to marijuana marketing.
Email and SMS marketing are often more effective than social media marketing because they are aimed at people who have shown interest in your product. These are usually former customers. Email and SMS marketing are also good ways to enhance customer engagement, so you can build long-term relationships with existing customers.
In order to succeed in marketing through SMS and email, you need to establish a platform where customers can subscribe to notifications. This can help you focus on interested people to position your marketing activities.
3. Focus on value, not profit
Indeed, you are not doing nothing for money. However, for potential customers, the profit motive should not be obvious. Whether you are advertising on the website or on a third-party platform, please make sure to focus on the benefits to users.
For example, your audience needs to know how they can benefit from purchasing cannabis bisphenol (CBD) oil in your store. Therefore, the first thing to do is to be familiar with all the potential benefits of CBD oil. You can then list these benefits as they apply to your specific CBD product.
Add methodical links between these informative articles. In this way, your content will inform readers while seamlessly promoting products.
Marketing marijuana companies is not much different from other marketing activities. What you need to do is to understand the legal provisions on marijuana related advertising in your location. After that, you can apply the marketing method that best suits you, while ensuring that you focus on providing value to your target audience.