Although the FDA announced that it would carry out a clear regulatory approach for the retail sales of CBD products, the agency has not formulated a timetable for action, and the current covid-19 crisis may further delay it. Therefore, unregulated products continue to pose potential risks to consumers.

In order to promote greater transparency, the United States marijuana authority (usha) has developed a certification seal, that is, the certification seal of consumers and retailers that CBD products meet federal and national manufacturing, safety, labeling and other standards. Foodchain ID, a leading food safety, testing and sustainability organization, is the exclusive program administrator for this seal.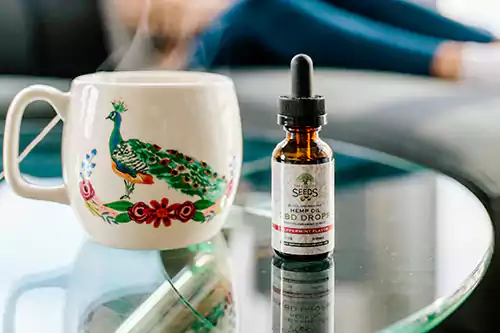 Like non GMO project validation and USDA organic label standards, usha certified seals are designed to help farmers, product manufacturers, brand owners, marketers and retailers protect mainstream market share through concerns about consumers and trade concerns about the authenticity of product declarations for the purpose of legalizing the growing marijuana / CBD consumer product categories.
In an effort originally seed-funded by the U.S. Hemp Roundtable and joined by organizations such as the Hemp Industries Association, industry-leading firms, top-tier testing laboratories, agronomists and quality assessors, USHA developed comprehensive guidance procedures for growers, processors/manufacturers and brand owners of ingestible and cosmetic products as well as fiber-based goods. Participants are licensed to use the USHA Certified Seal after meeting stringent standards, passing an independent third-party audit and entering into a licensing agreement.
According to Marielle Weintraub, President of usha, "the American Marijuana authorization certification program is an initiative of our industry. It provides high standards, best practices and self-regulation, and provides a simple way for consumers to identify hemp derivatives that can be trusted. We are striving to pursue transparency and truth in the label"
The cannabis market has grown exponentially in the past decade, with an estimated CAGR of 46% and reaching US $280 million in 2023. Usha's certification seal is essential for trade and consumers seeking transparency in legitimate products.