Every state has different laws about how cannabis products should be packaged. Some states require child-resistant packaging and others allow for non-child resistant packaging. This means that companies need to be aware of the requirements in their state, as well as any other states where they do business.
The design of cannabis packaging needs to follow strict guidelines because it's a controlled substance under federal law. Packaging can't have any images or words that might appeal to children, which is why most packages are plain black or white with no graphics or text on them at all.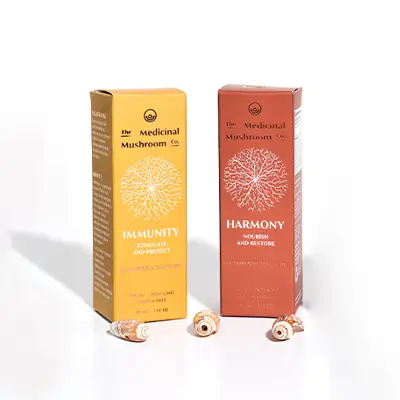 Cannabis Packaging Requirements in Canada
The packaging of legal cannabis in Canada is regulated by the Cannabis Act and its regulations. Packaging must be tamper-evident, child-resistant, and prevent contamination.
Packaging must not contain any false or misleading information, including statements about health benefits or physical effects. Packages may display a warning message about the health risks of cannabis use.
Cannabis Packaging Regulations in the United States
Cannabis packaging regulations are different for each state in the United States. For example, in Colorado, cannabis packaging must be resealable and opaque. In Washington State, it must be child-resistant and have the universal symbol for poison on it.
The United States has a federal law that regulates the marketing of marijuana products to children. The law states that no "cannabis or cannabis product" can be "advertised or promoted to persons under 21 years of age on any medium of mass communication" including TV, radio, print media, digital media platforms or social media.
Cannabis Packaging Requirements in Europe
The packaging of cannabis in the European Union has been regulated by the European Parliament and the Council of the European Union. The rules require that all cannabis packaging is child-proof, tamper-proof, and not attractive to children.
The regulations were adopted in November 2017 and to be implemented by 2020.
How to Ensure Compliance with Cannabis Packaging Requirements & Laws to Maximize Marketing Efforts
In order to ensure compliance with cannabis packaging requirements and laws, you need to do your research. The best way to do this is by using the resources that are available on the internet. There are a number of websites that provide information about the legal requirements for cannabis packaging, including regulations and restrictions when it comes to advertising, labeling, and marketing.
There are many factors that impact how you market your product or service in a way that will comply with both cannabis packaging requirements and laws. For example, you may want to know about what type of marketing materials are allowed for use in marketing your product or service. You also want to know if there are any restrictions on how you can advertise your product or service as well as whether there are any limits on how you can promote it online.