Why Get Pre-Roll Packaging?
Pre-roll packaging is a great way to package your pre-rolls. It will not only protect the product from damage, but it will also enhance the overall presentation of your product.
If you are looking for pre-roll packaging, then you have come to the right place. Here at Pre Roll Packaging, we offer a variety of wholesale cannabis packaging services that can meet all of your needs. We can provide you with everything from pre-roll boxes to wholesale cannabis packaging sleeves and more!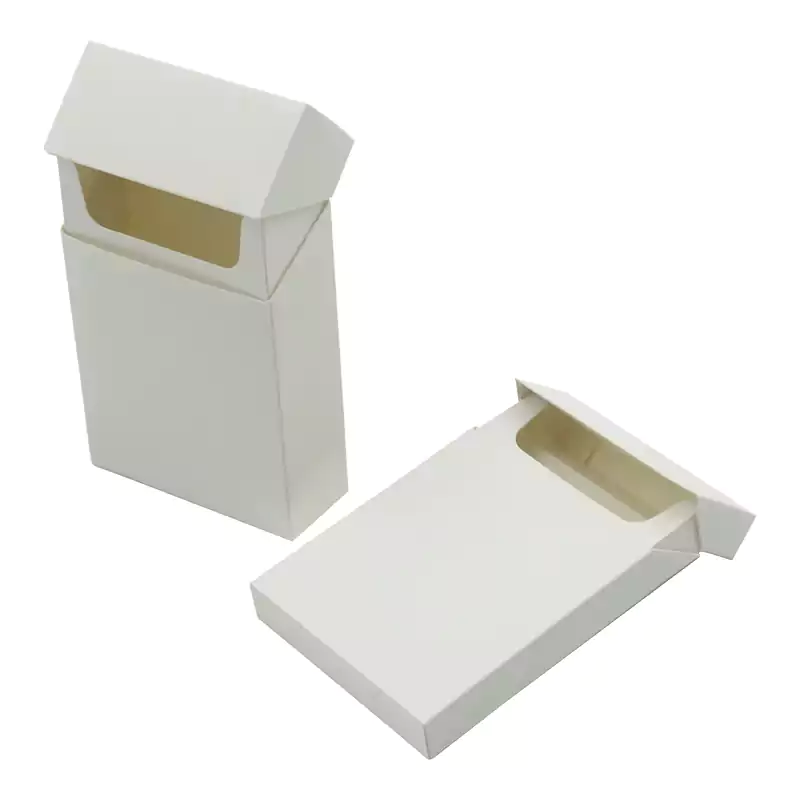 How to Find the Best Wholesale Cannabis Packaging Supplier.
One of the most important things that you will need to do if you are looking for a cannabis packaging wholesale supplier is to make sure that they have experience in this industry. You want to make sure that they know what they are doing and how to best serve your needs. The other thing that you will want to look for is a company with a good reputation. Check out reviews, testimonials, and feedback from their clients. This article will explore some of the benefits of working with an experienced cannabis packaging wholesale supplier. Less risk of getting scammed.
There are many companies out there that are trying to take advantage of cannabis businesses, and some may be able to do so with low prices. A reputable company is more likely to know what they're doing and give you a fair price for the goods.
Where Can You Find Pre Roll Packaging and Boxes at Wholesale Prices?
Pre-roll packaging and boxes are an important part of the cannabis industry.
420 Packaging has 16 years of hemp packaging production experience, mainly producing paper hemp packaging, especially good at locking hemp packaging for children, including pre-roll boxes, concentrat packaging, vape cartridge packaging, CBD packaging, E-liquid packaging, tincture packaging, etc. All packaging supports customization, regardless of size and materials.
In terms of price, 420 Packaging can achieve the lowest price in the whole network, and the minimum order quantity is only 1000.
In terms of the delivery time, most 420 Packaging plants are located in China. China's strict COVID-19 epidemic prevention policy enables stable production without a shortage of manpower, which generally takes 5-7 working days.
In terms of transportation, 420 Packaging goods are usually sent from Shenzhen port. If air transportation or urgent delivery is required, communication can be made.