In 2023, MJBizCon will be held from November 28 to December 1, 2023, at - 3150 Paradise Road Las Vegas, NV89109 USA - Las Vegas Convention Center, hosted by the Organizing Committee of the US Cannabis Exhibition, held once a year, covering an area of 25000 square meters, with 30000 visitors and 1000 exhibitors and brands.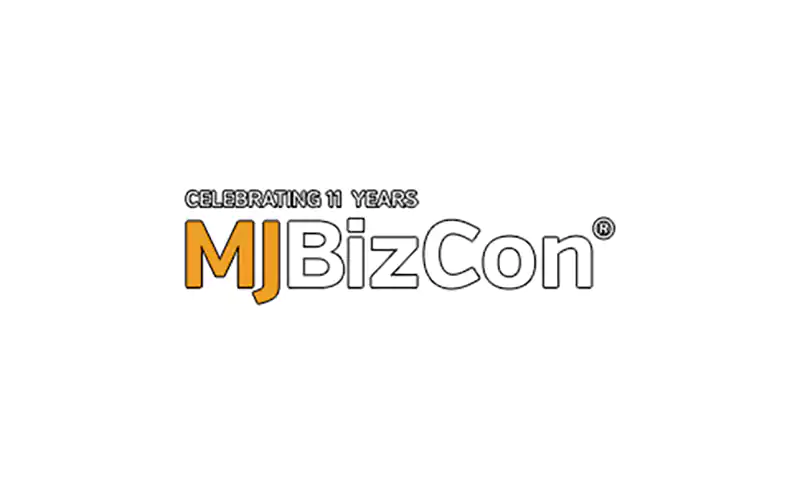 Exhibition introduction
MJBizCon, the US Las Vegas Cannabis Exhibition, has established its own initial non mainstream cultural orientation. It is a professional b2b wholesale trade exhibition covering major tobacco industry supermarkets in North America, focusing on tobacco trade exhibitions. Since 16 years ago, it has become the world's leading pioneer of professional cigarette display, mainly including cigarette, cigarette accessories, blown glass products and other cigarette markets.
The exhibition has grown into the world's largest and most popular exhibition in the industry. Four times a year, it provides hundreds of exhibitors with face-to-face communication opportunities with tens of millions of retailers and large purchasers. These professional visitors come from all over the world. The exhibition is held once a year at the Las Vegas Convention and Exhibition Center in Las Vegas, USA,
Exhibitors include: manufacturers, distributors, wholesalers, glass designers, designers, suppliers and many others gathered in the convention center to witness the shopping event of tobacco trade, with more than 420 products. There are more than 1000 exhibitors, with an exhibition area of 25000 square meters and more than 36000 new products.
In more than ten years, we have established successful business relationships with thousands of customers, including manufacturers, distributors and retail buyers. However, its development has not gone far beyond the developing business trade: the exhibition has highlighted the principle of equality, unity and fairness in both words and deeds, maintained their expected level of integrity and integrity among our friends and partners, consolidated the top position of trade sales, helped consolidate the champion trade exhibition, and became a major B2B wholesale trade event against the mainstream culture. We are proud of ourselves and look forward to your presence in the next exhibition!
Scope of exhibits
Tobacco: plants, seed banks, containers, bottles and packaging, distribution and vending machines, cultivation equipment, planting equipment, growth lamps, spray, hemp products, supplies (commodities of the head office and tobacco stores), hydroponics and cultivation products, food and beverage injection; Tincture, tonic and external use, medical resources, professional training and education, safety services and equipment, testing and laboratory services