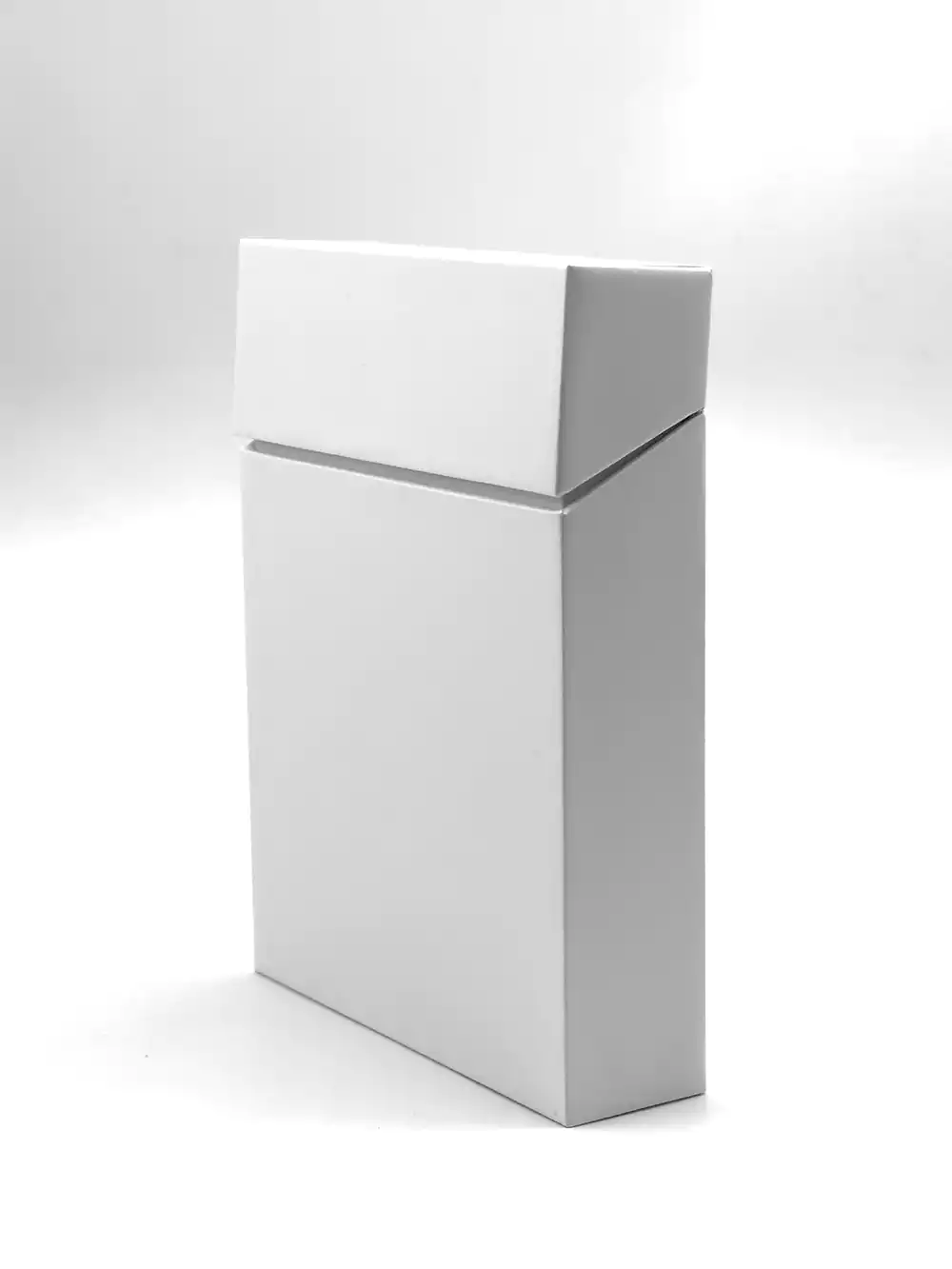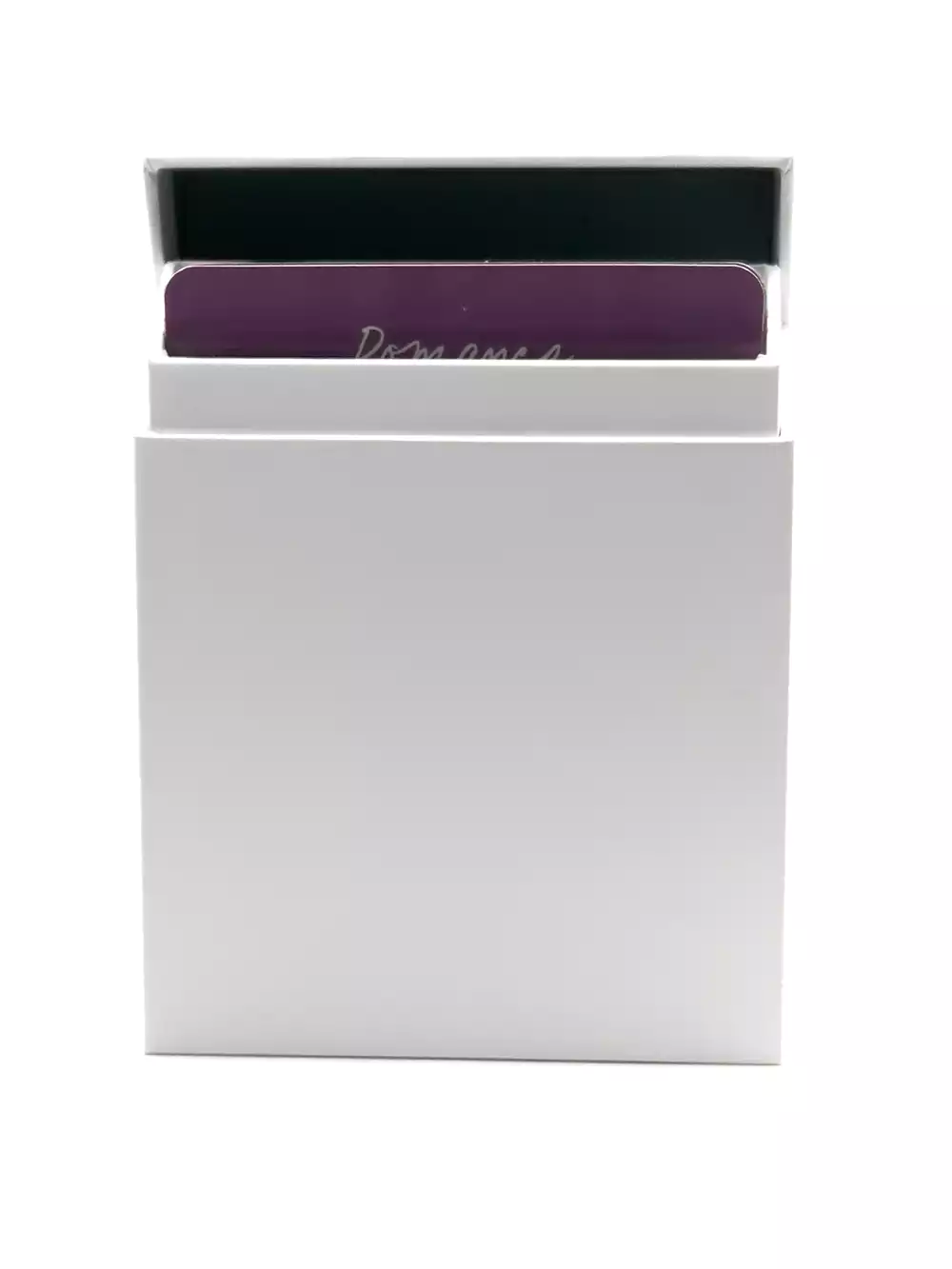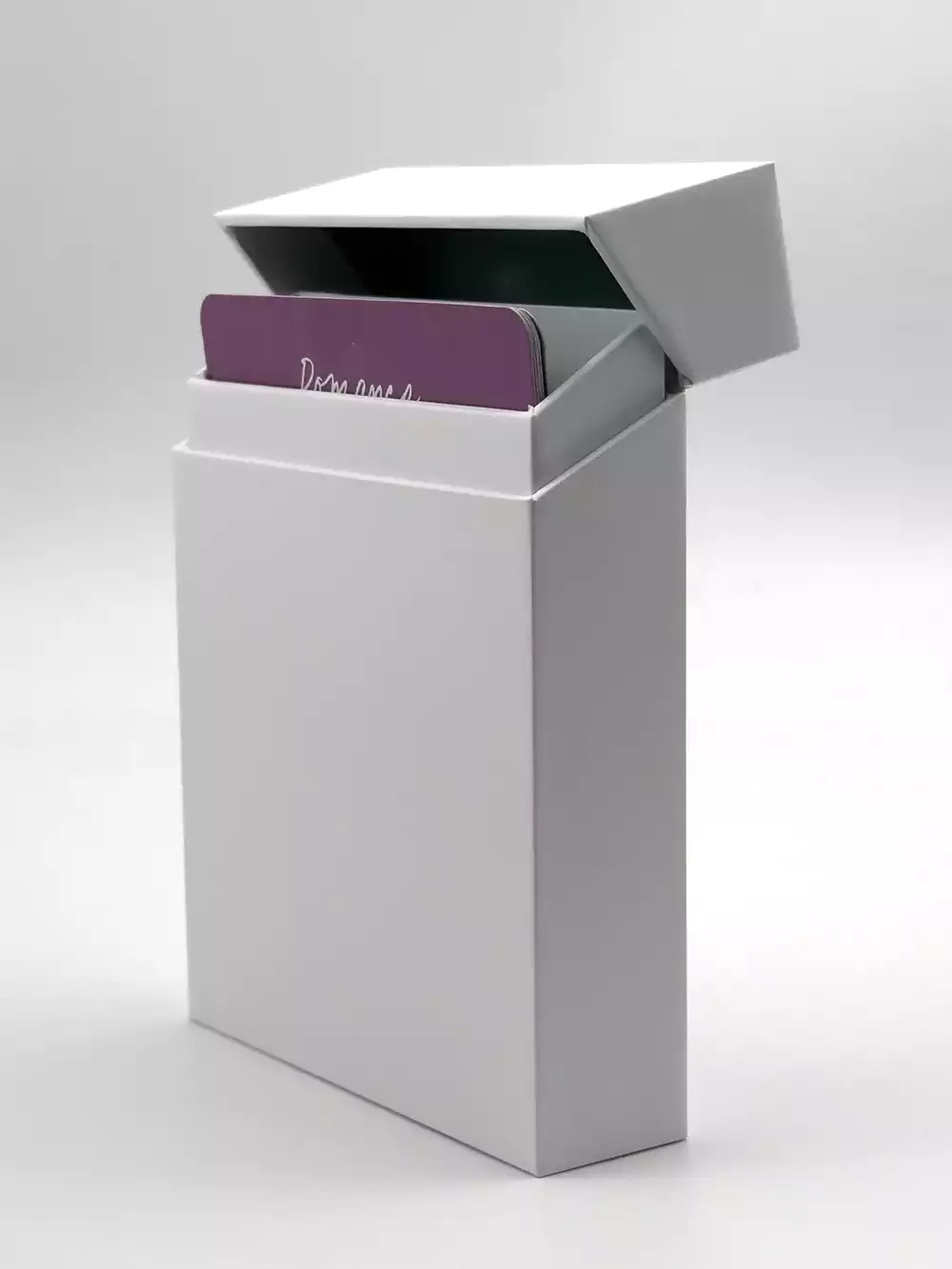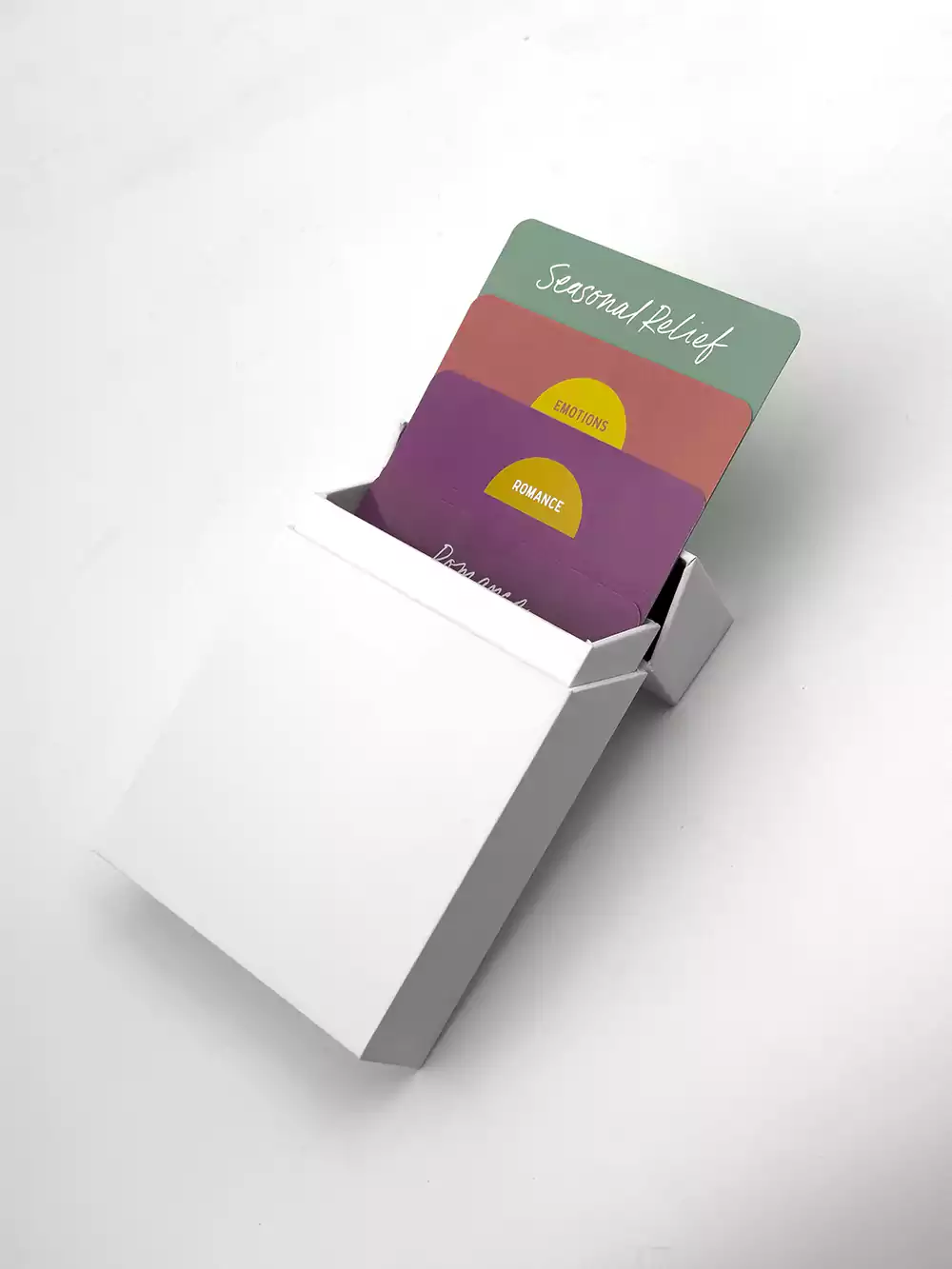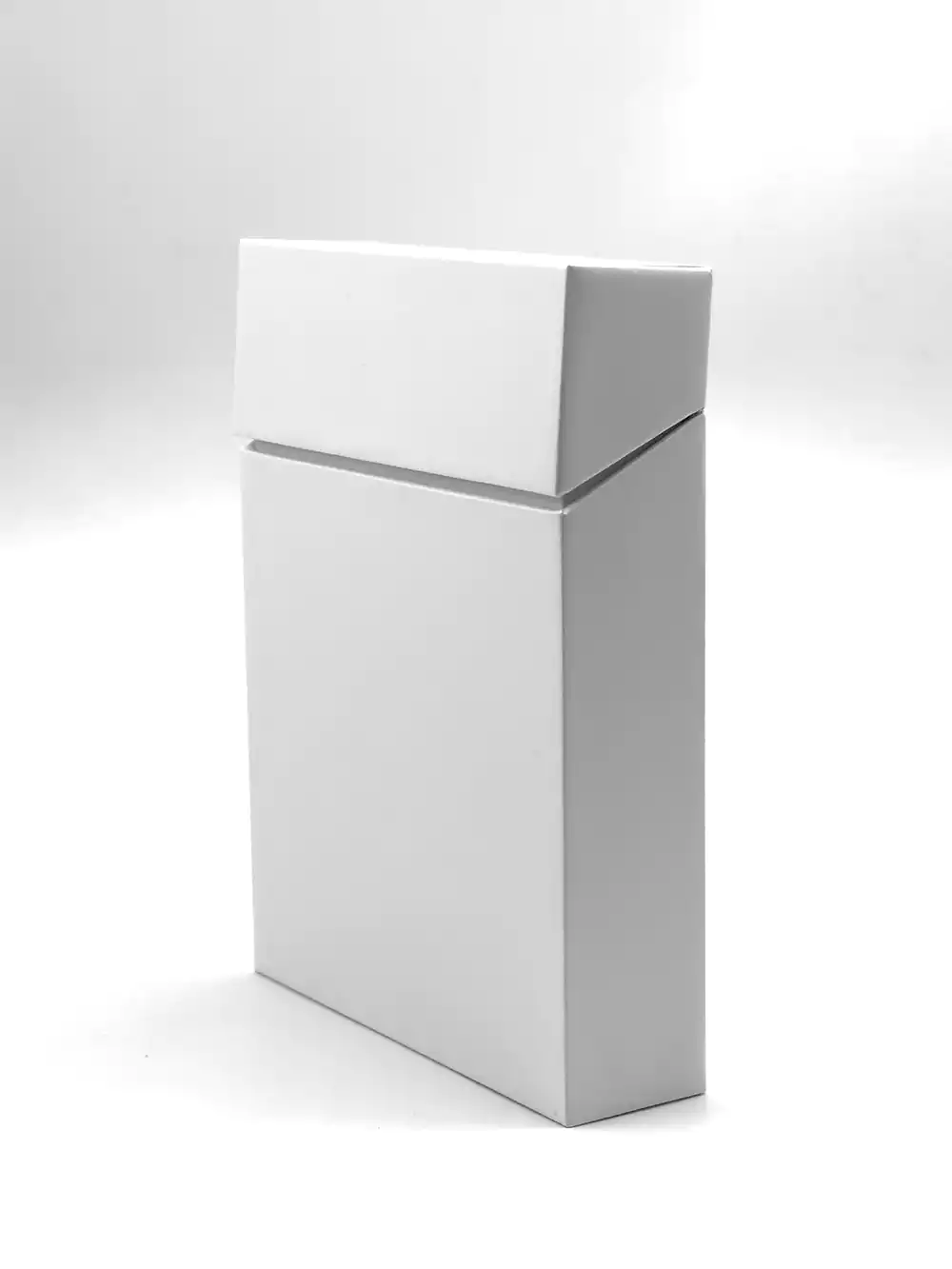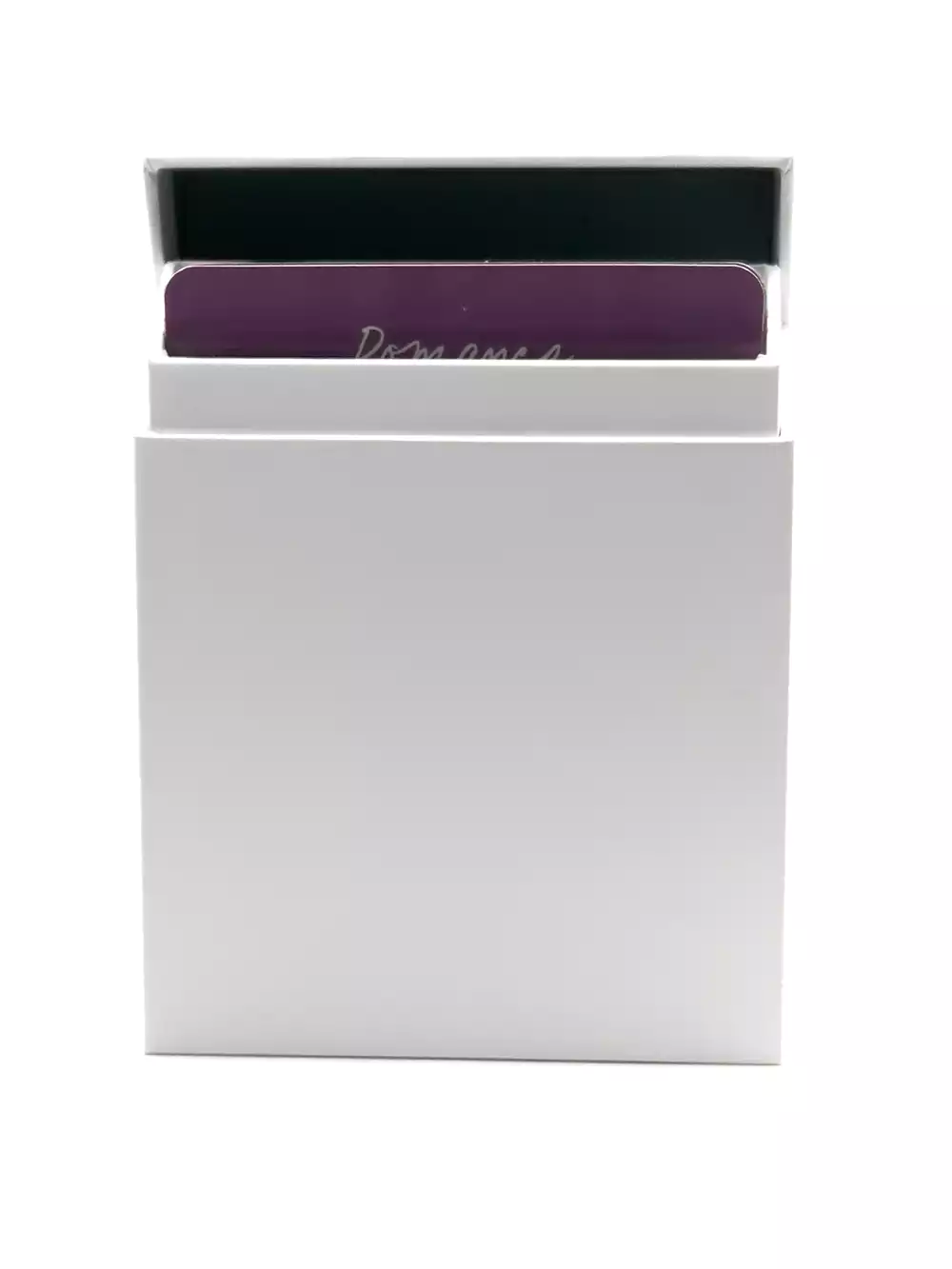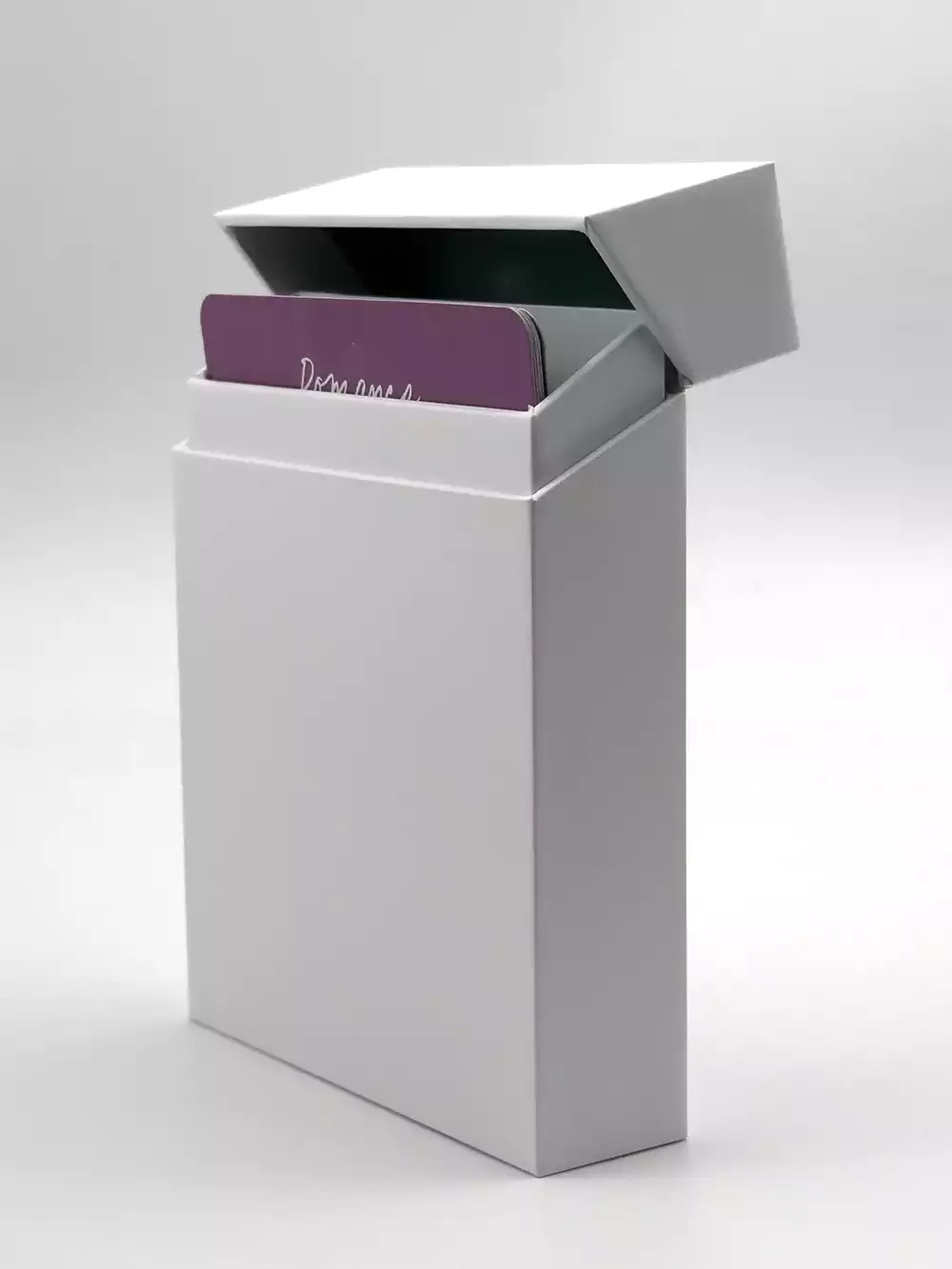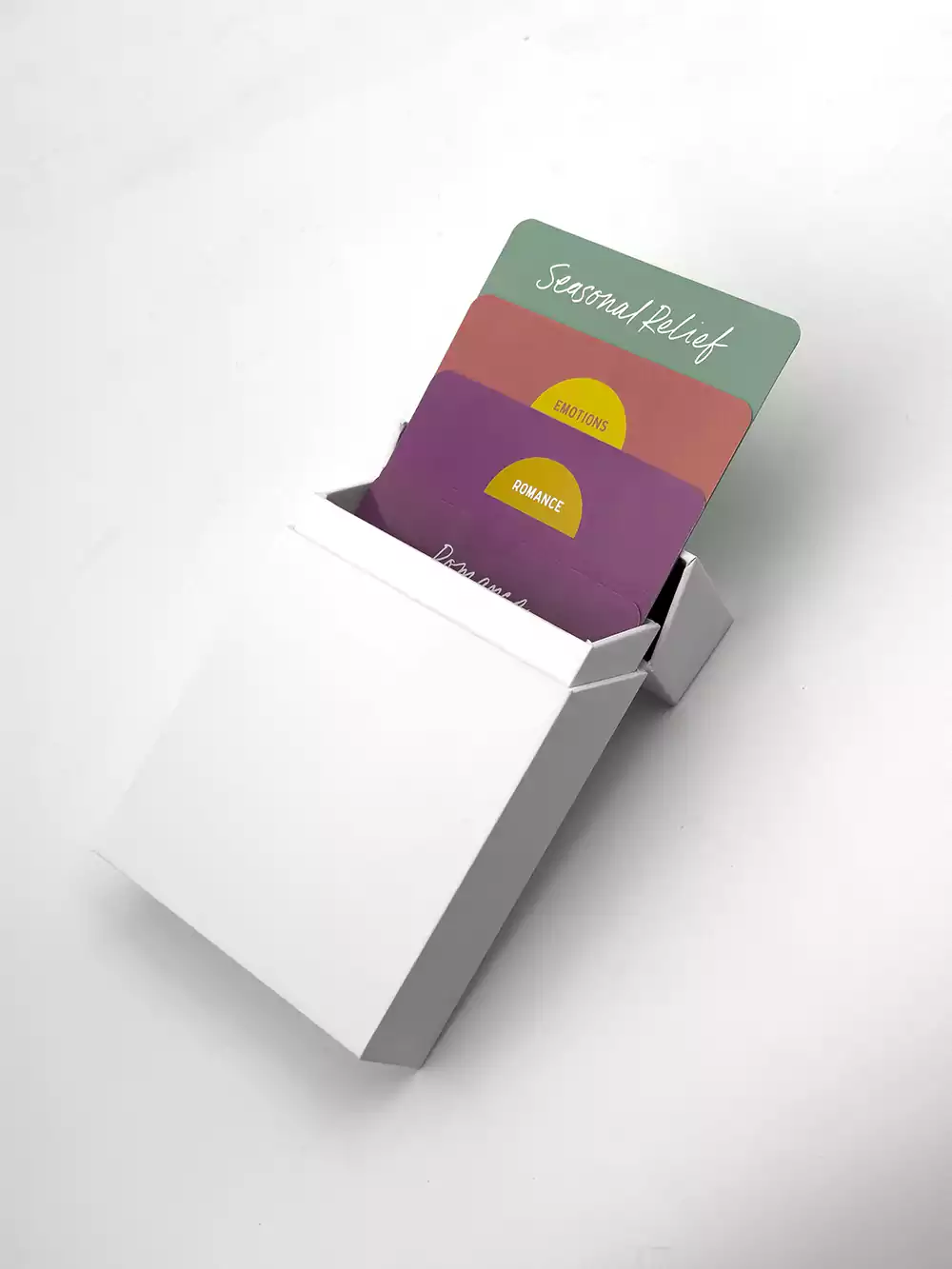 Look No Further!
It may only take one communication to find the ideal cannabis packaging boxes.





CBD Perfume Experience Card Box, Board Game Card Box, Poker Box
Put your most expensive perfume in these beautiful boxes made of thickened cardboard. They're handmade and have a high-grade finish, keeping your precious fragrance away from dust and outside elements. This product was made to show the brand off while protecting the perfume inside.
Key Features:
Neat appearance

Thickened box wall

Handmade

High-grade

Highlight the brand
*Note: All products are packaging boxes and do not contain pre rolls or other cannabis products.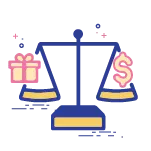 Competitive Price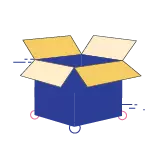 Custom Sizes Shapes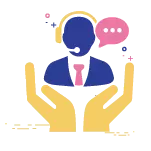 Customer Service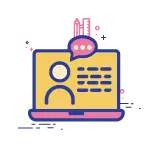 Design Support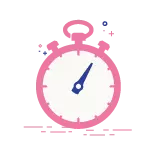 Fast Turnaround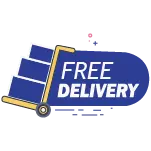 Free Delivery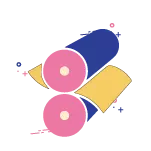 Quality Printing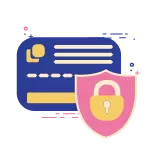 Secure Payment
Place Your Order and Get The Latest Quotation
More about CBD Packaging products: