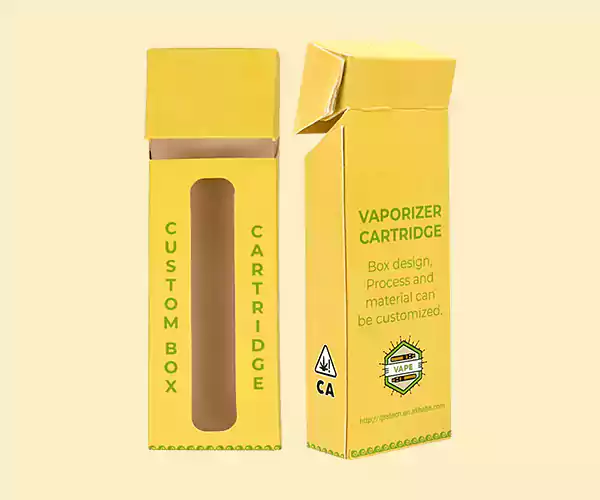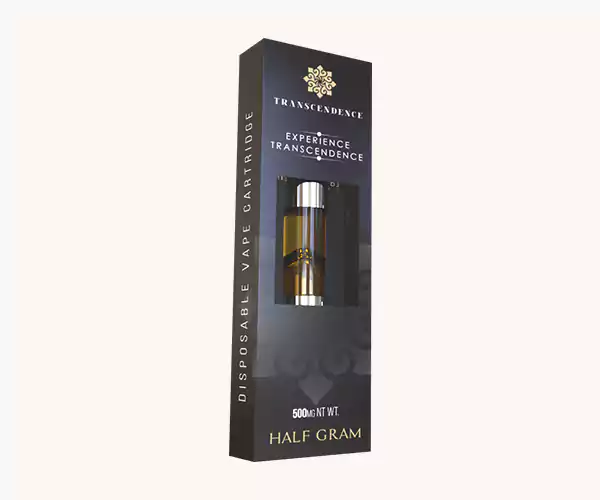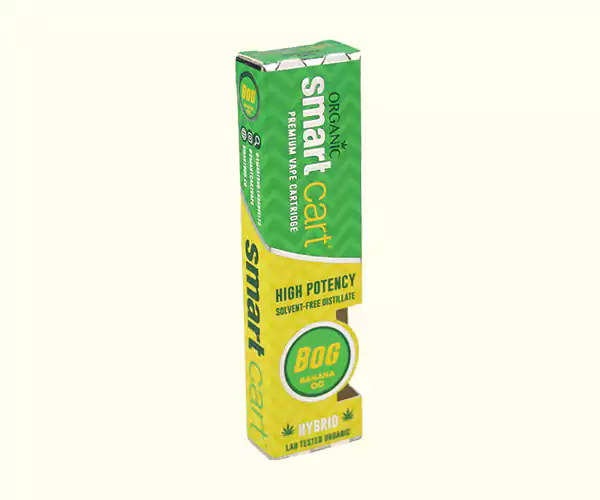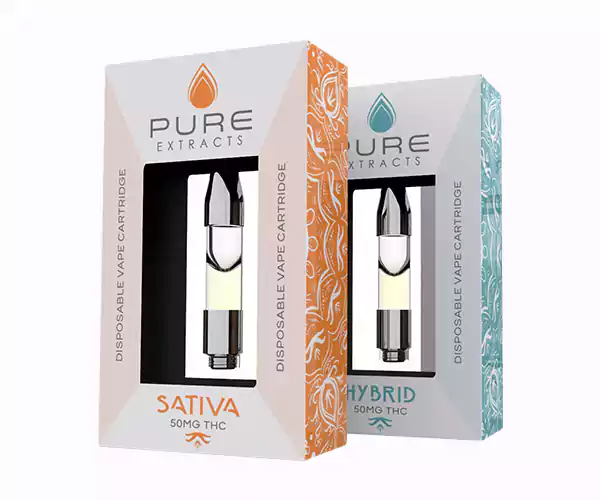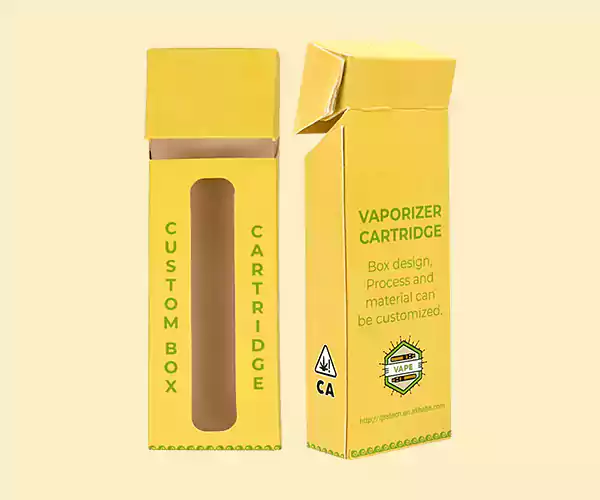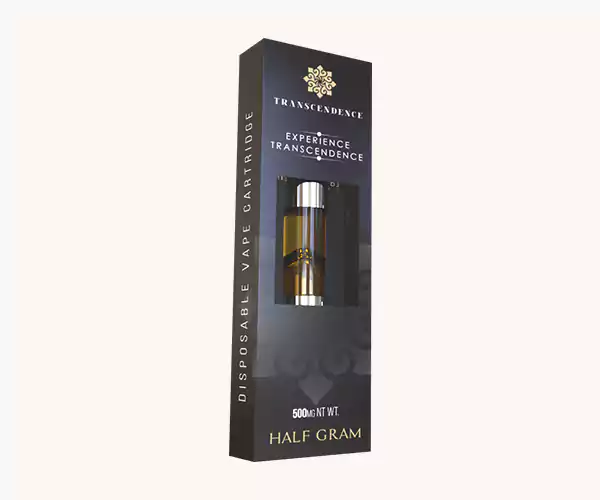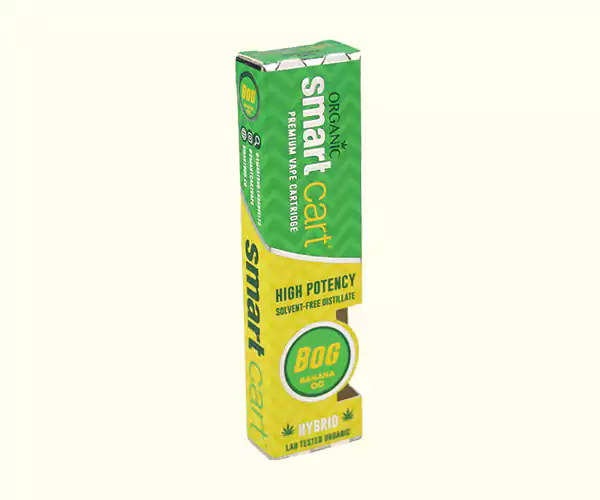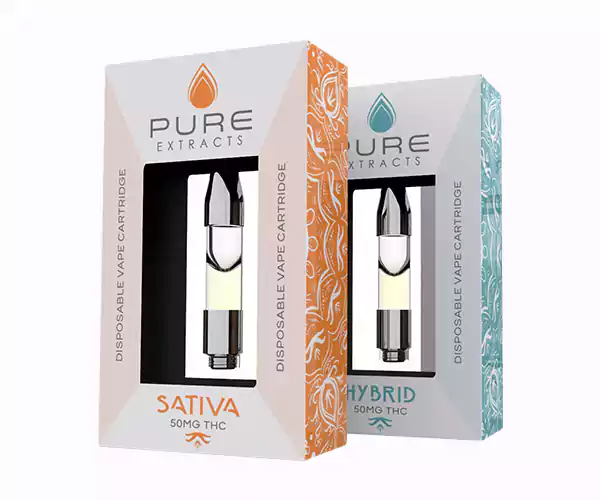 Look No Further!
It may only take one communication to find the ideal cannabis packaging boxes.





Vape Box Packaging for Vape Stores
Vape Box Packaging: High-quality, custom-designed packaging for vape stores. Enhance brand image, attract customers, and protect products with our unique and professional packaging solution.
*Note: All products are packaging boxes and do not contain pre rolls or other cannabis products.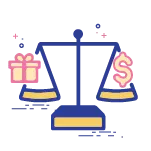 Competitive Price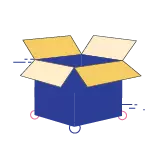 Custom Sizes Shapes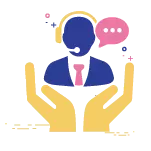 Customer Service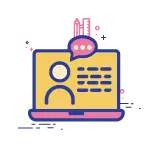 Design Support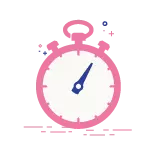 Fast Turnaround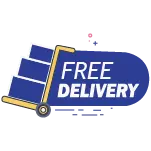 Free Delivery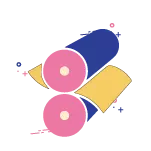 Quality Printing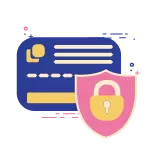 Secure Payment
Place Your Order and Get The Latest Quotation
More about Vape Cartridge Packaging products: