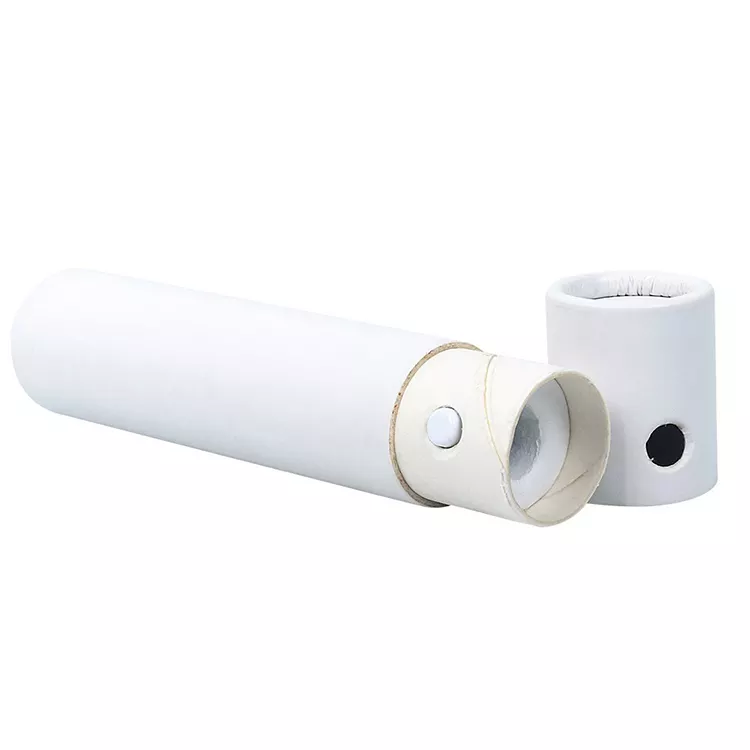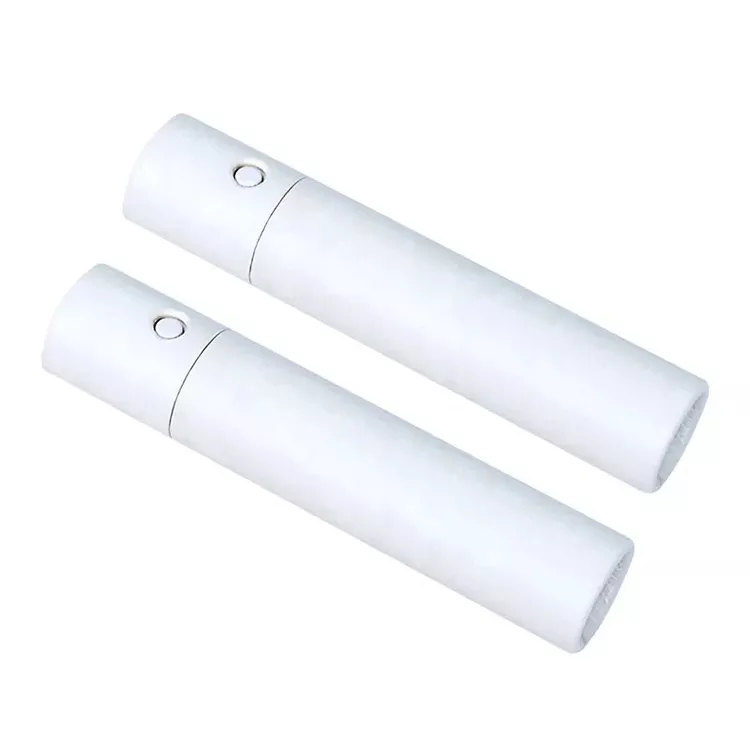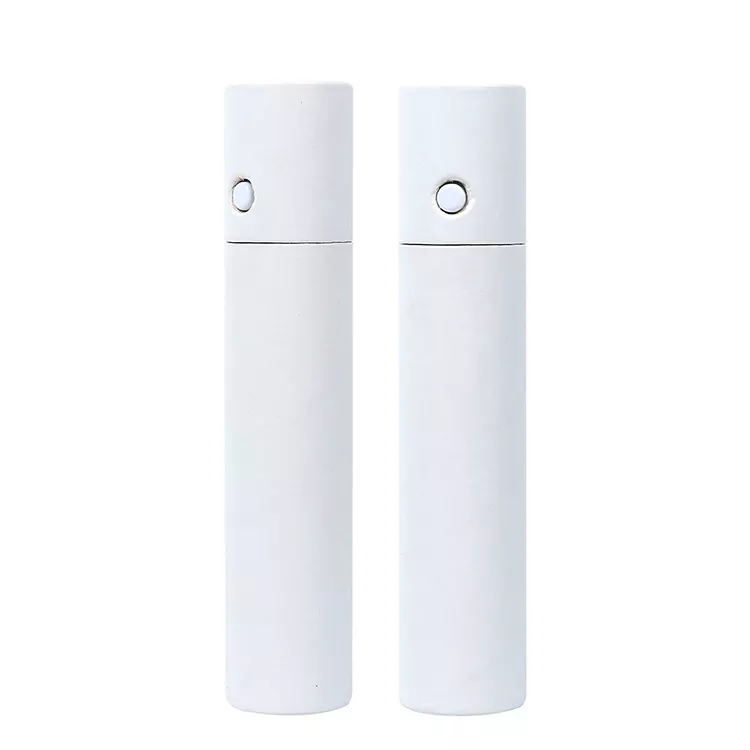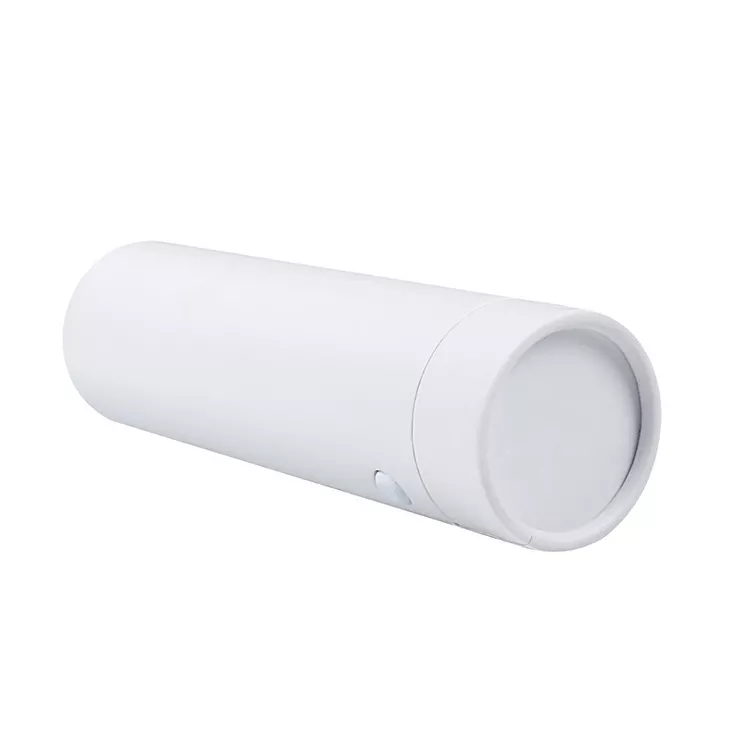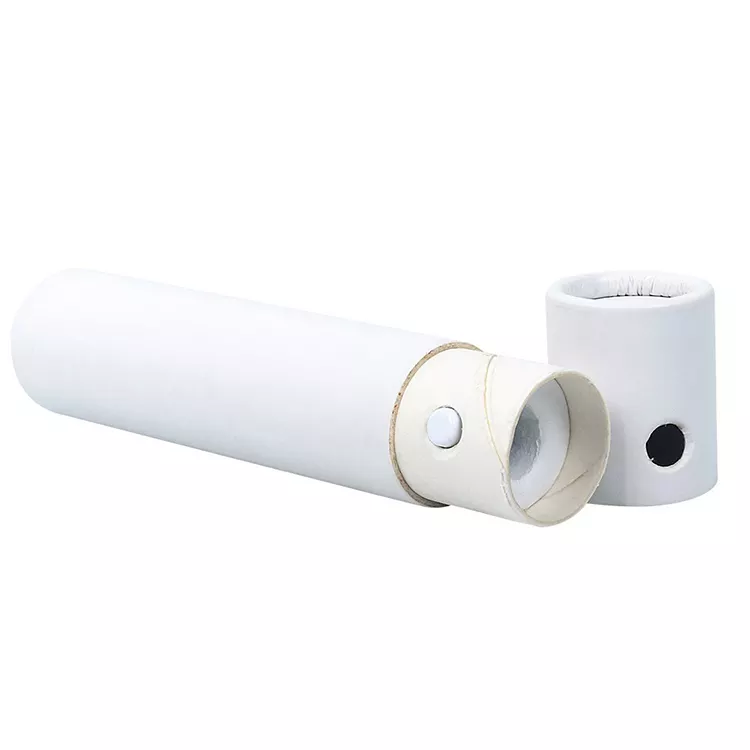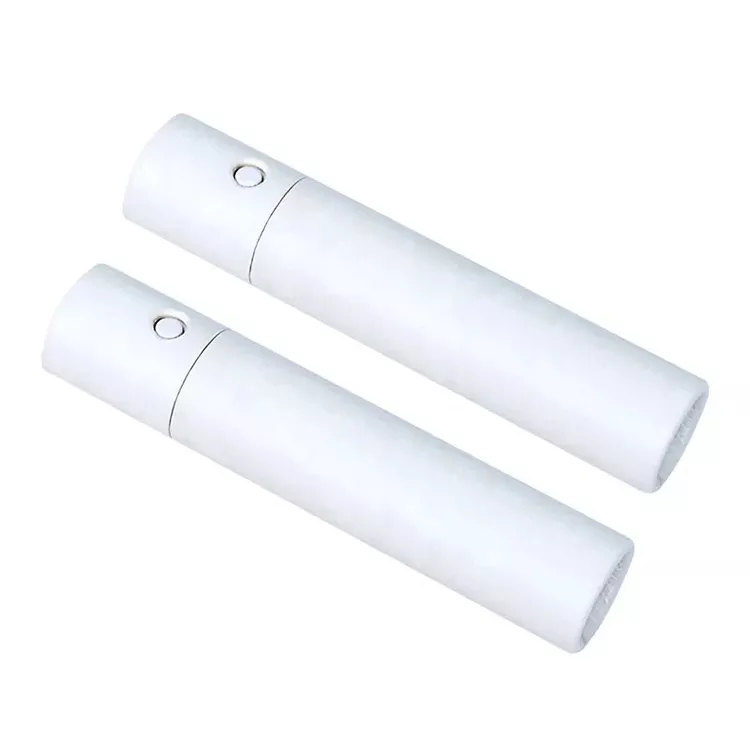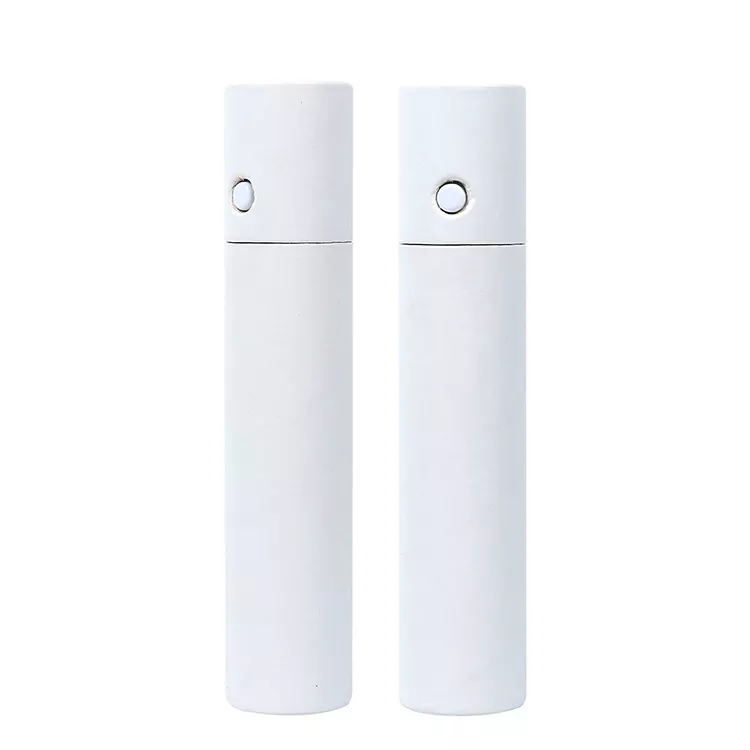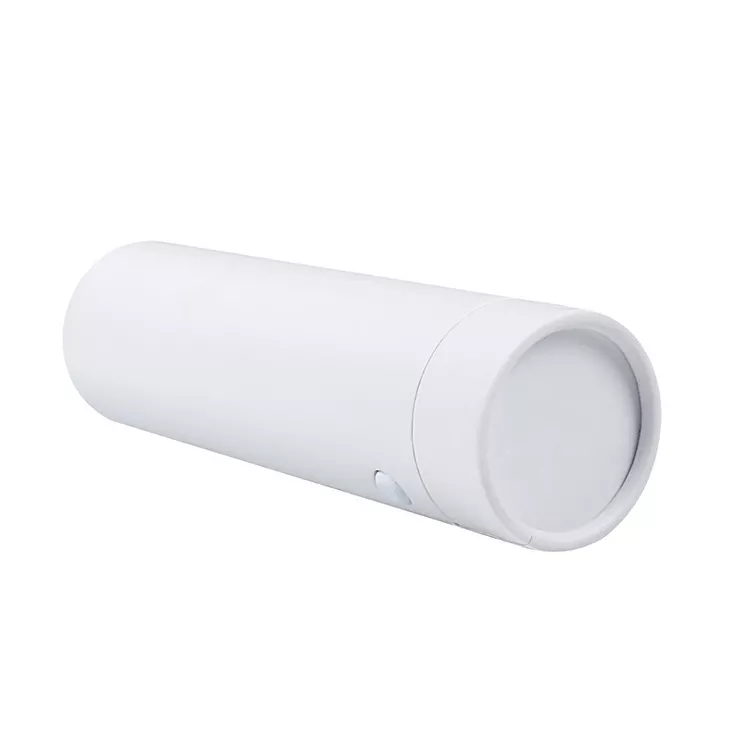 Look No Further!
It may only take one communication to find the ideal cannabis packaging boxes.
Child Resistant Cylindrical Electronic Cigarette Cartridge Package
A childproof and tamper evident electronic cigarette cartridge package for the prevention of children from accessing or tampering with the electronics cigarettes. The package has a top inlet, cylindrical shape, and it is made of paper.
*Note: All products are packaging boxes and do not contain pre rolls or other cannabis products.
Share: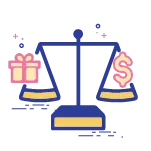 Competitive Price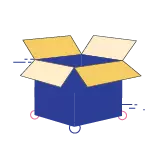 Custom Sizes Shapes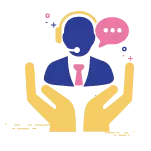 Customer Service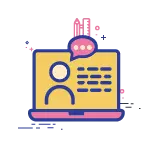 Design Support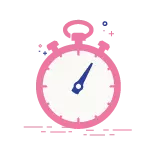 Fast Turnaround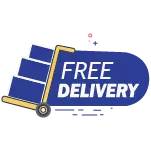 Free Delivery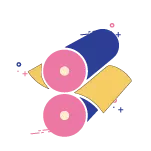 Quality Printing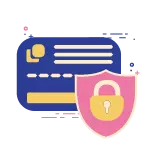 Secure Payment
Place Your Order and Get The Latest Quotation
More about Child Resistant Packaging products: