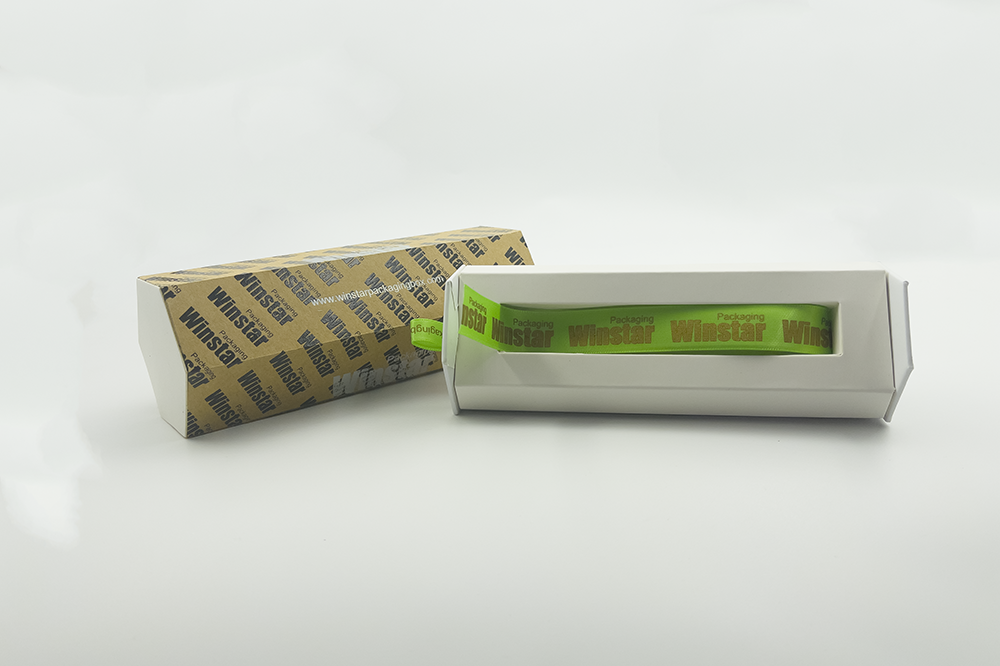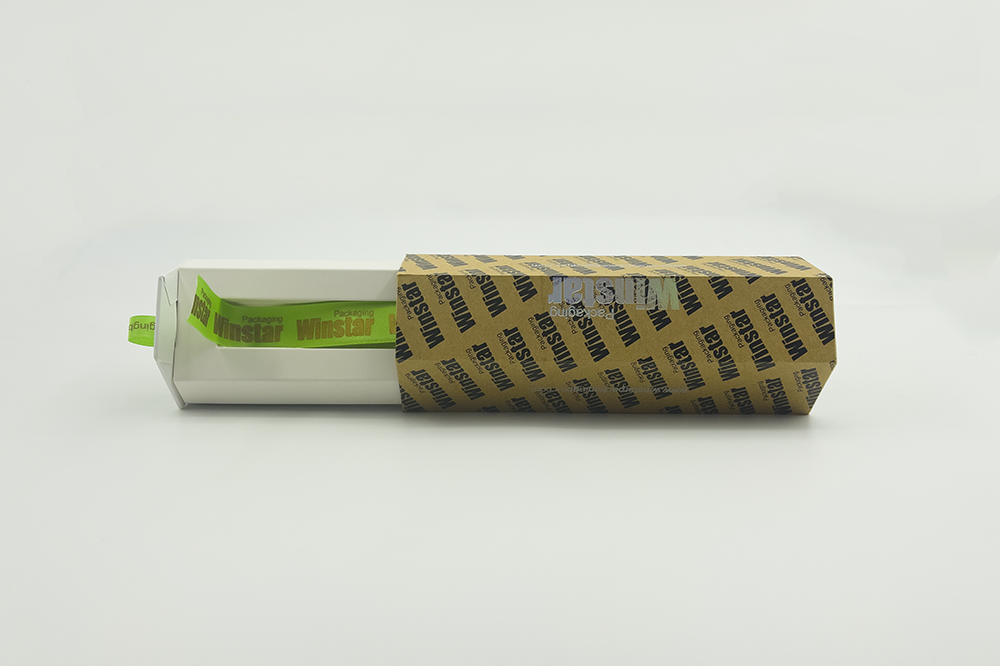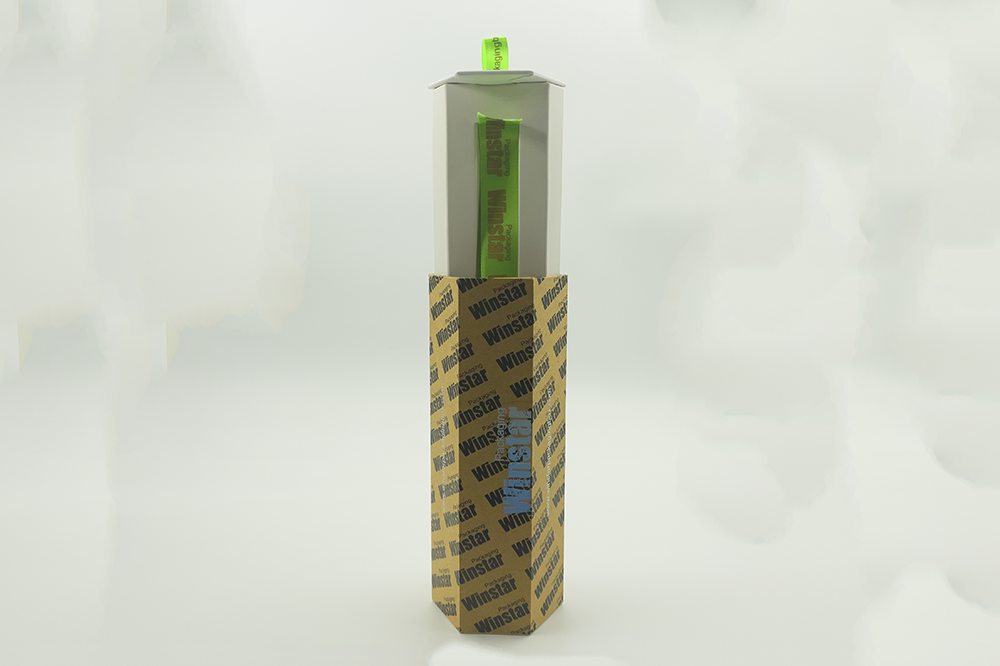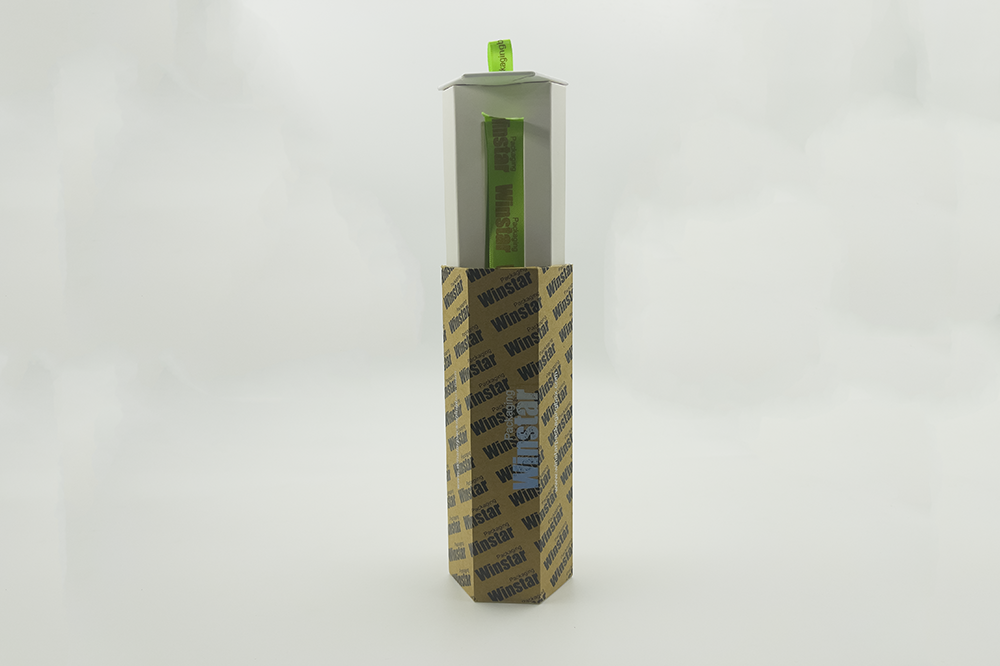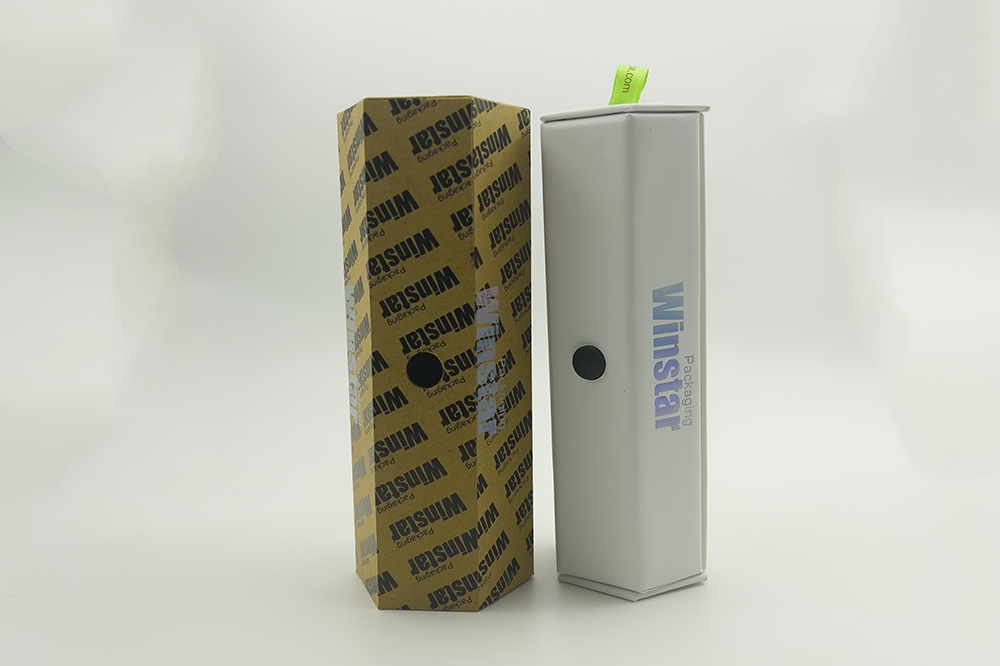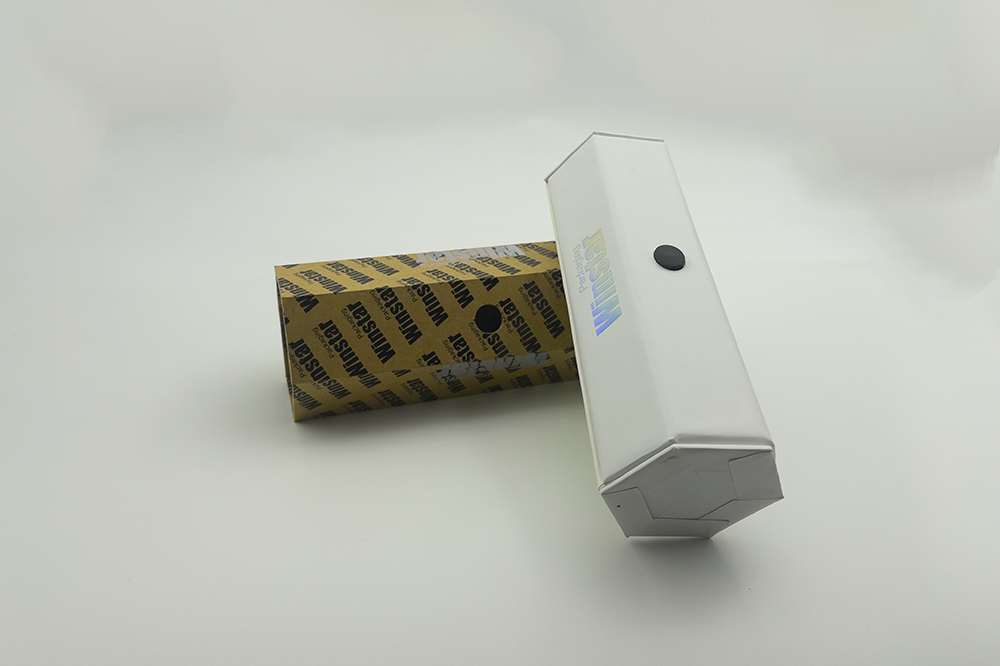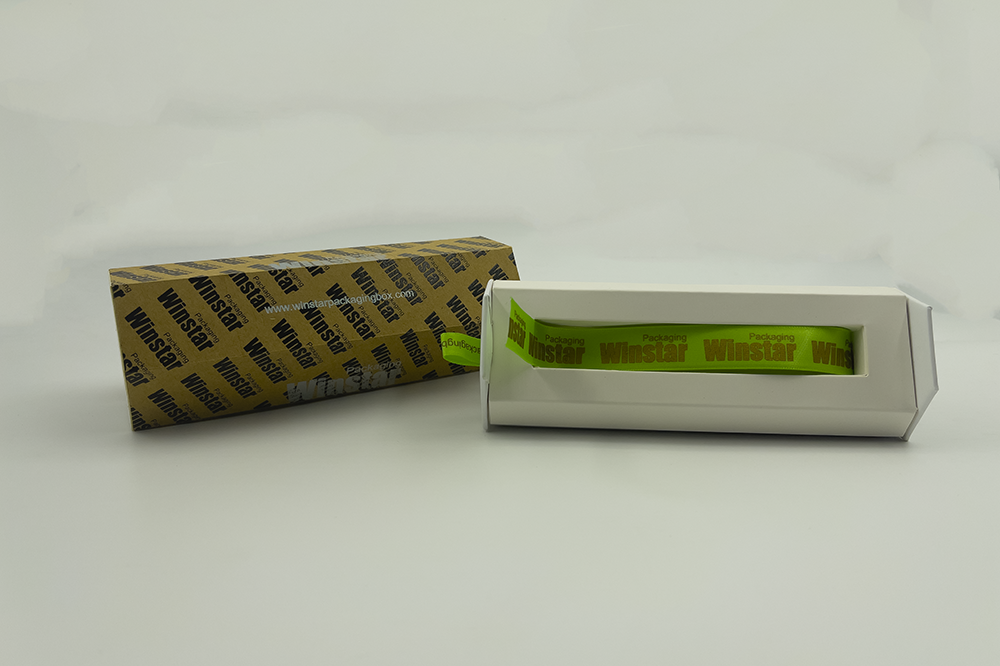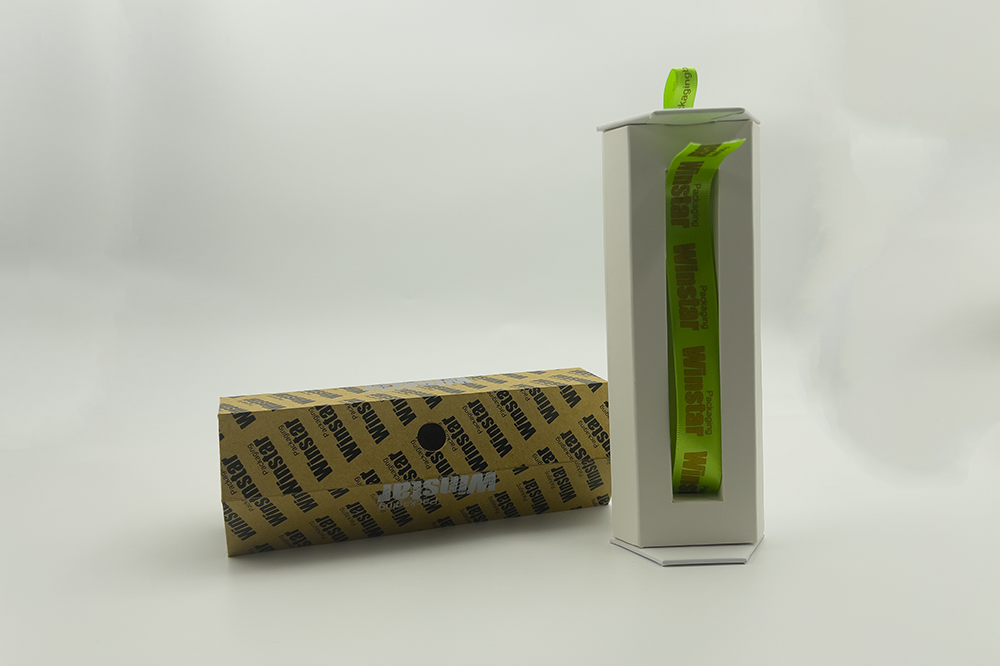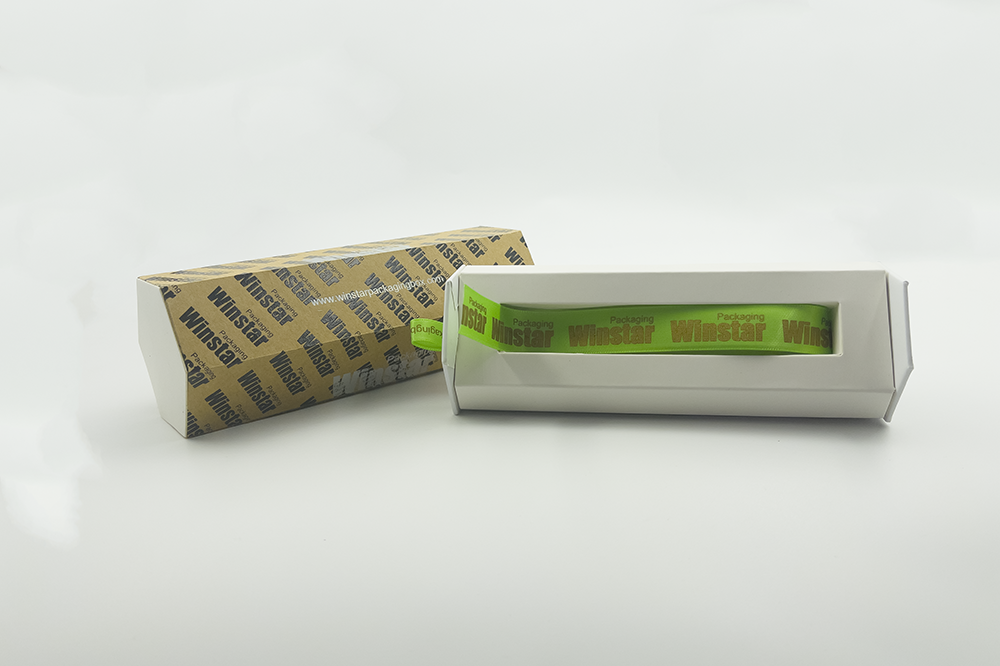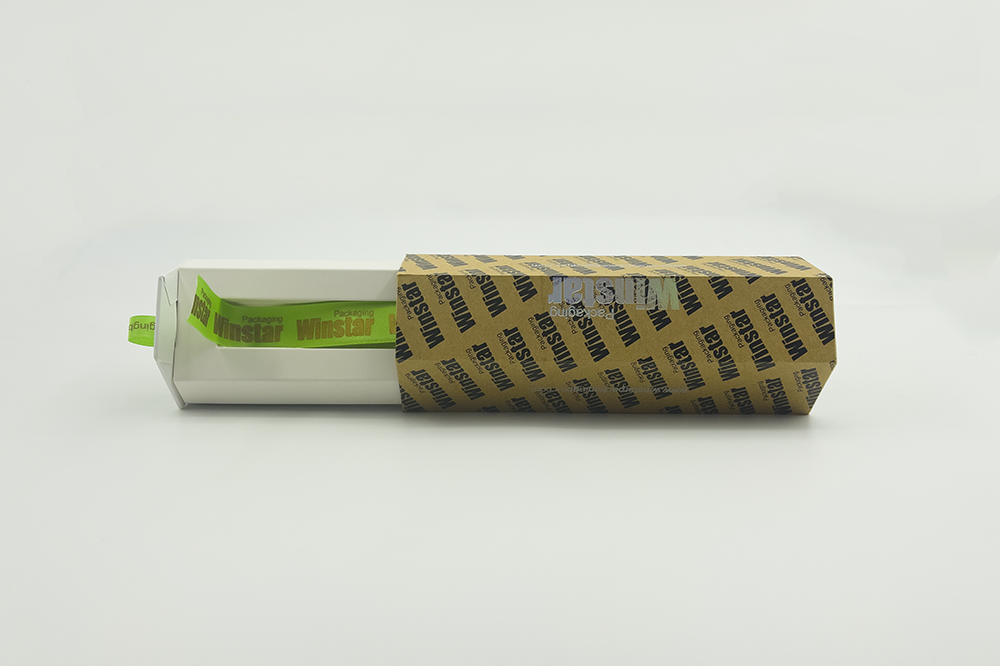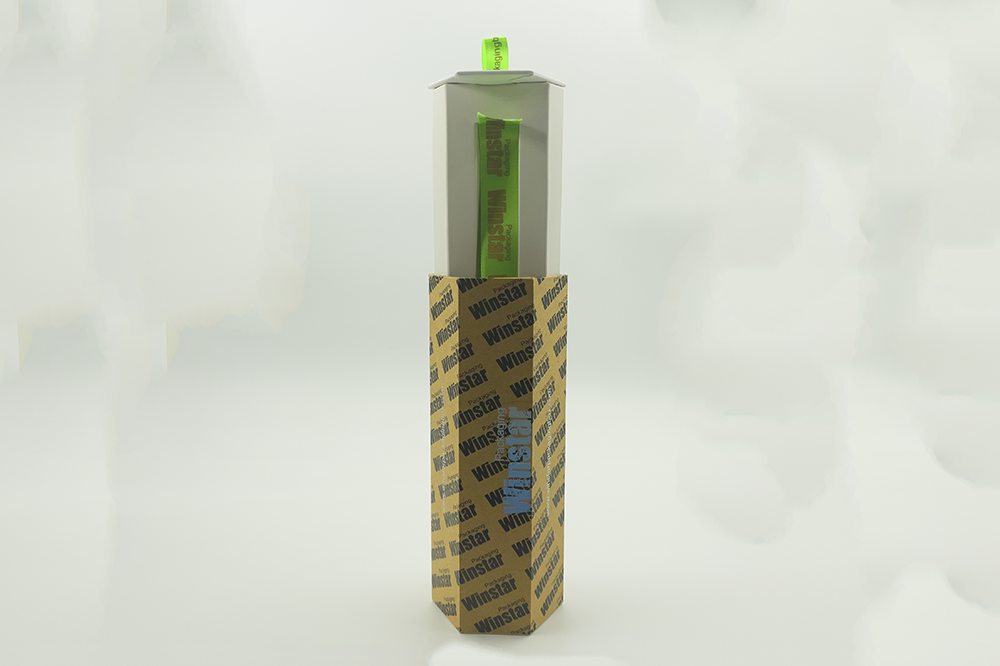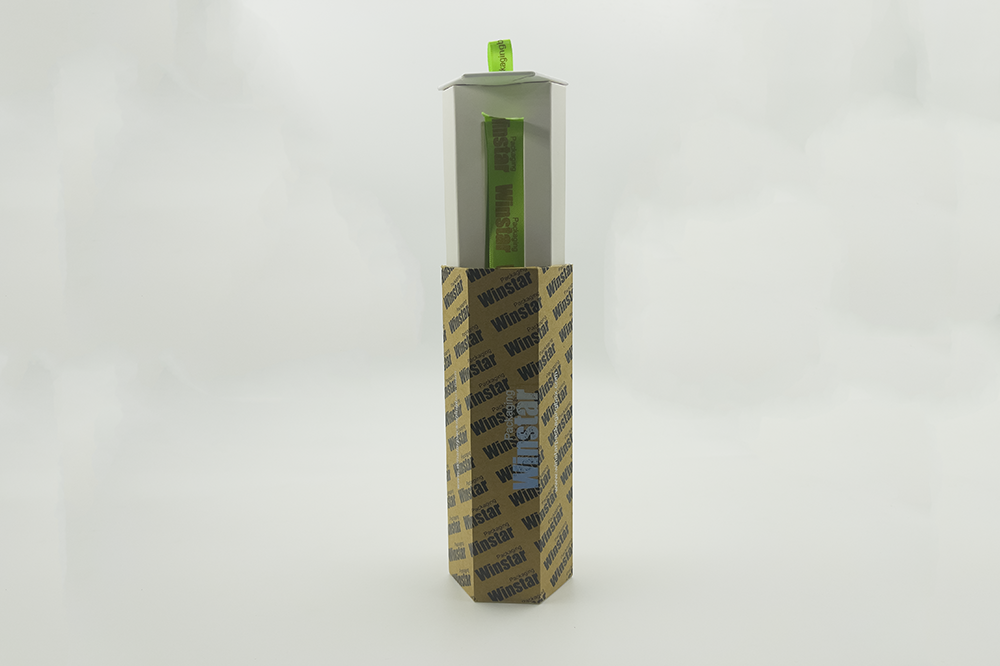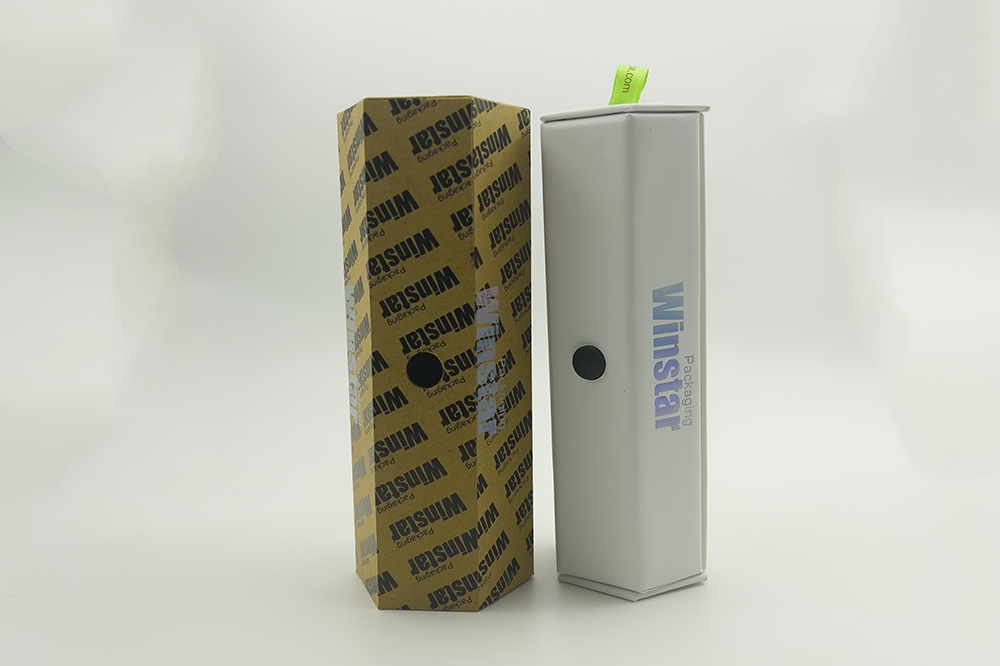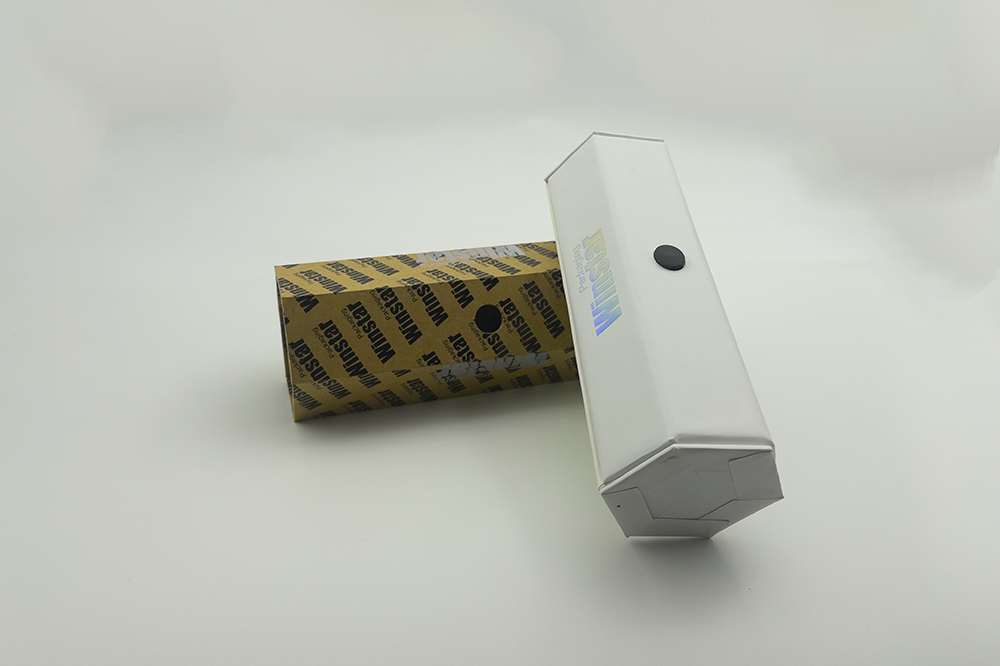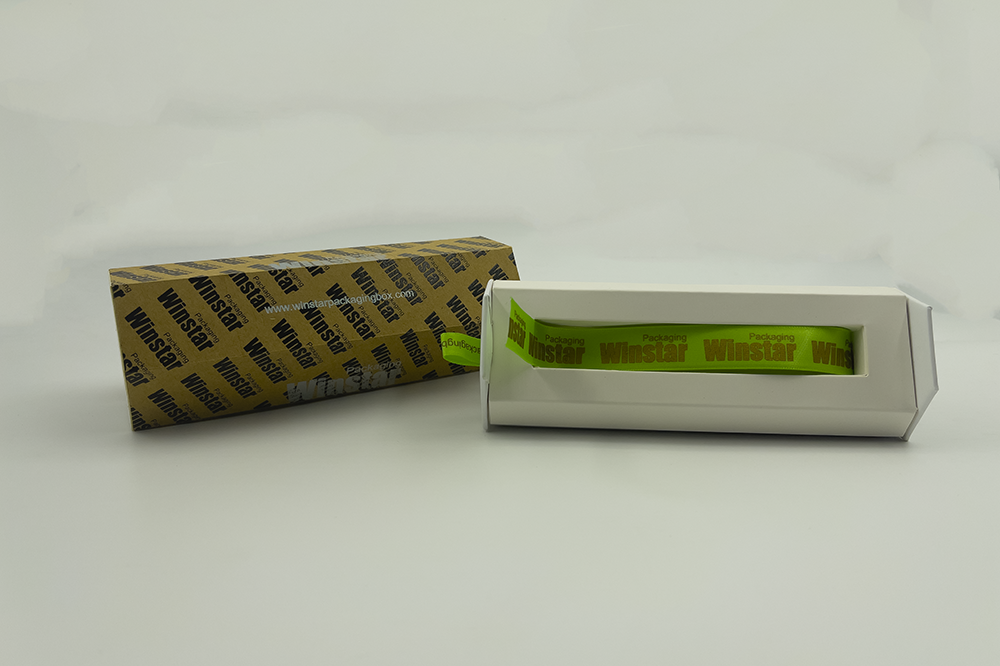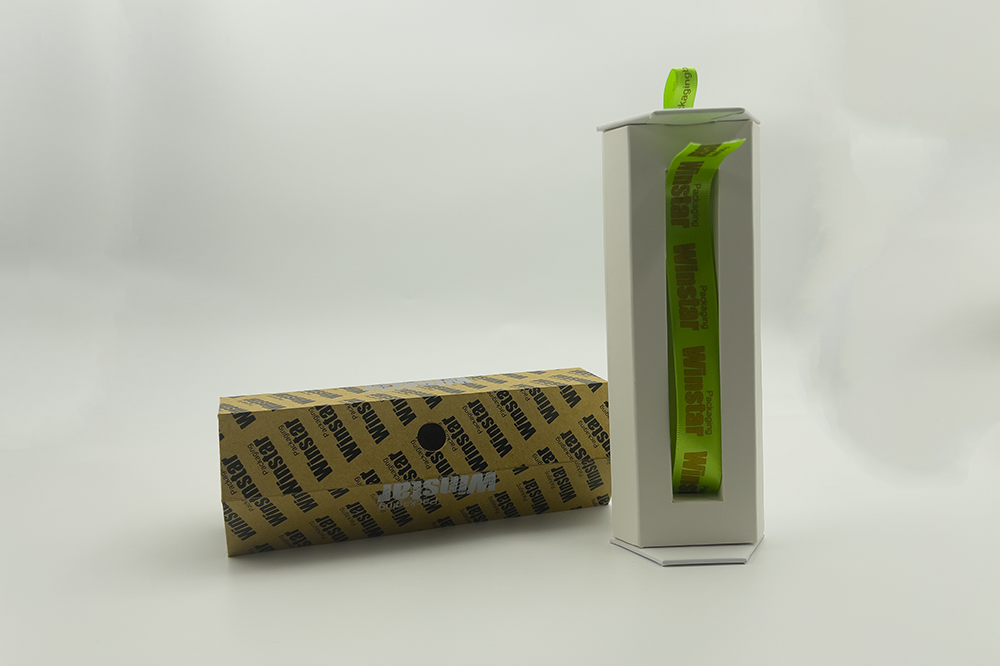 Look No Further!
It may only take one communication to find the ideal cannabis packaging boxes.





Hexagon Cigar Boxes for Sale
Hexagon cigar boxes are premium, hexagonal-shaped cigar packaging solutions made from high-quality materials with intricate designs or logos, available in various sizes and customizable.
Key Features:
Unique hexagonal shape

Made from high-quality materials such as wood or metal

Intricate designs or logos on the lid for added visual appeal

Available in a range of sizes to fit different cigar types

Customizable with options for logos or designs

Protects cigars from external elements such as light and moisture

Tight seal to keep cigars fresh and flavorful

Luxurious and practical packaging solution for cigar enthusiasts, collectors,
and businesses.
*Note: All products are packaging boxes and do not contain pre rolls or other cannabis products.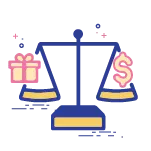 Competitive Price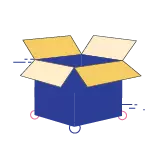 Custom Sizes Shapes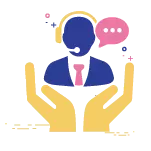 Customer Service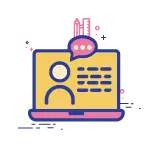 Design Support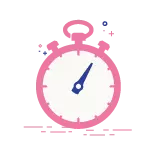 Fast Turnaround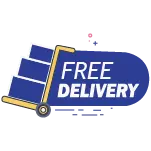 Free Delivery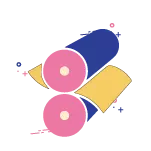 Quality Printing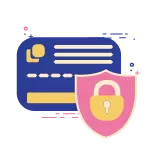 Secure Payment
Place Your Order and Get The Latest Quotation
More about Cigar Boxes products: