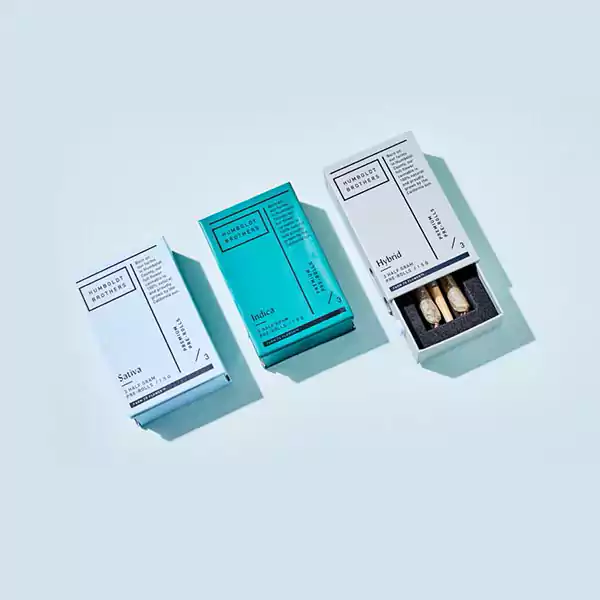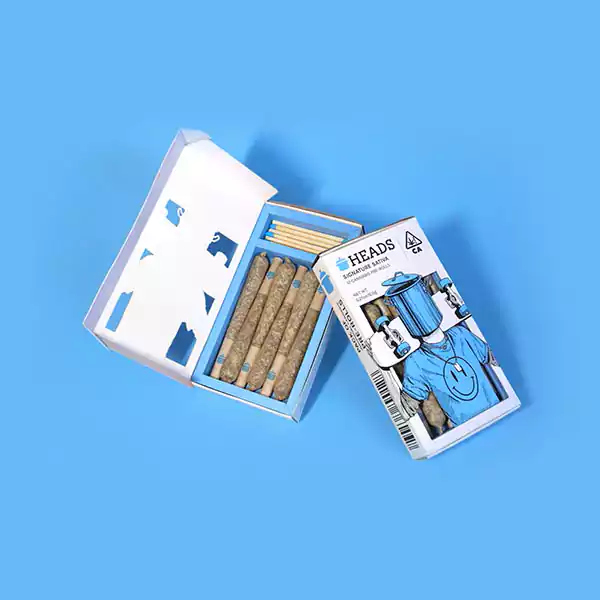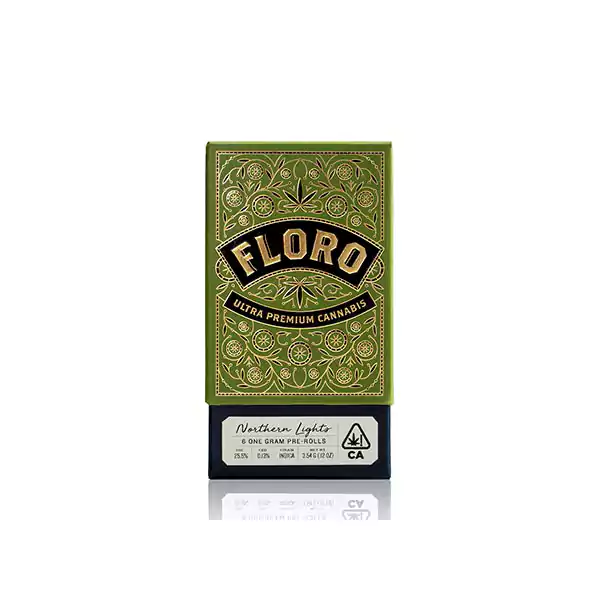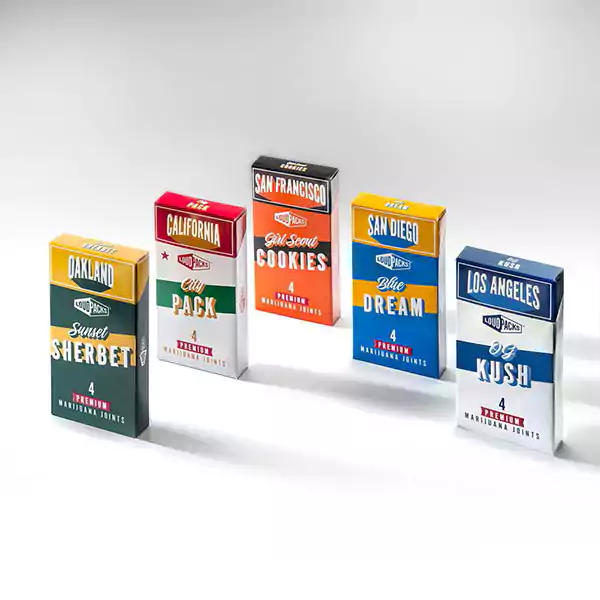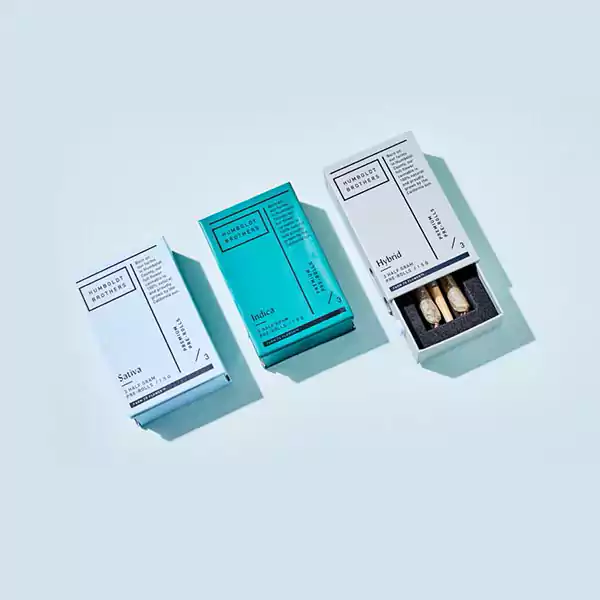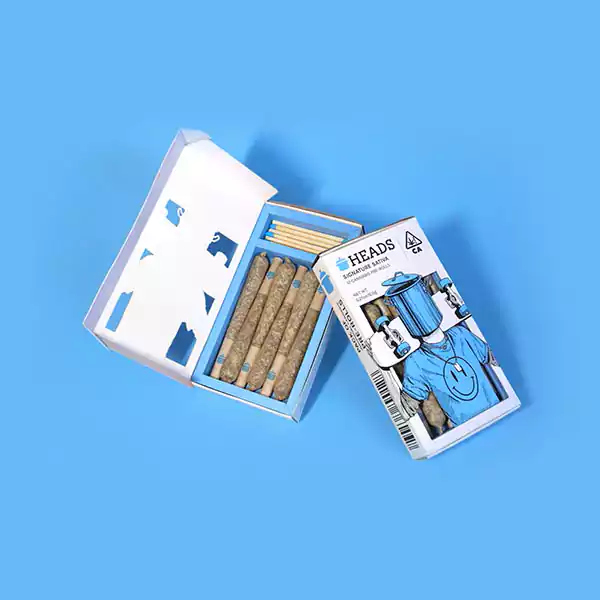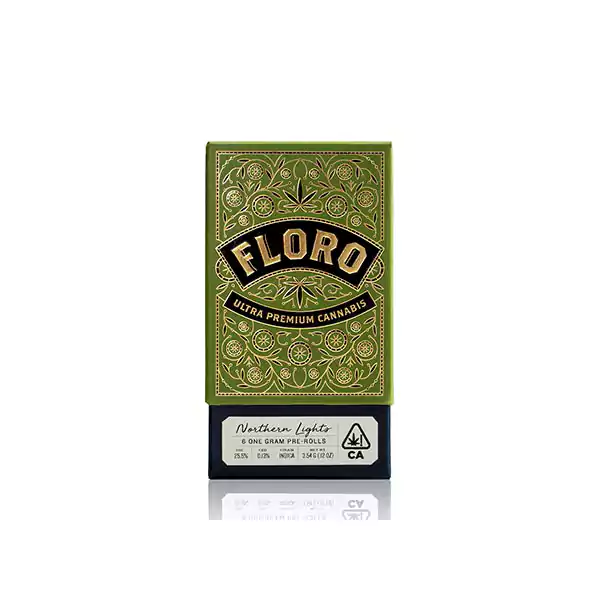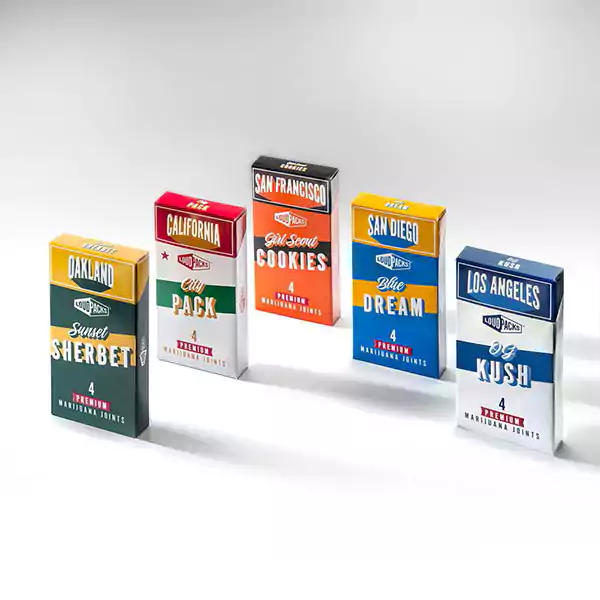 Look No Further!
It may only take one communication to find the ideal cannabis packaging boxes.





Artistic Packaging for Premium Pre-Rolled Joints
Our artistic packaging for premium pre-rolled joints is a stylish and sustainable solution designed to fit standard size joints, with unique eye-catching designs and eco-friendly materials.
Key Features:
Unique and eye-catching design with a variety of stunning patterns and colors
to choose from

Made with high-quality materials to provide an elegant and stylish way to
store and showcase your cannabis

Designed specifically for pre-rolled joints to fit standard size joints and
keep them intact

Doubles as a beautiful art piece that you'll be proud to display

Eco-friendly and sustainable materials used to make the packaging, making it
a responsible choice for the environment

Provides a highly functional solution to keep your cannabis fresh and secure,
whether at home or on the go

Perfectly combines style, functionality, and sustainability to elevate your
cannabis experience to a whole new level.
*Note: All products are packaging boxes and do not contain pre rolls or other cannabis products.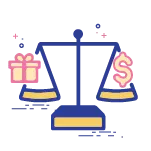 Competitive Price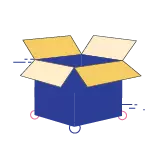 Custom Sizes Shapes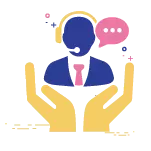 Customer Service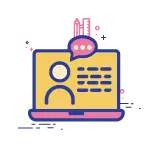 Design Support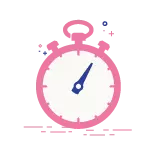 Fast Turnaround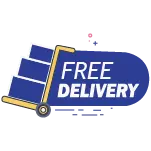 Free Delivery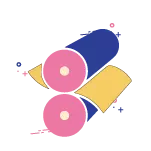 Quality Printing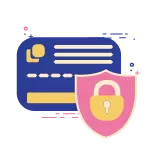 Secure Payment
Customised Divider Insert Available
Fit all push pre roll boxes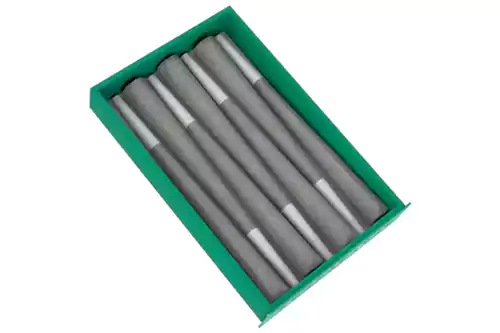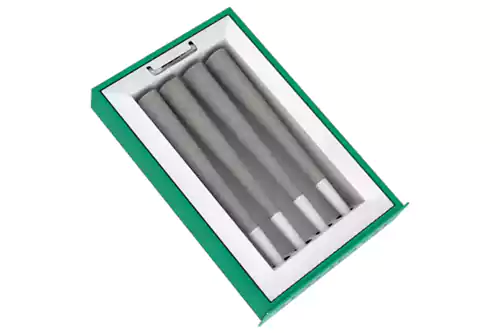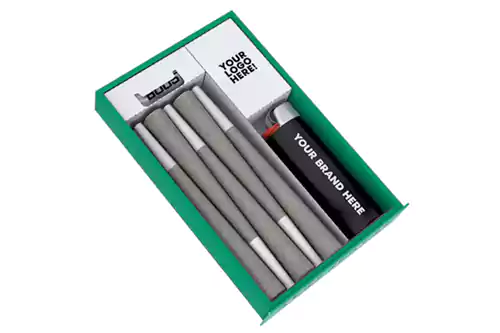 Customer Divider 1 Insert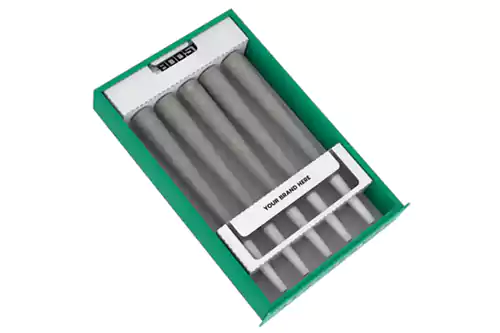 Customer Divider 2 Insert
Place Your Order and Get The Latest Quotation
More about Pre-Roll Packaging products: