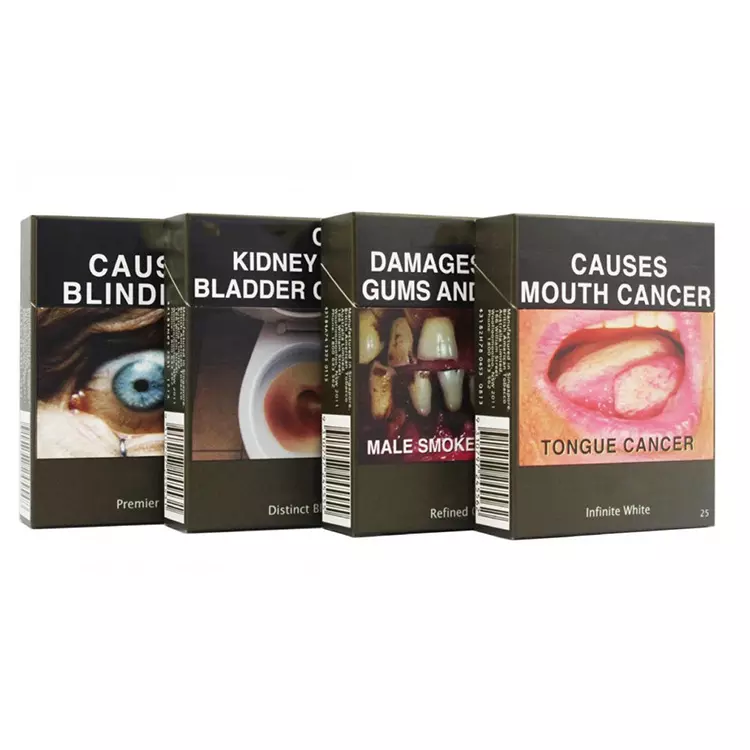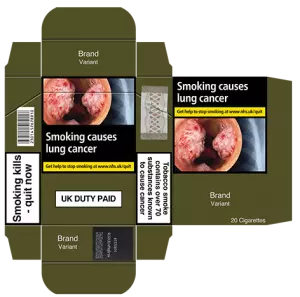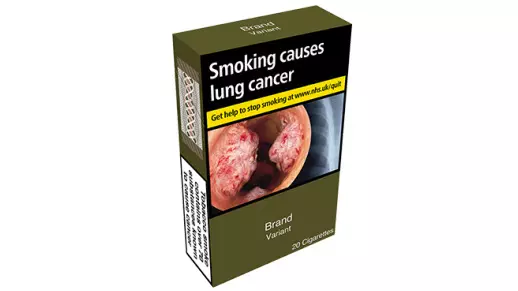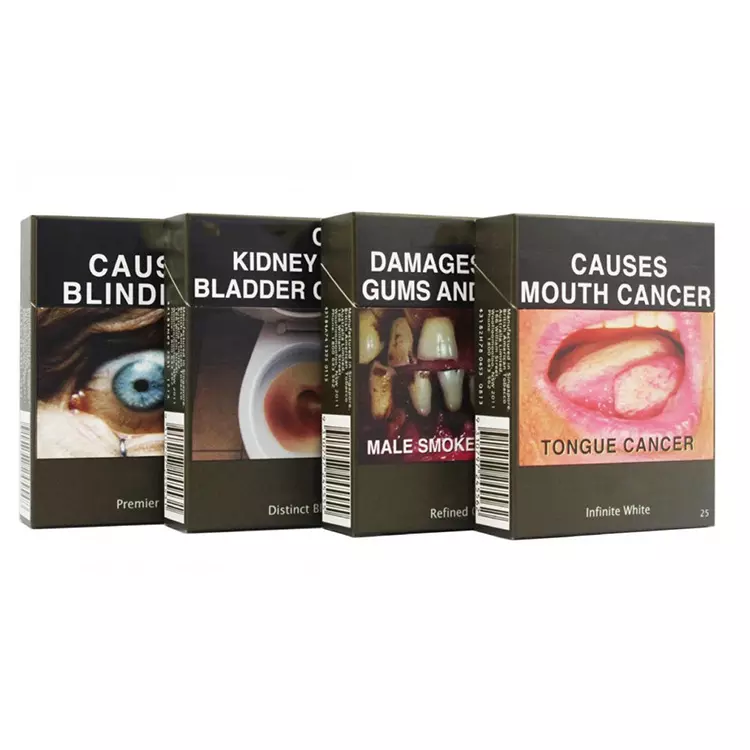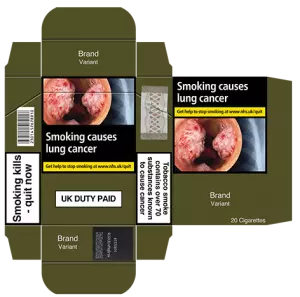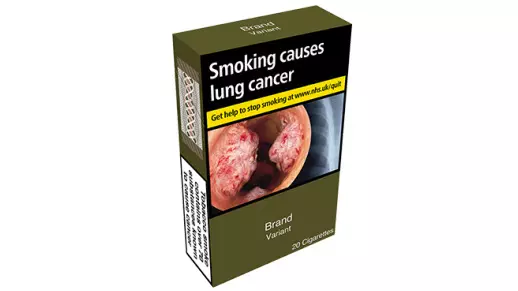 Look No Further!
It may only take one communication to find the ideal cannabis packaging boxes.





Low Cost Plain Cigarette Boxes
Plain Cigarette boxes are the perfect way to comply with the latest tobacco control regulations. Buy a pack of 10 now and save money!
Key Features:
Generic, neutral, standardised and homogeneous packaging

Without any branding [colours, imagery, corporate logos and trademarks]

In line with World Health Organization Framework Convention on Tobacco
Control [WHO FCTC]
*Note: All products are packaging boxes and do not contain pre rolls or other cannabis products.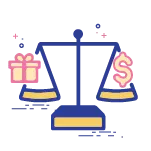 Competitive Price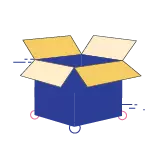 Custom Sizes Shapes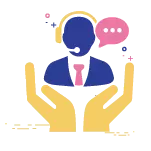 Customer Service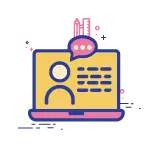 Design Support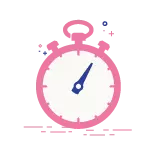 Fast Turnaround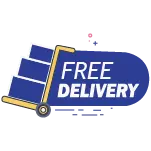 Free Delivery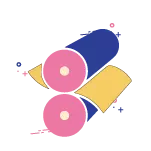 Quality Printing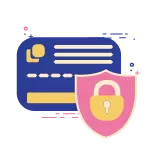 Secure Payment
Customised Divider Insert Available
Fit all push pre roll boxes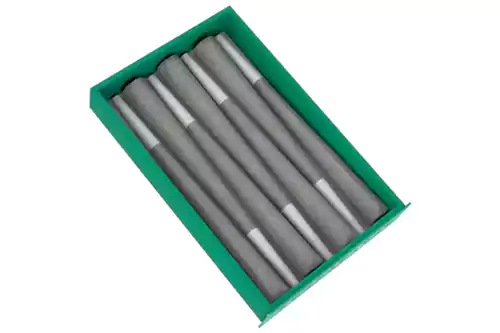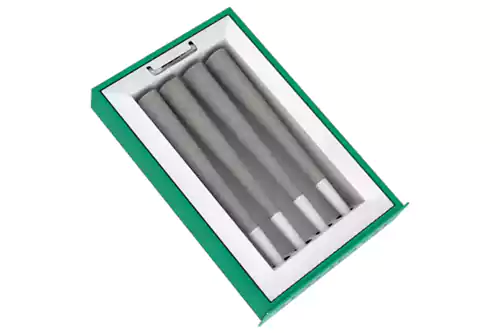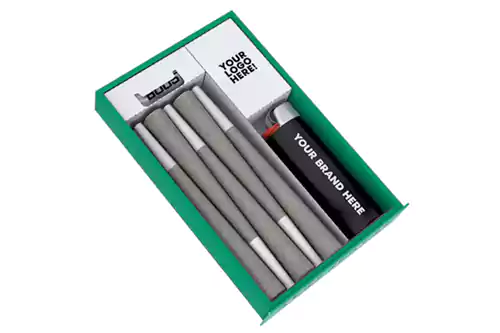 Customer Divider 1 Insert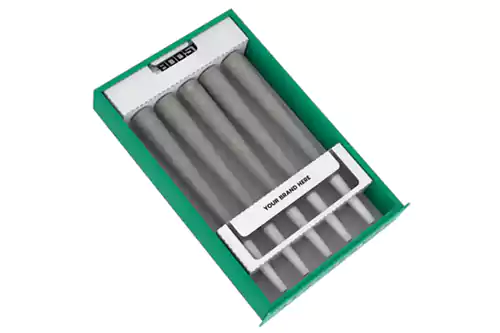 Customer Divider 2 Insert
Place Your Order and Get The Latest Quotation
More about Pre-Roll Packaging products: