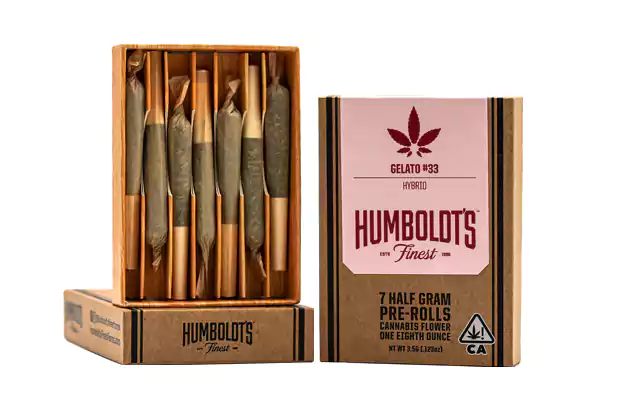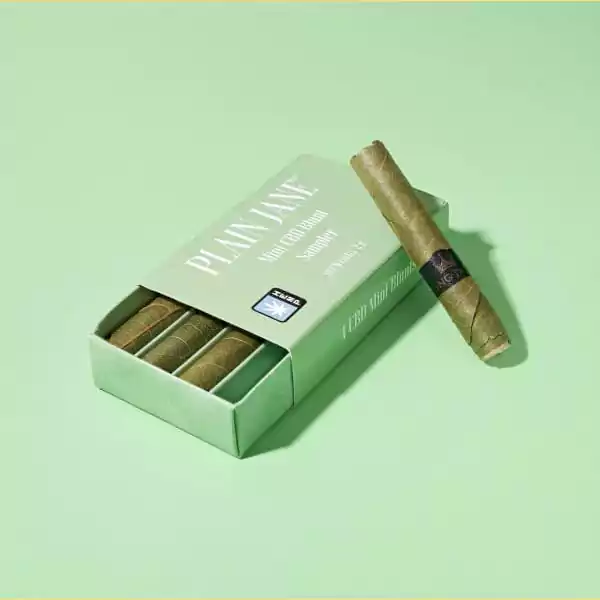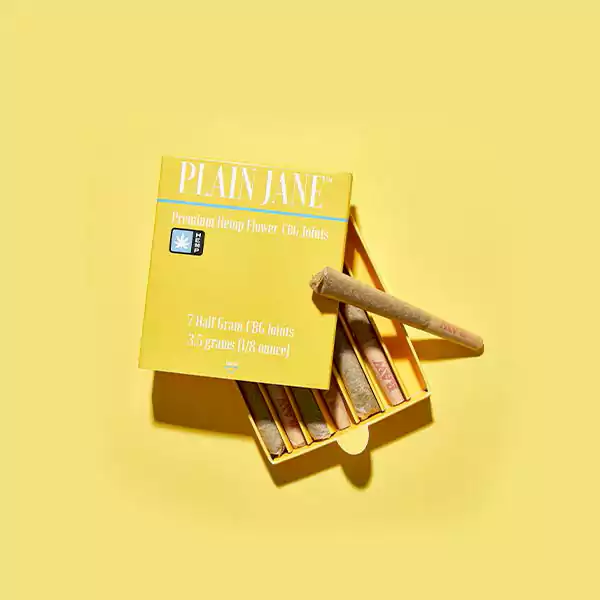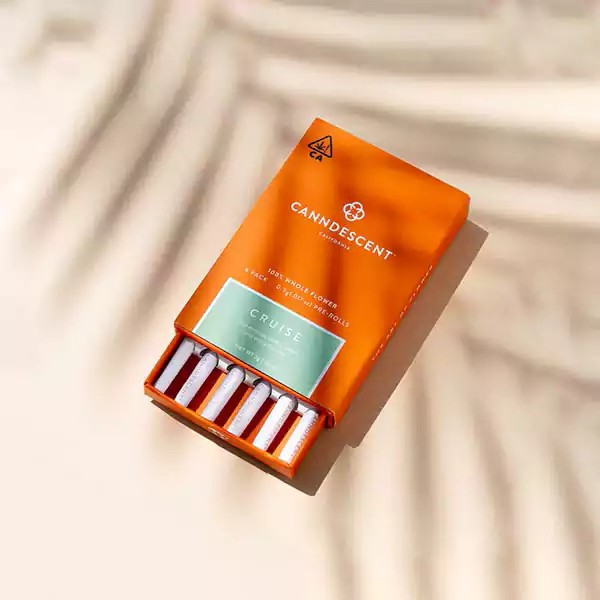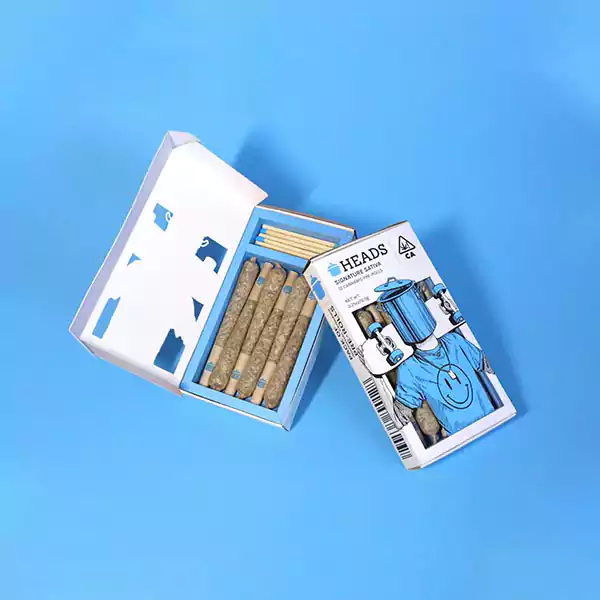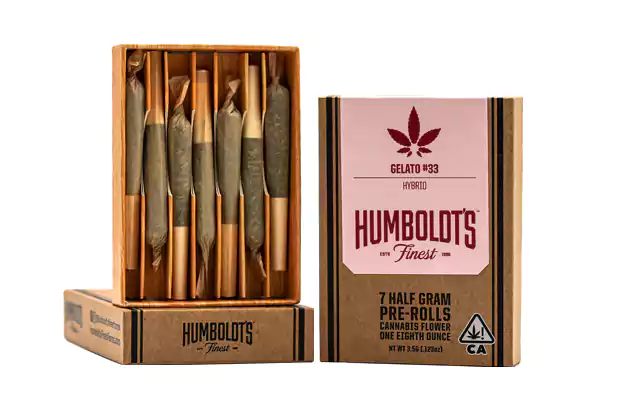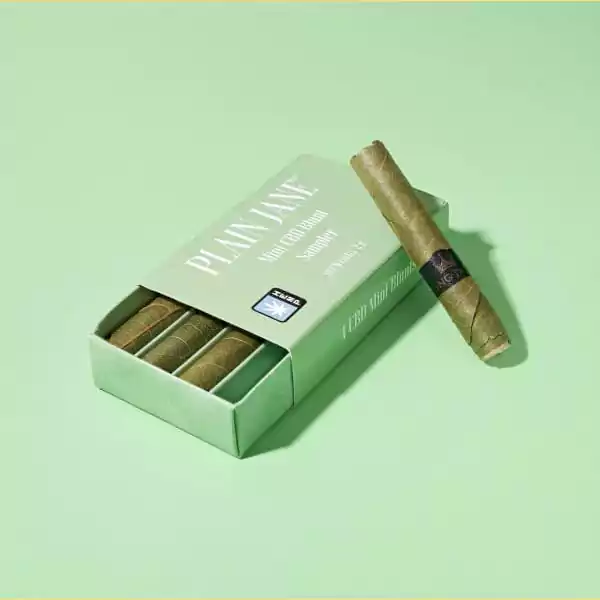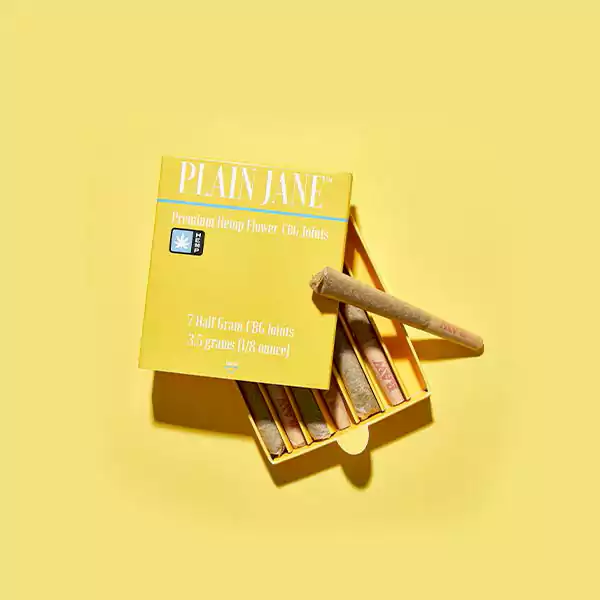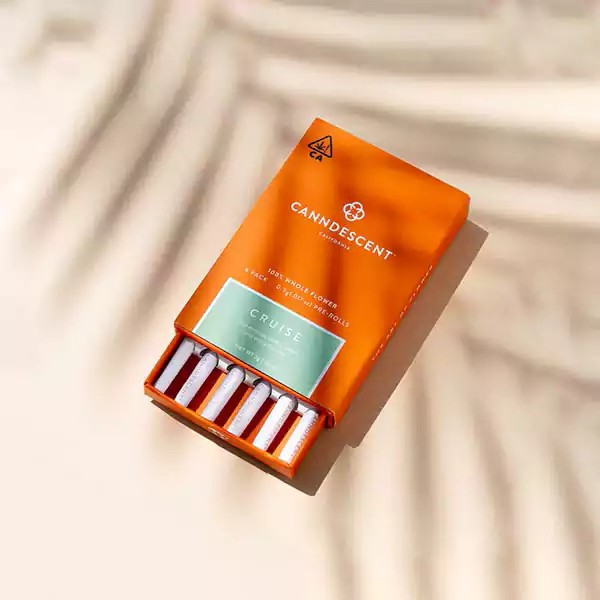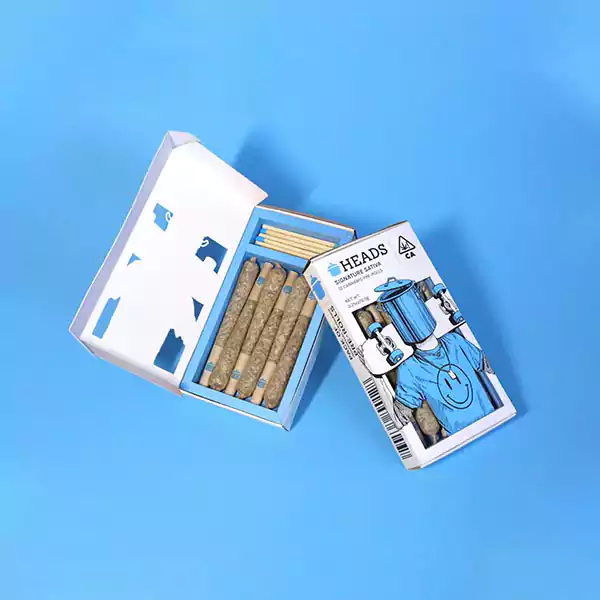 Look No Further!
It may only take one communication to find the ideal cannabis packaging boxes.
Pre Roll Packaging With CA Labels
Pre roll packaging is the perfect solution for a business that is just starting out, want to raise brand awareness, or just want to improve their packaging. With our excellent designs, light-weight and easy to assemble boxes, and customizability, we can make any pre roll company stand out.
*Note: All products are packaging boxes and do not contain pre rolls or other cannabis products.
Share: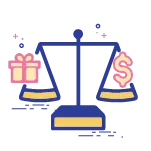 Competitive Price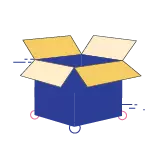 Custom Sizes Shapes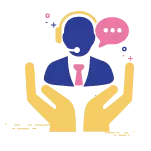 Customer Service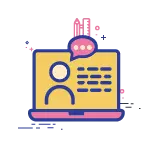 Design Support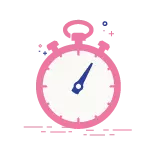 Fast Turnaround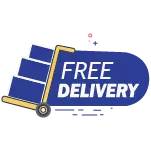 Free Delivery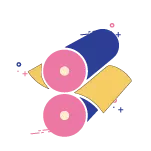 Quality Printing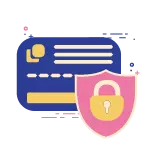 Secure Payment
Place Your Order and Get The Latest Quotation
More about Pre-Roll Packaging products: