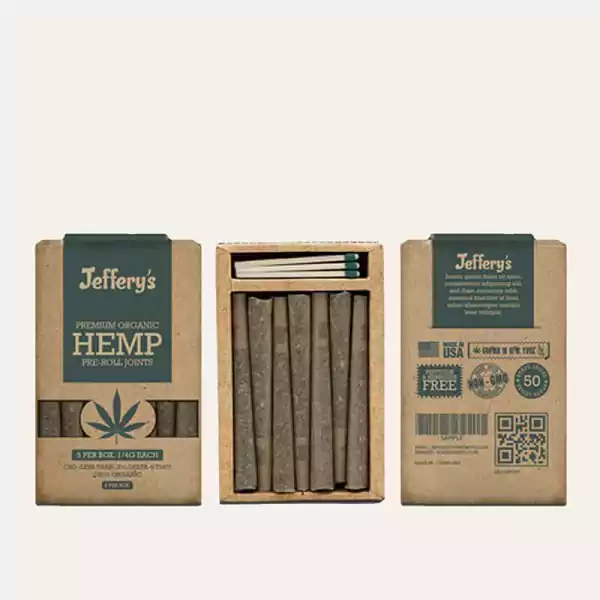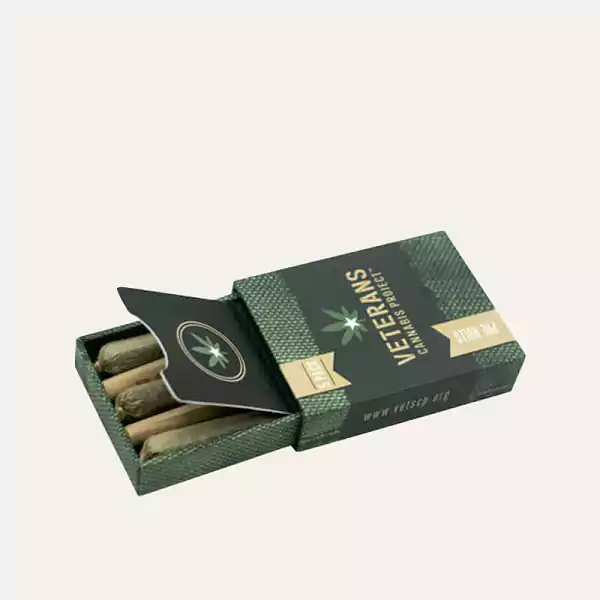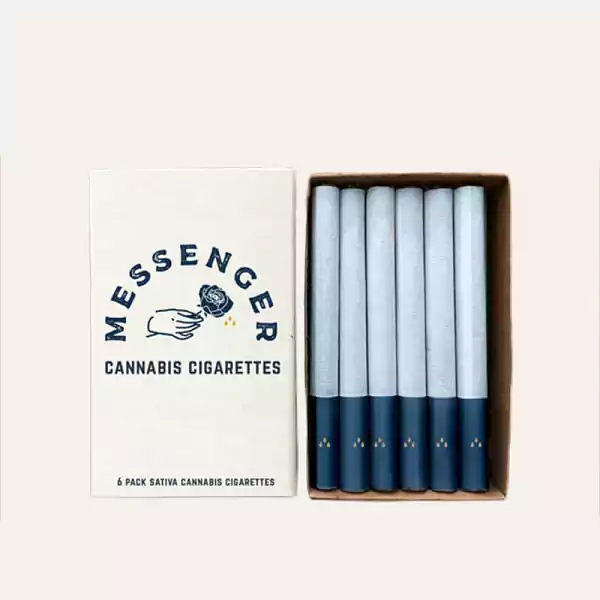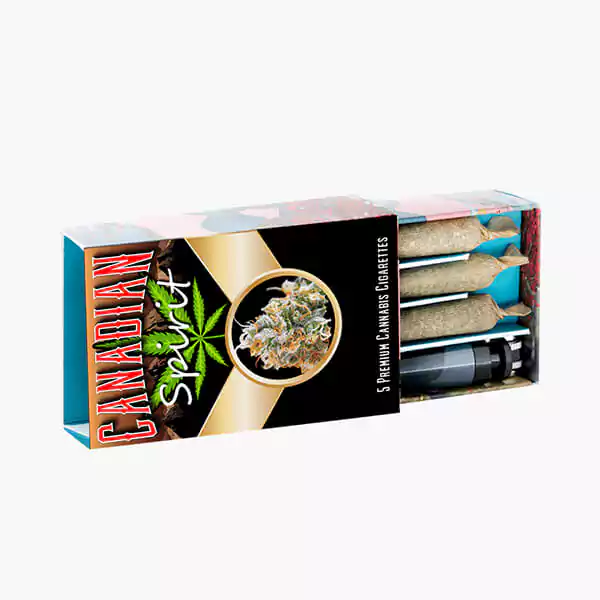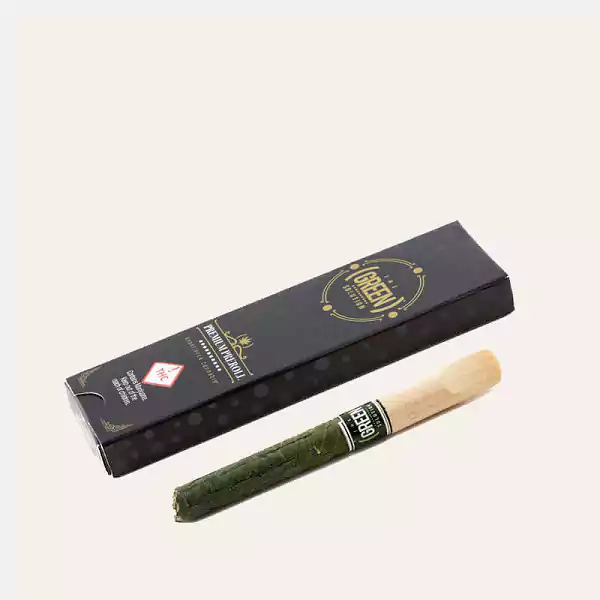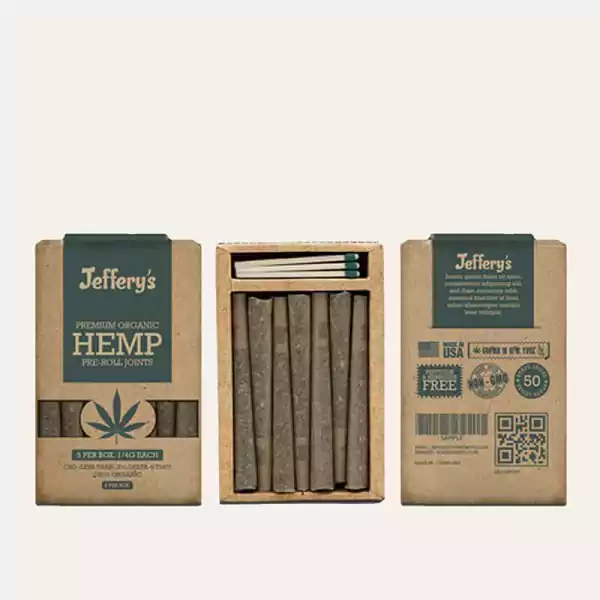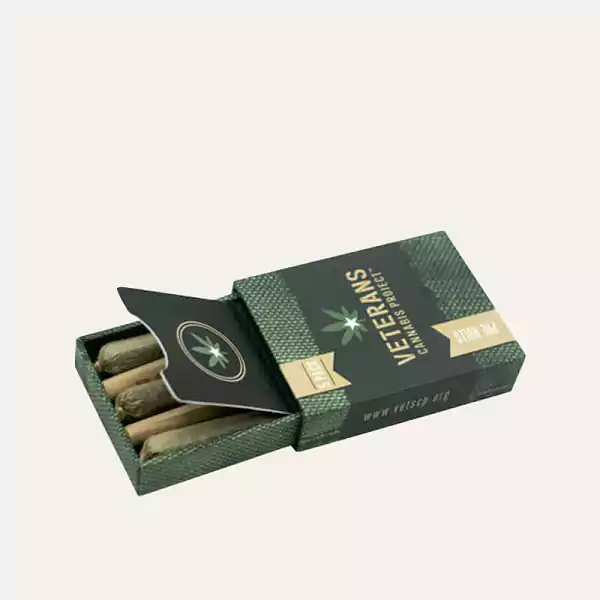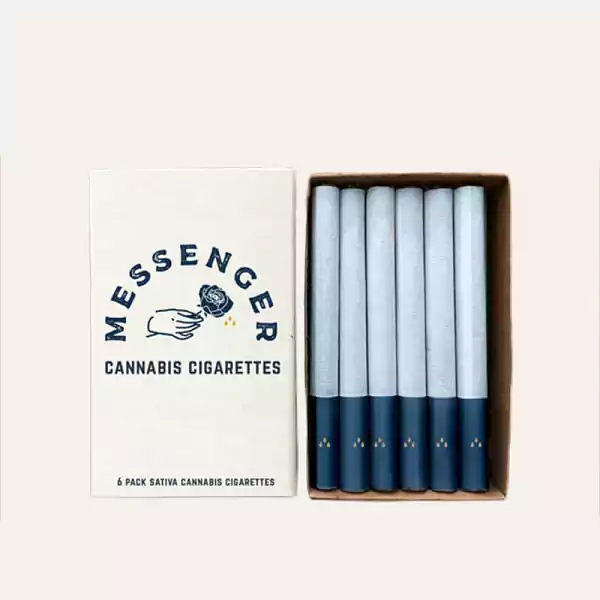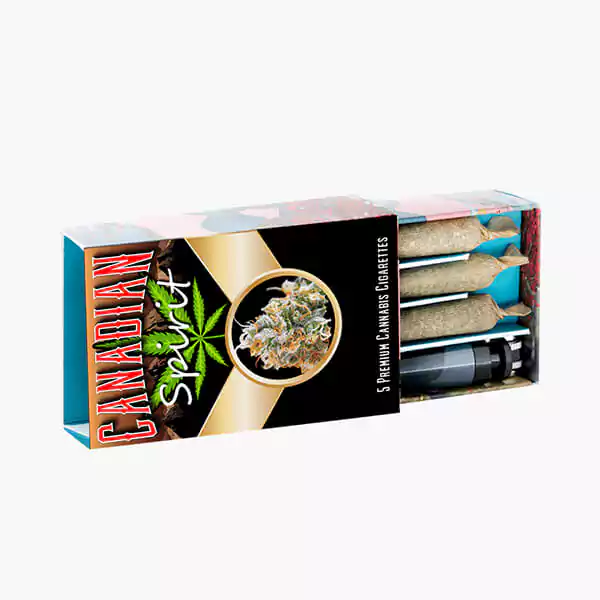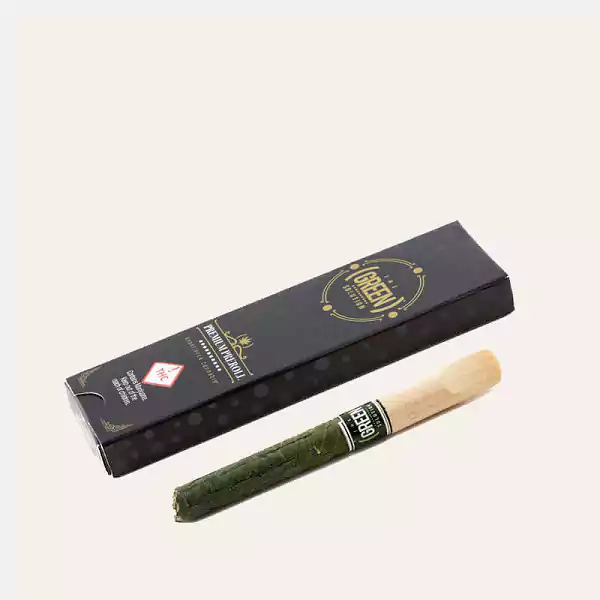 Look No Further!
It may only take one communication to find the ideal cannabis packaging boxes.





Superior Joint Cases for Pre-Rolled Joints
The pre-roll joint case is a customizable box type. Using high end design, custom boxes can be made to meet any customer's needs. The best part is that it is 100% recyclable. It provides a classy way to store and transport your joints. You will love the old school feeling of this product!
Key Features:
Customizable box type

The inner box can be customized (such as adding match
zone)

High end design

Luxury packaging

Retro feeling

Minimum order quantity 1000
*Note: All products are packaging boxes and do not contain pre rolls or other cannabis products.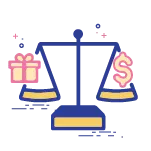 Competitive Price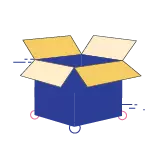 Custom Sizes Shapes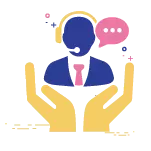 Customer Service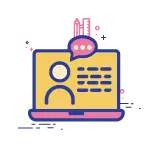 Design Support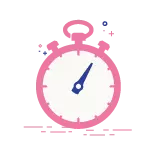 Fast Turnaround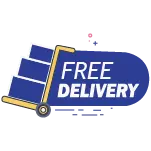 Free Delivery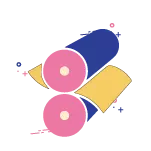 Quality Printing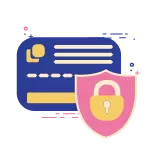 Secure Payment
Customised Divider Insert Available
Fit all push pre roll boxes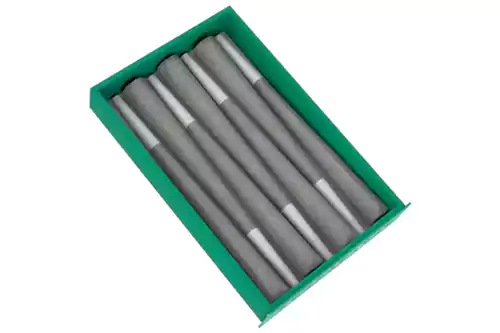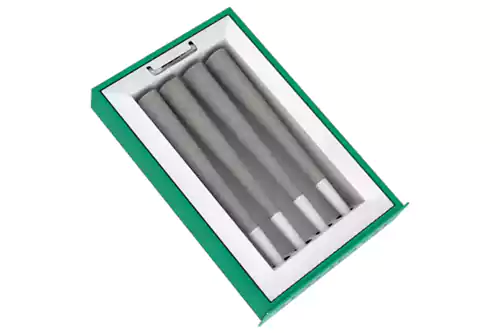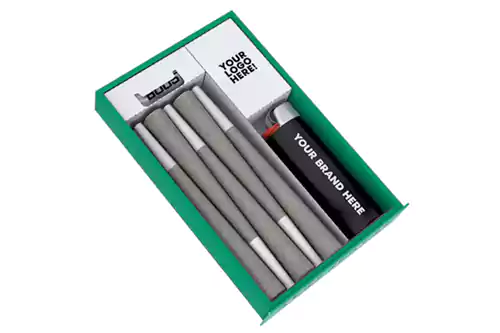 Customer Divider 1 Insert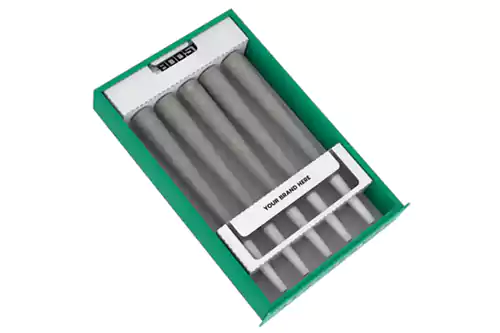 Customer Divider 2 Insert
Place Your Order and Get The Latest Quotation
More about Pre-Roll Packaging products: