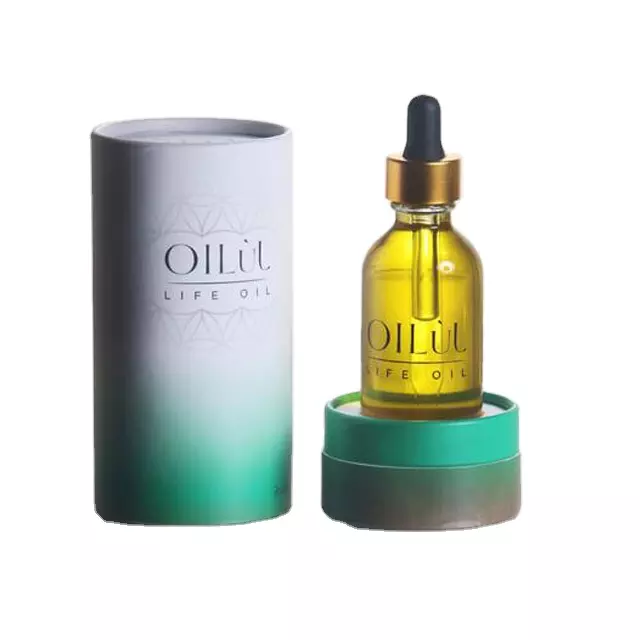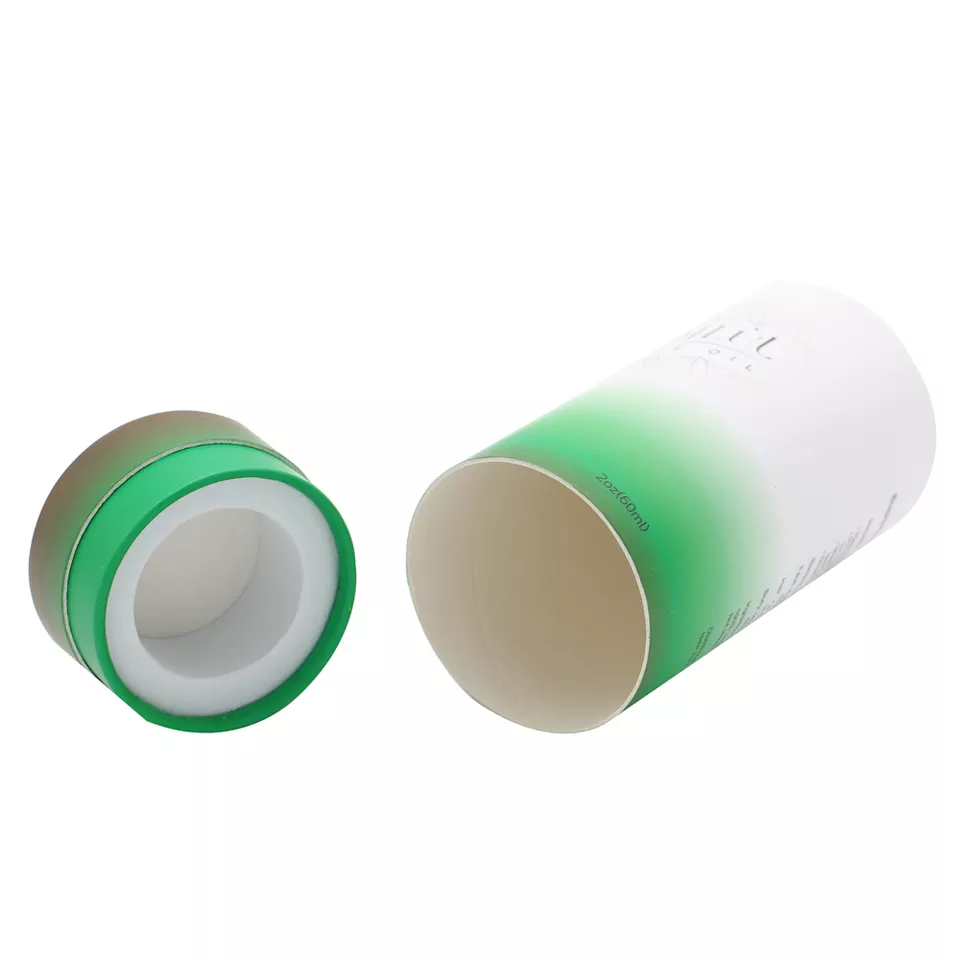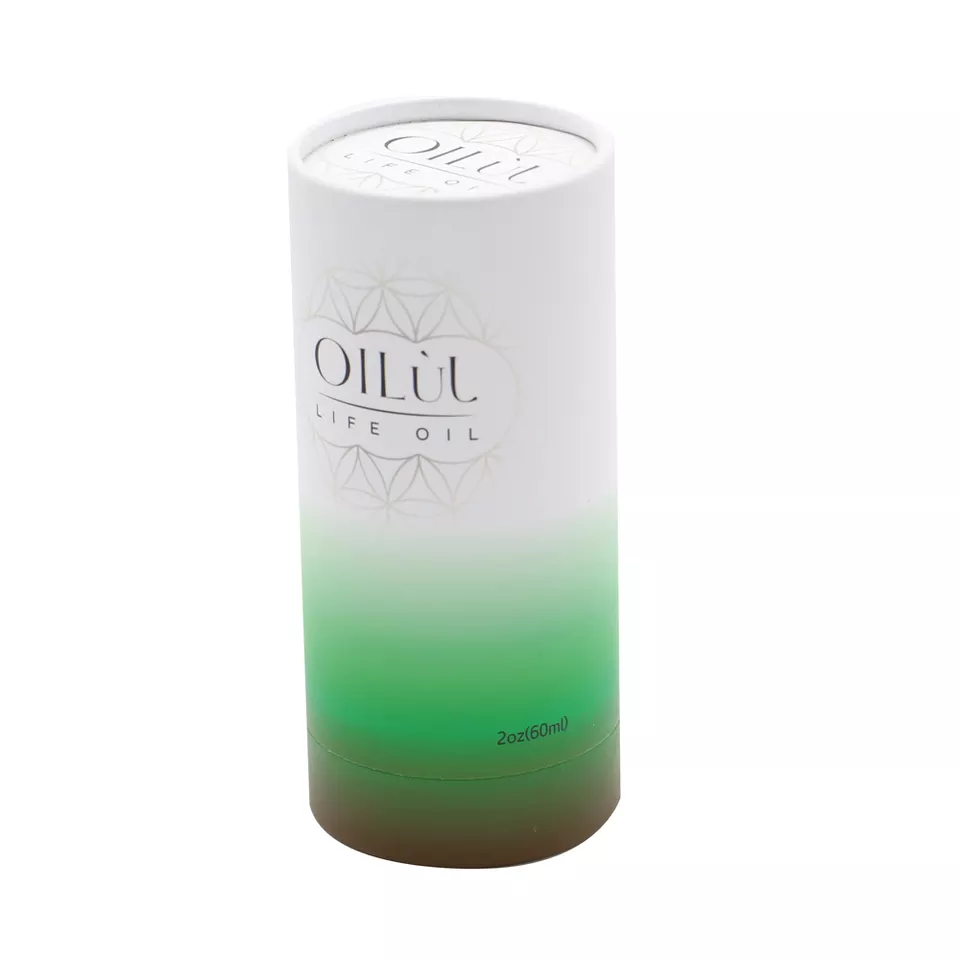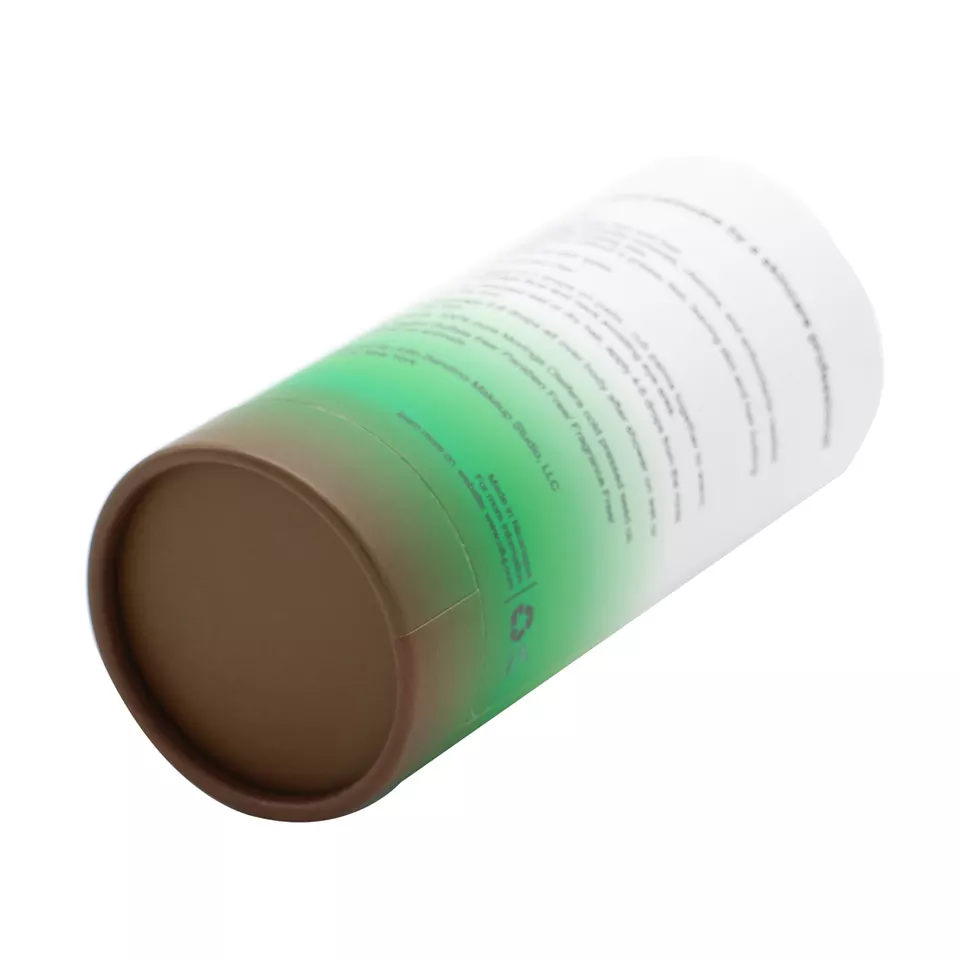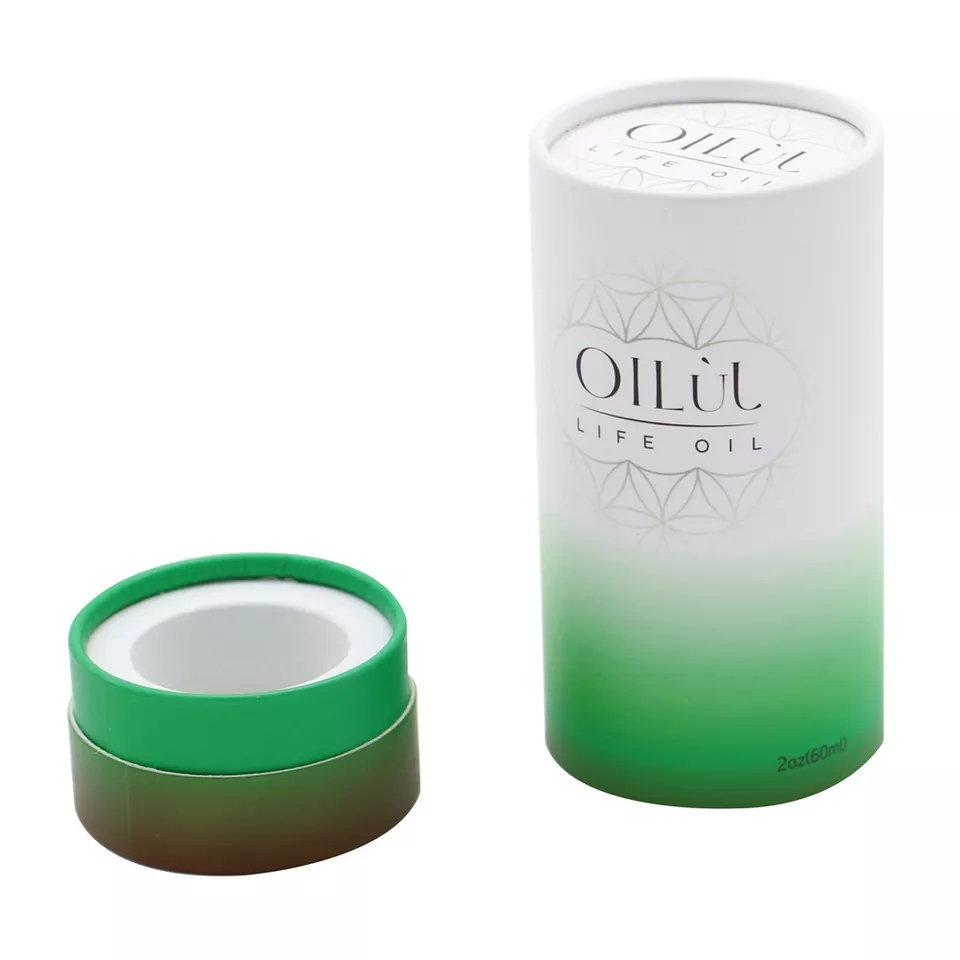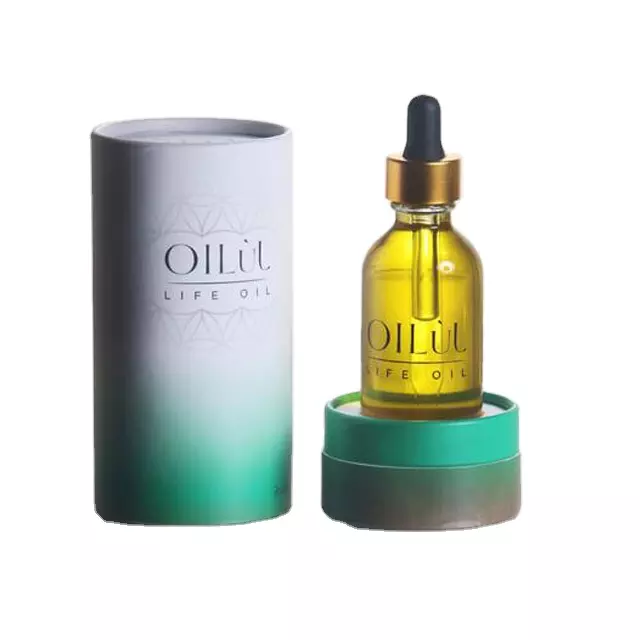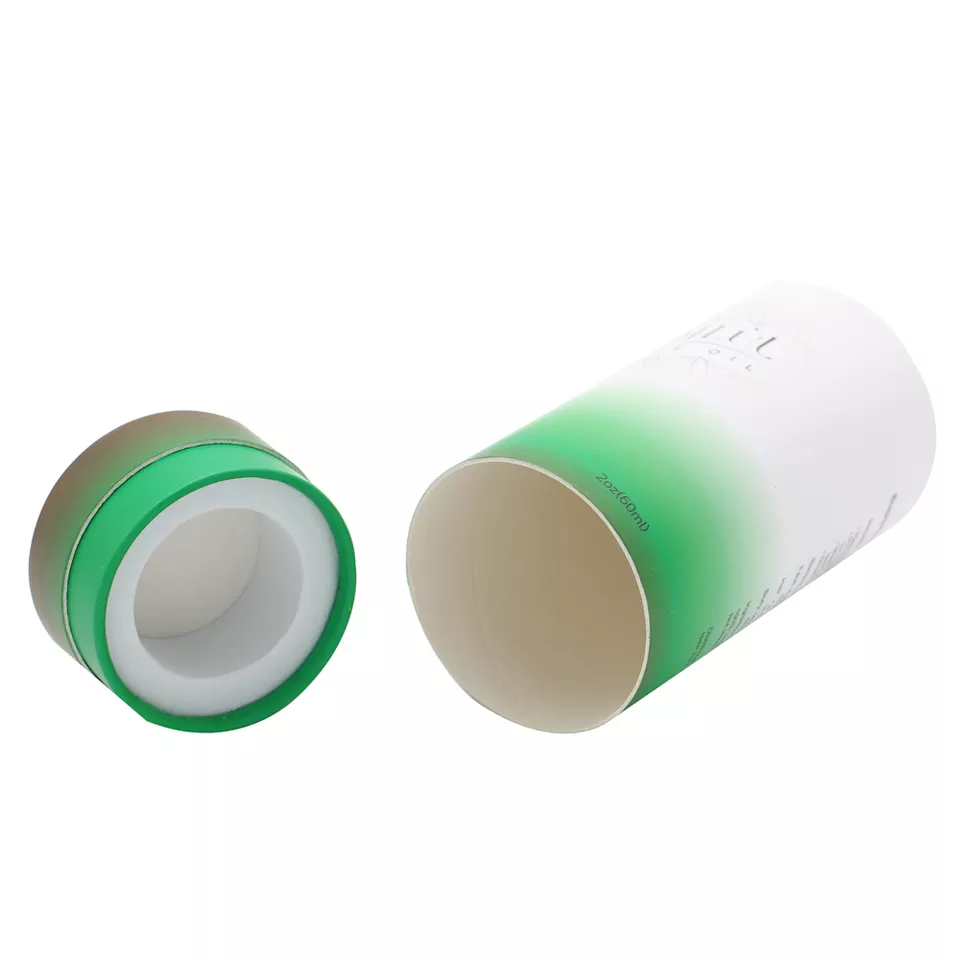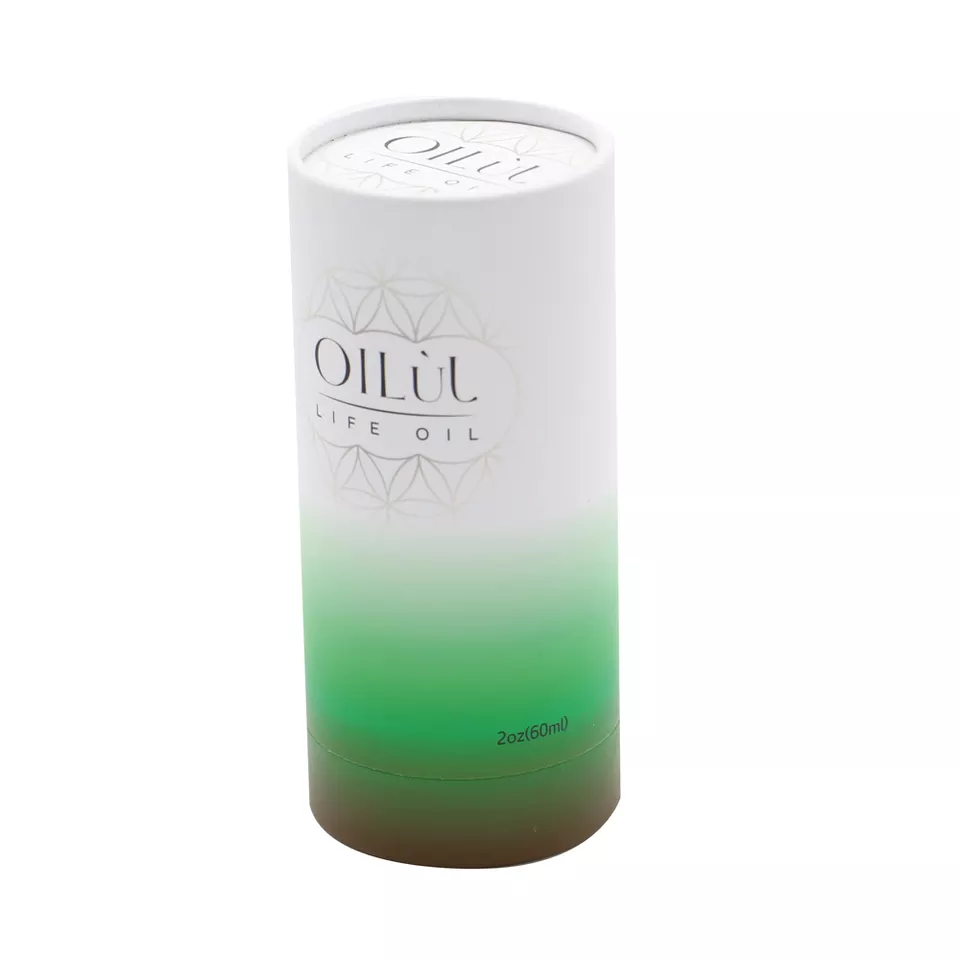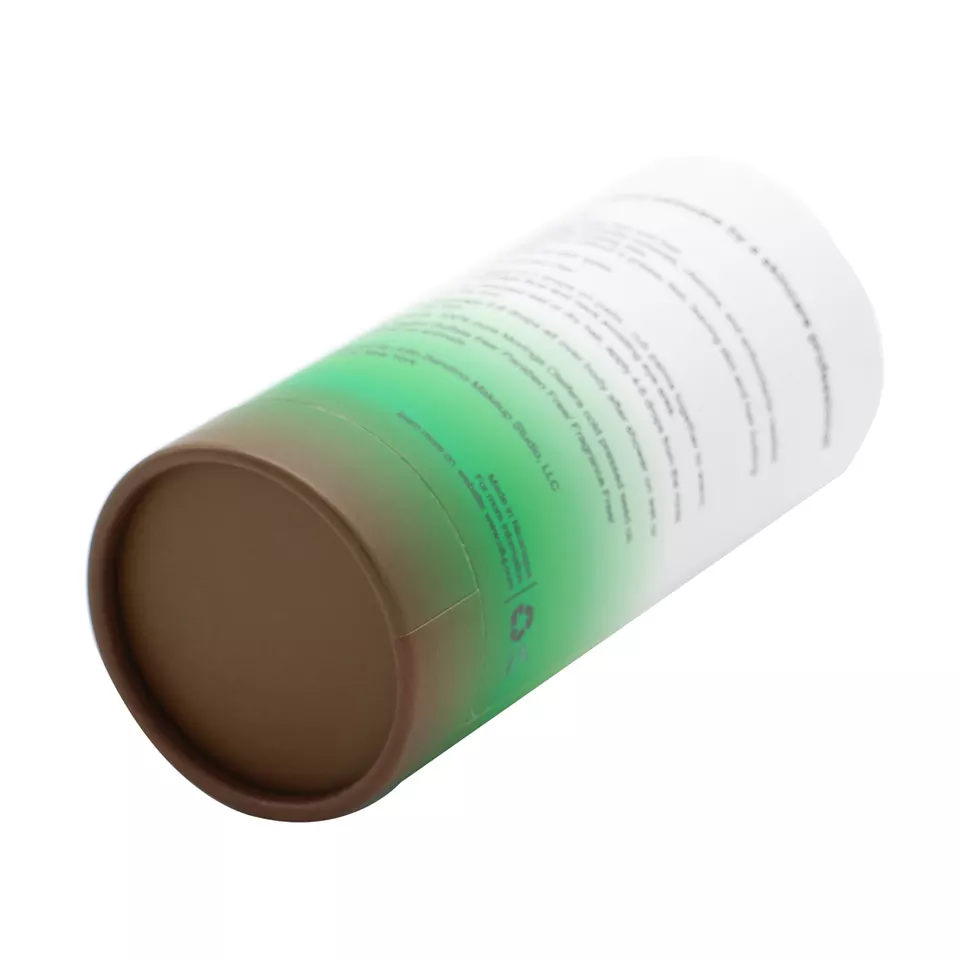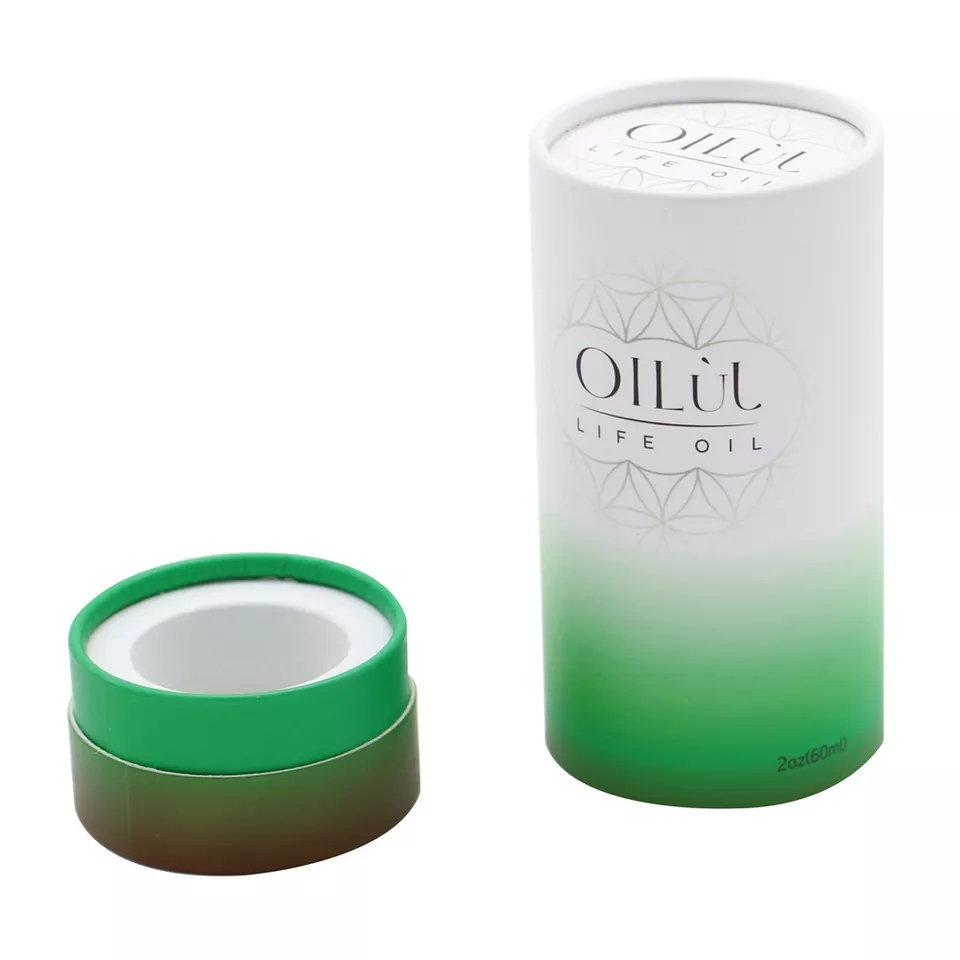 Look No Further!
It may only take one communication to find the ideal cannabis packaging boxes.





Cylindrical Cardboard Tincture Bottle Packaging
With a two-section design, these CBD tincture bottle boxes are made for easy storage. The boxes are made of durable, high-quality carboard with a strong pressure bearing capacity. These boxes provide great protection for your CBD tincture bottles, without the worry of them being easily squished or deformed. Their eye-catching design is sure to help your brand stand out from the crowd!
Key Features:
Two section design

Convenient storage

Strong pressure bearing capacity

Not easy to deform

Good protection for CBD tincture bottle

Highlight brand characteristics

Eye-catching
*Note: All products are packaging boxes and do not contain pre rolls or other cannabis products.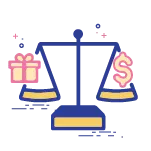 Competitive Price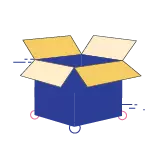 Custom Sizes Shapes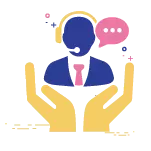 Customer Service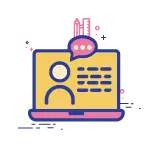 Design Support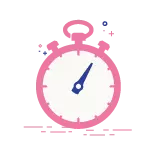 Fast Turnaround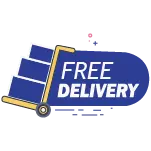 Free Delivery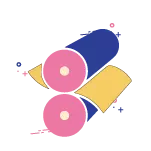 Quality Printing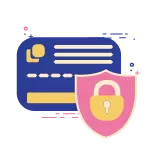 Secure Payment
Place Your Order and Get The Latest Quotation
More about Tincture Packaging products: