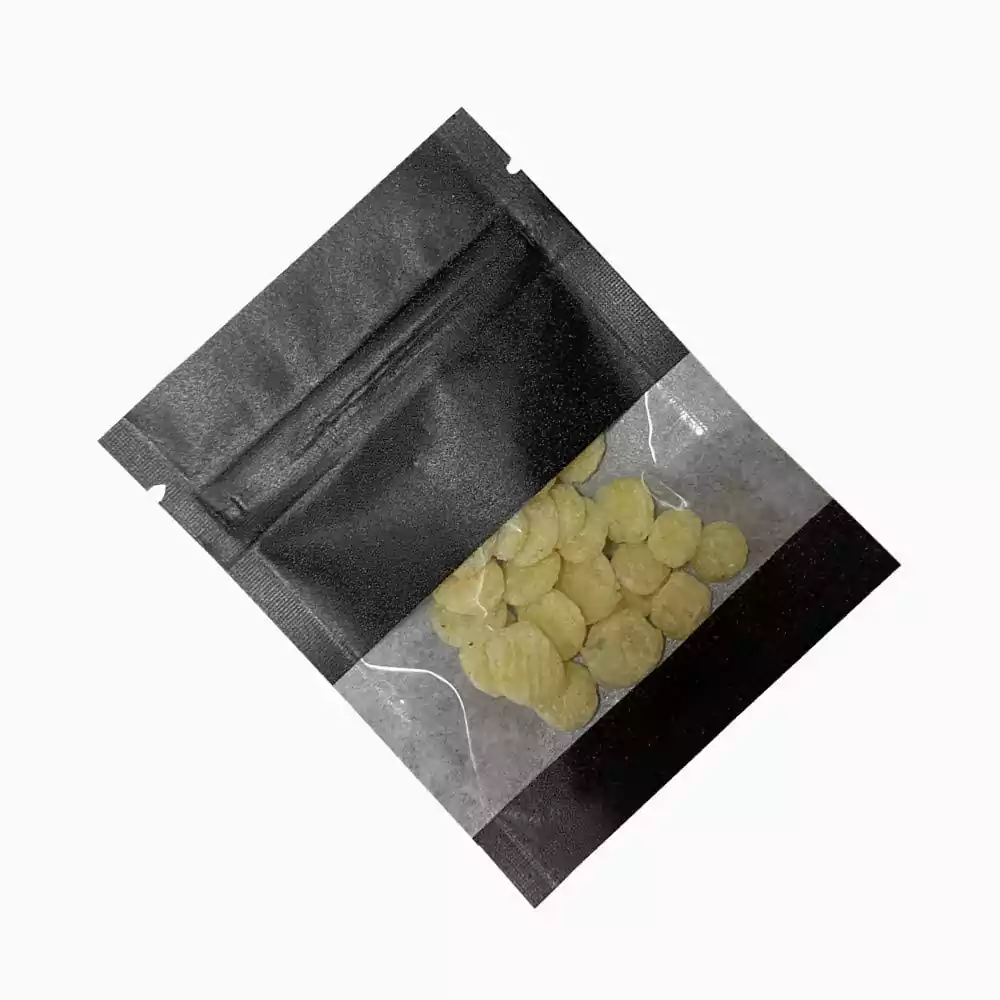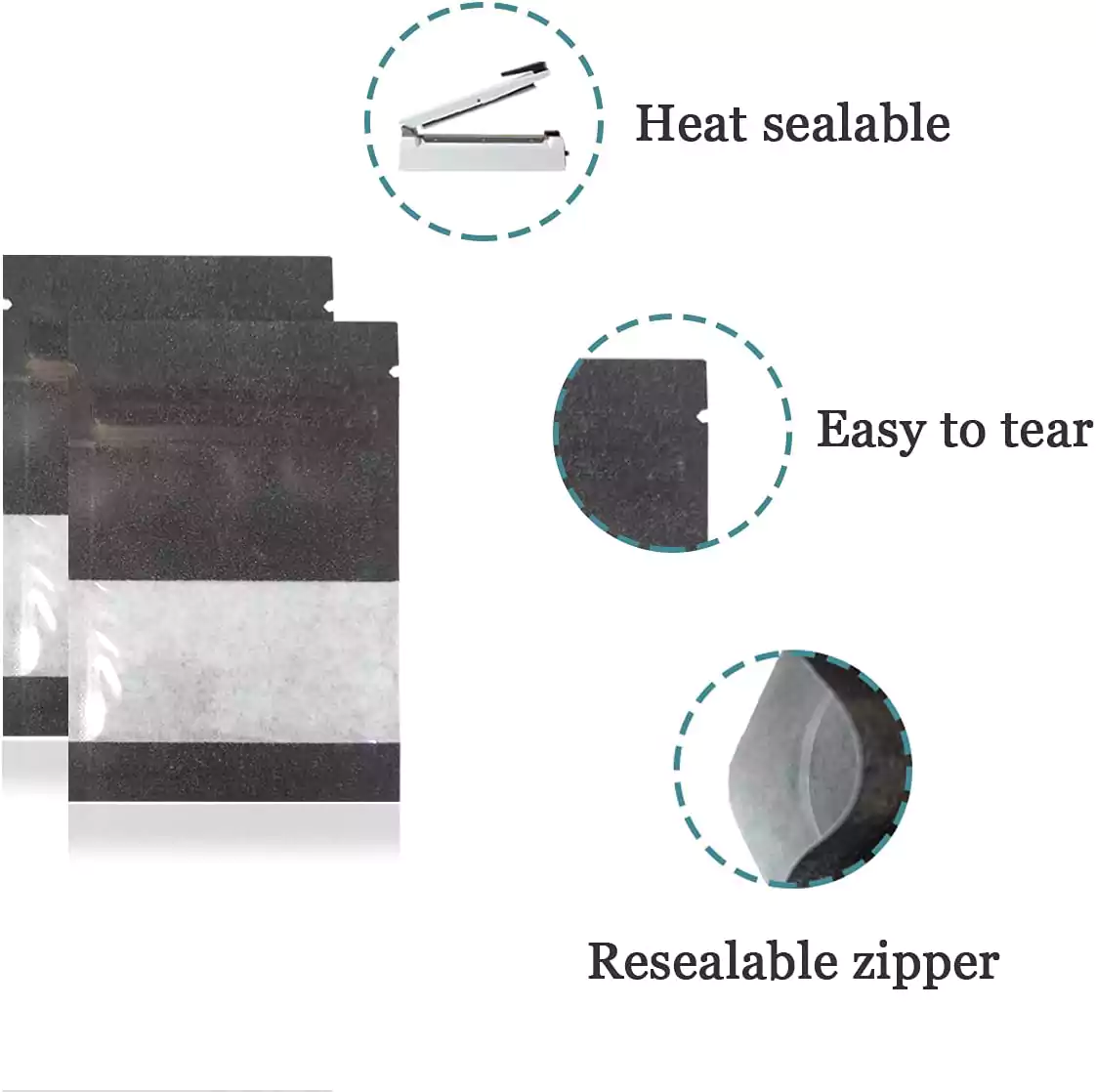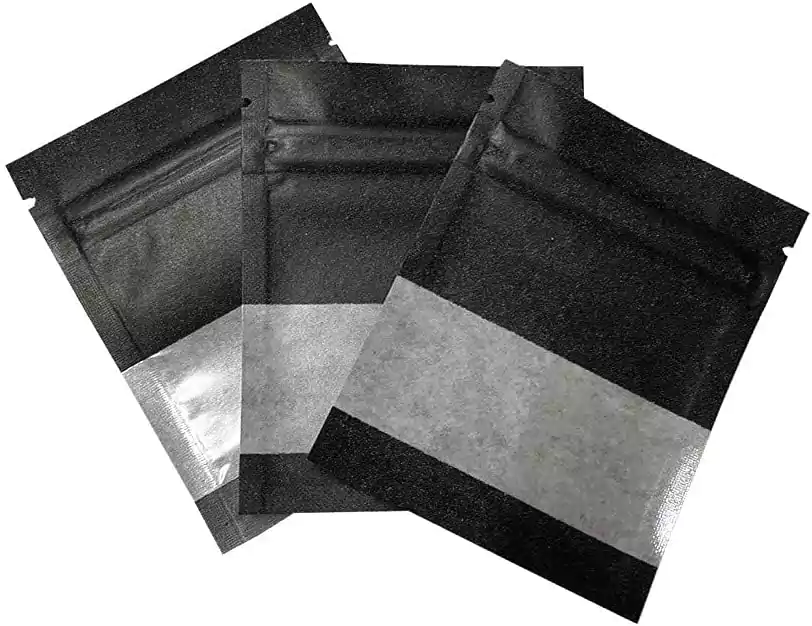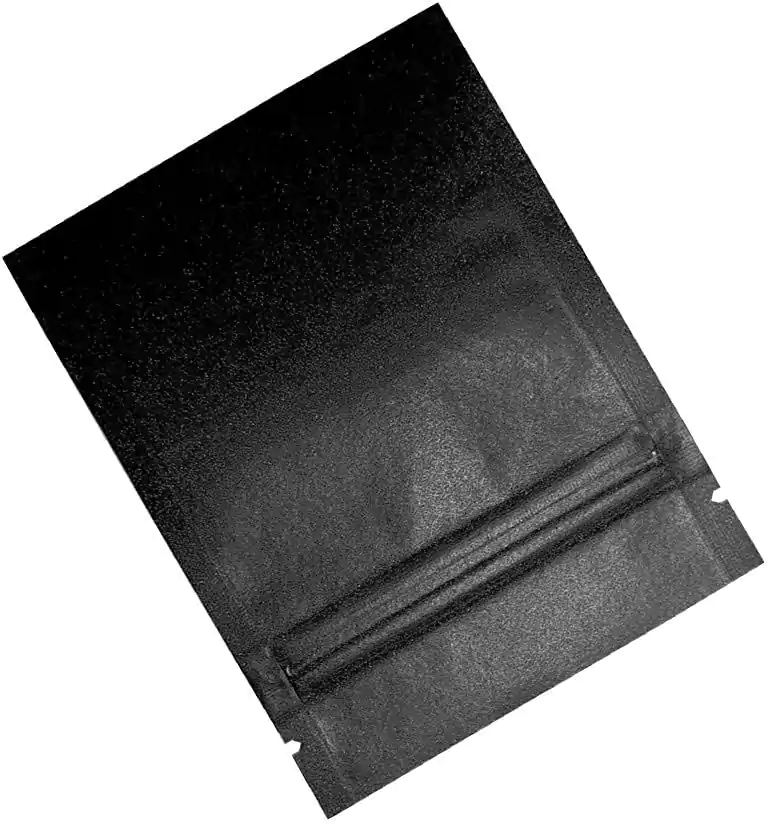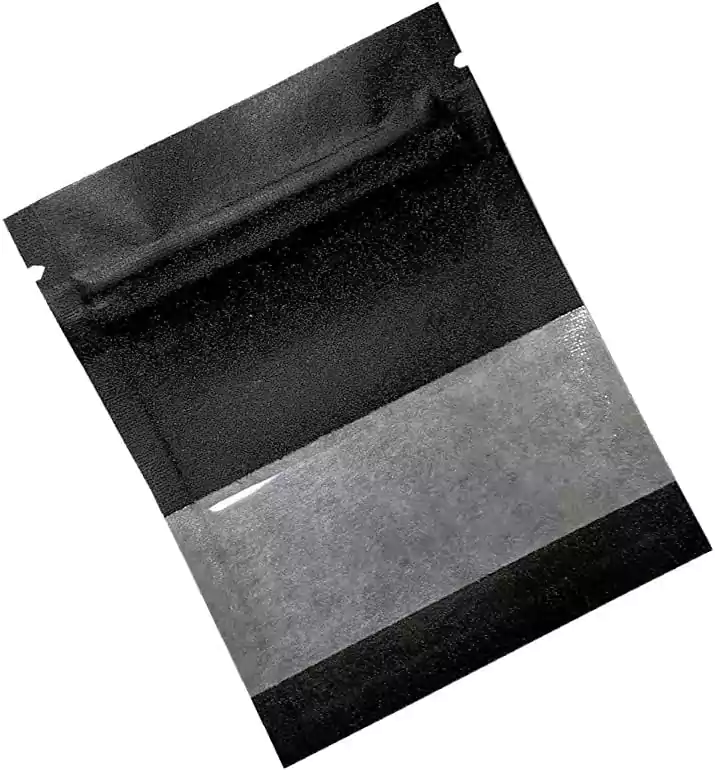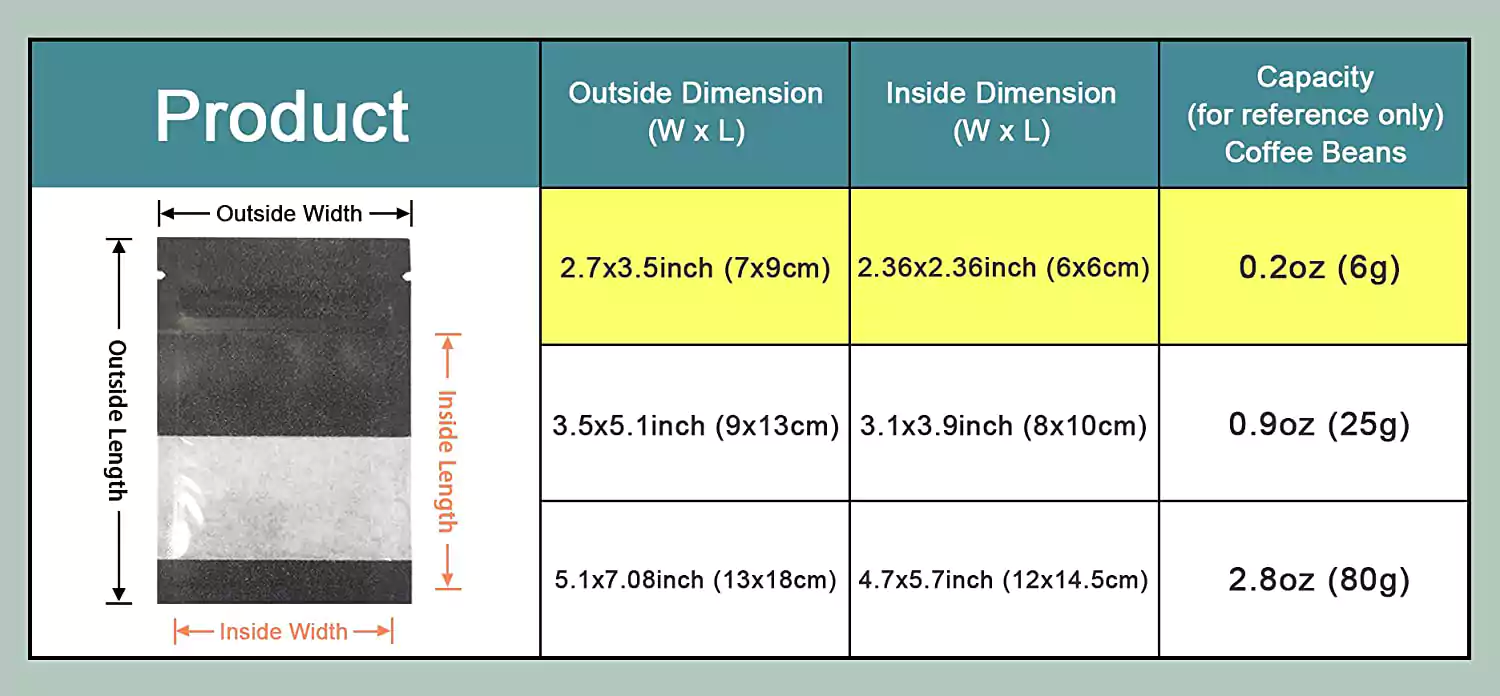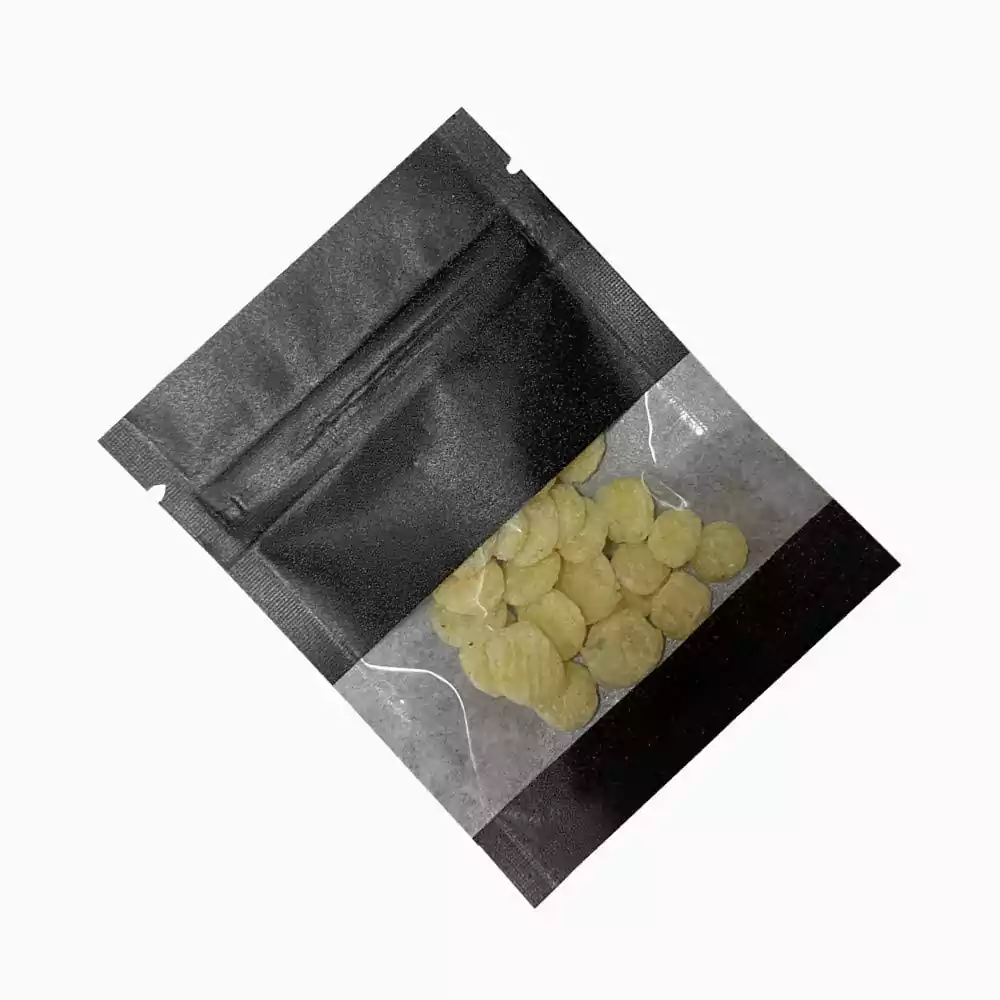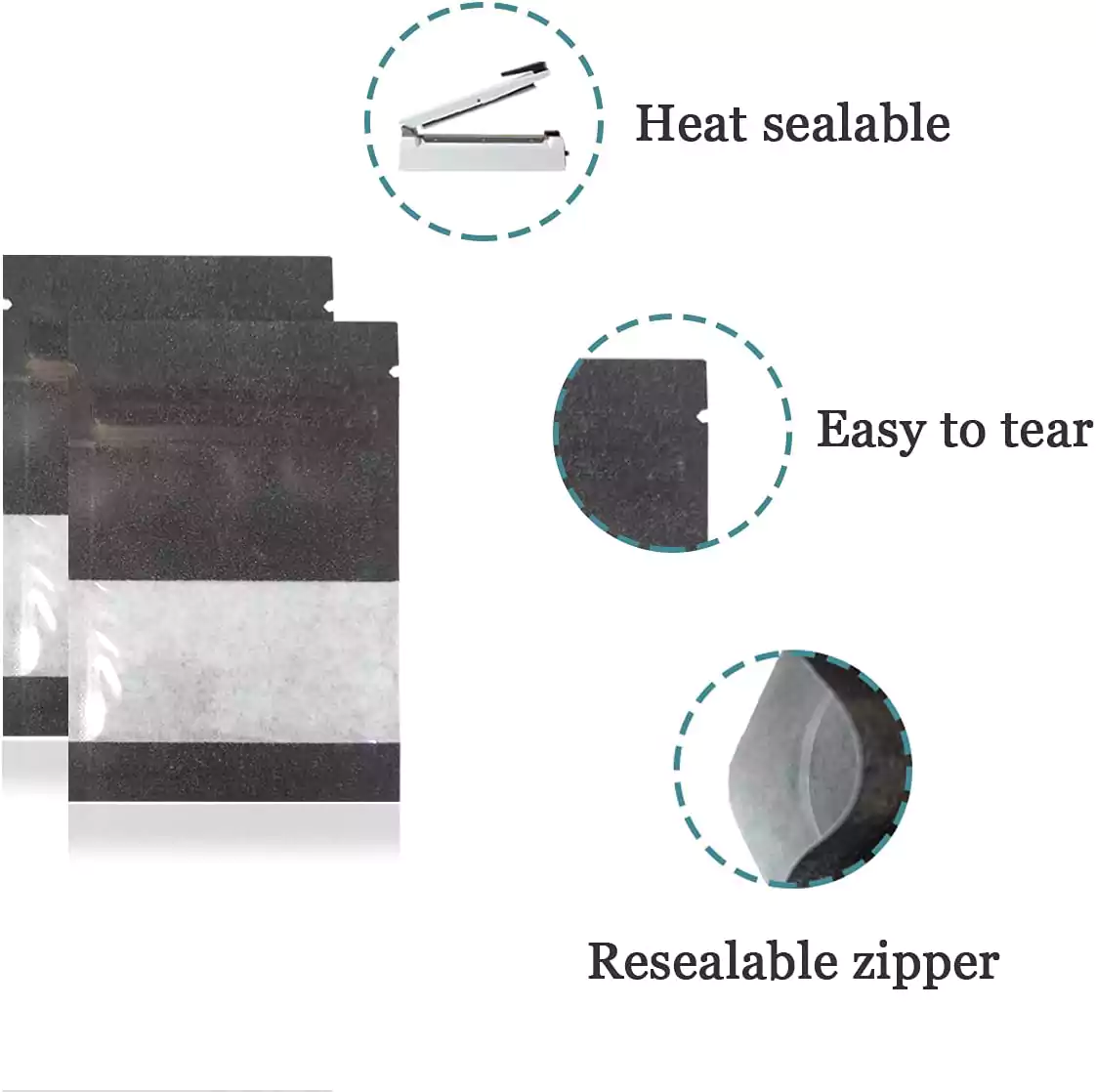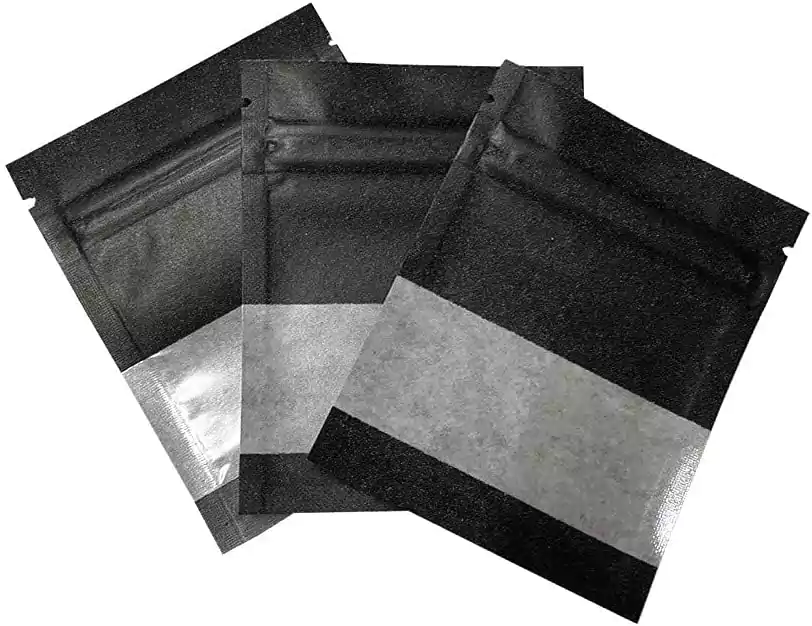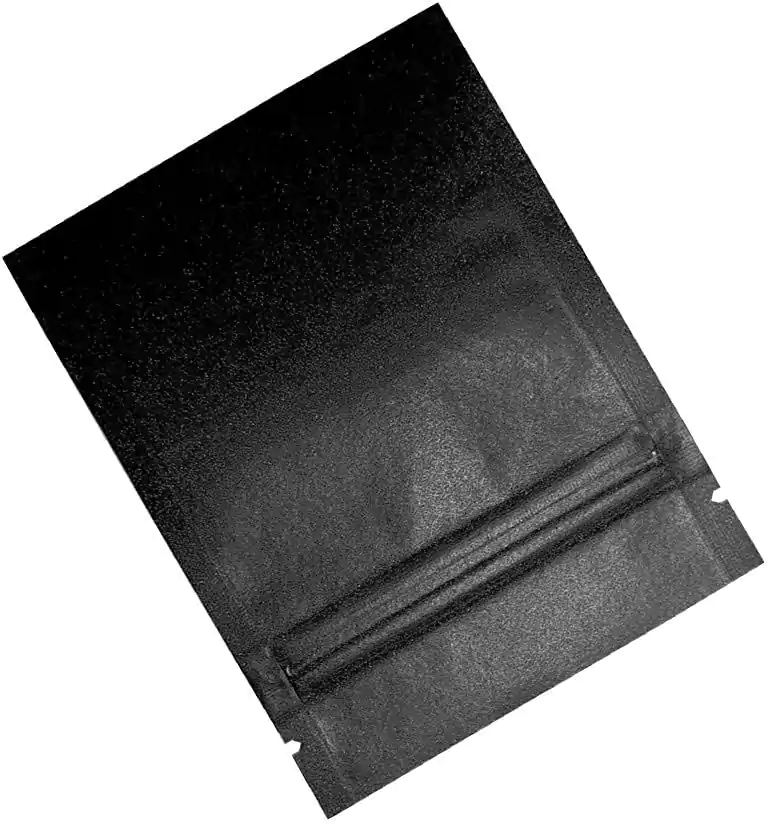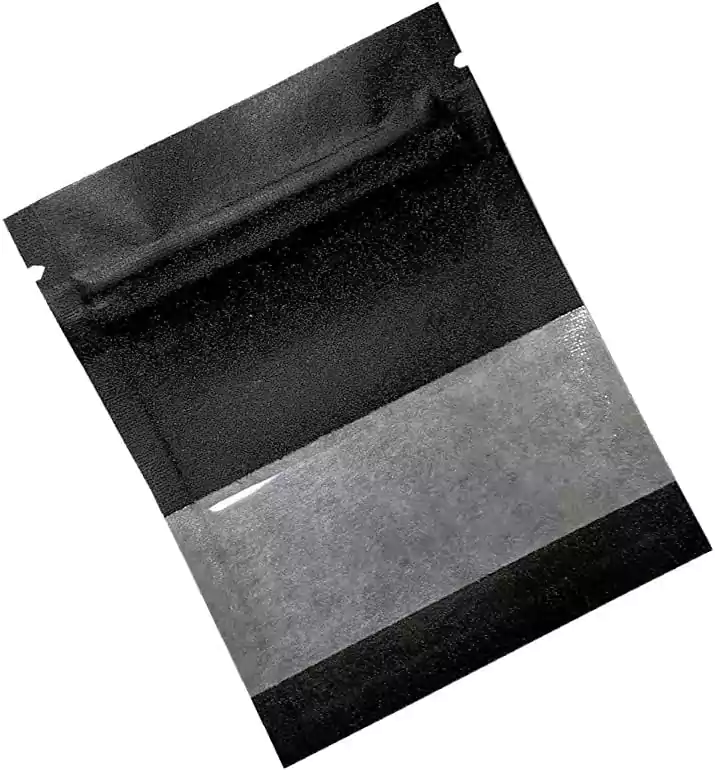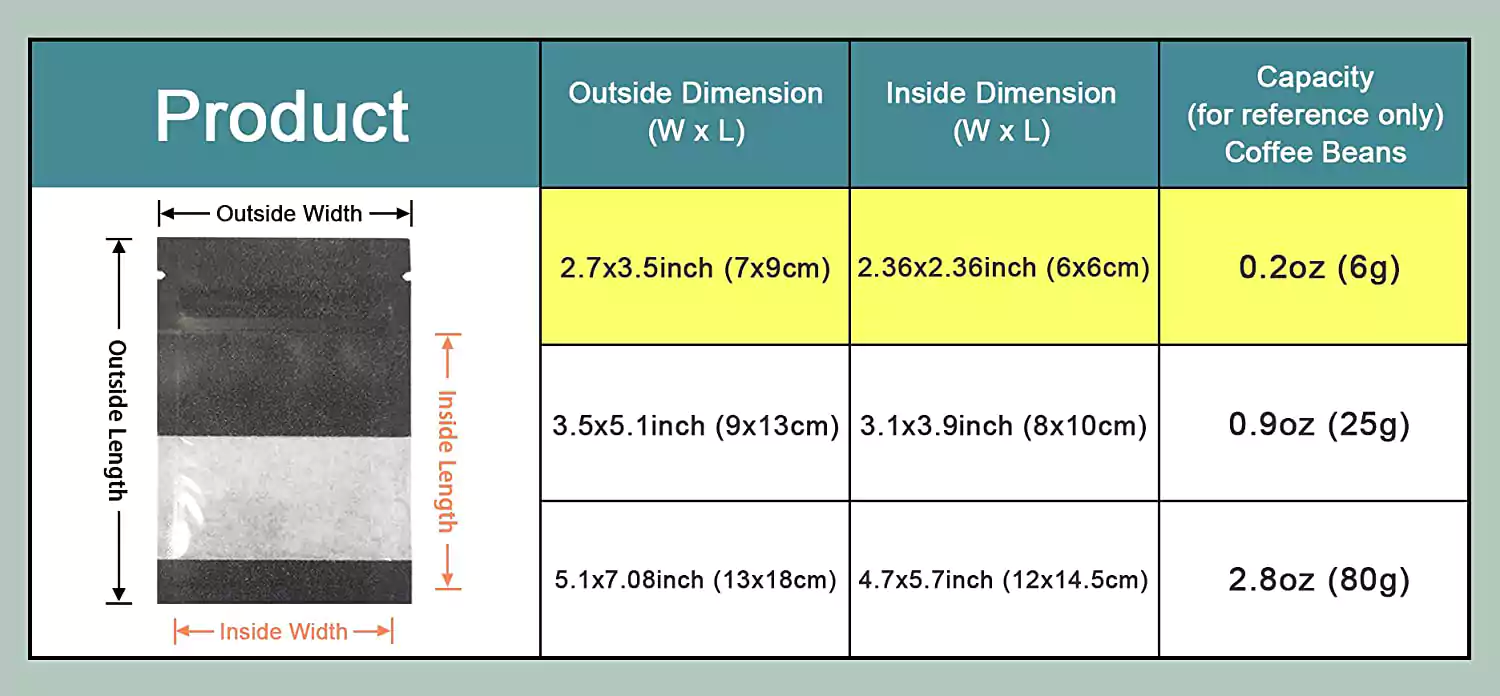 Look No Further!
It may only take one communication to find the ideal cannabis packaging boxes.





Small Black Kraft Resealable CBD Packaging Bags 2.7 x 3.5 Inches
CBD packaging bags are designed for you to reseal CBD products safely and securely. The bag is composed of a durable, natural kraft paper material which can with stand up to 22 lbs to 24 lbs of pressure. With the see through window, you can get a quick glance of the contents inside the bag. The window also serves as a protective barrier against moisture and light to preserve the CBD product's freshness.
*Note: All products are packaging boxes and do not contain pre rolls or other cannabis products.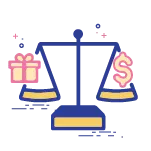 Competitive Price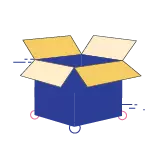 Custom Sizes Shapes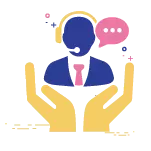 Customer Service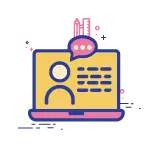 Design Support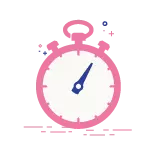 Fast Turnaround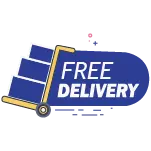 Free Delivery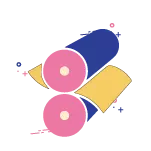 Quality Printing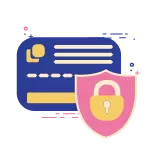 Secure Payment
Place Your Order and Get The Latest Quotation
More about Weed Bags products: