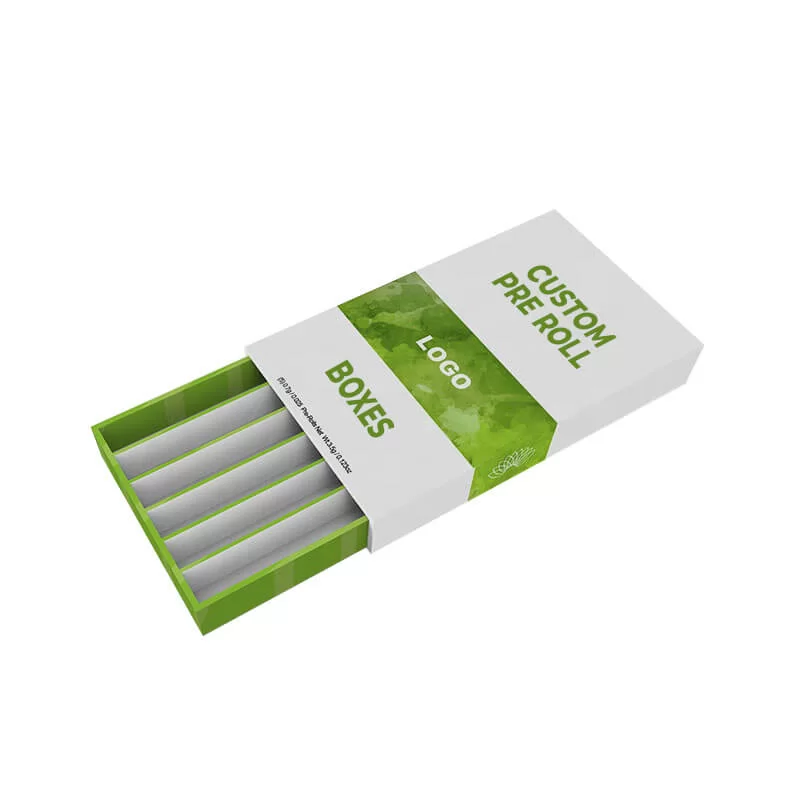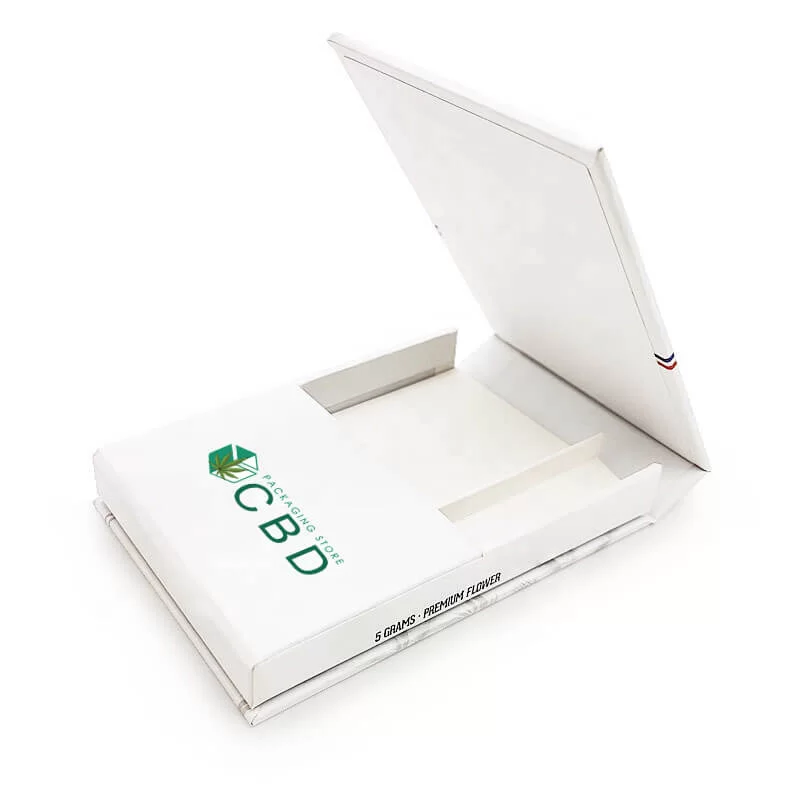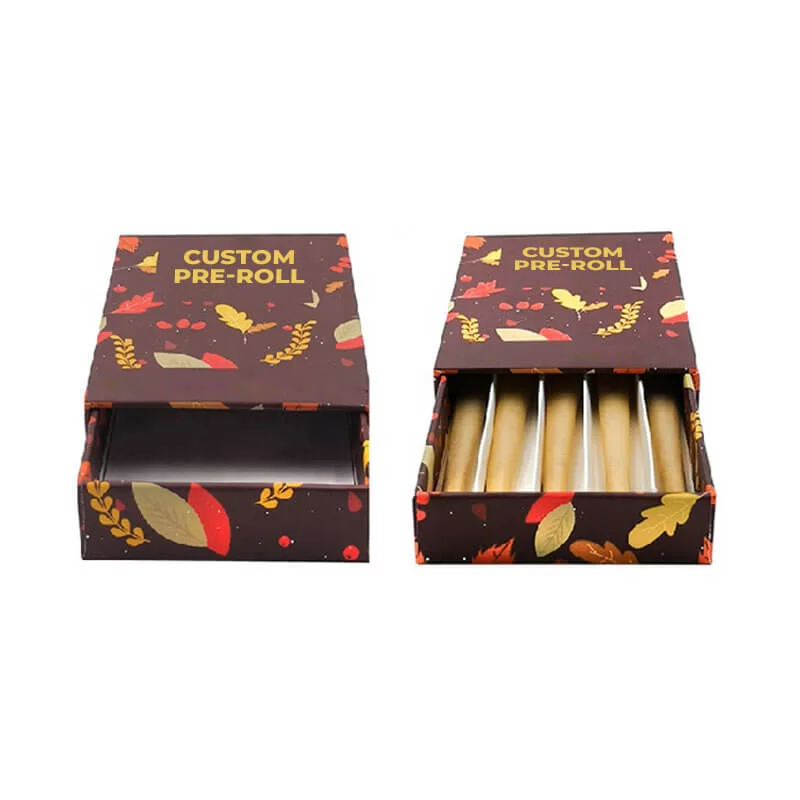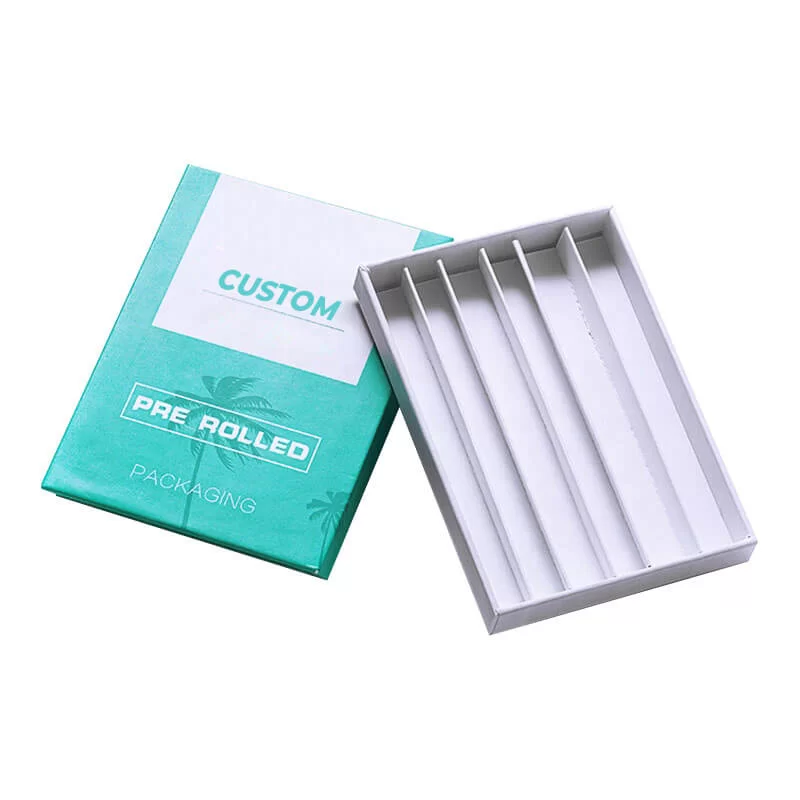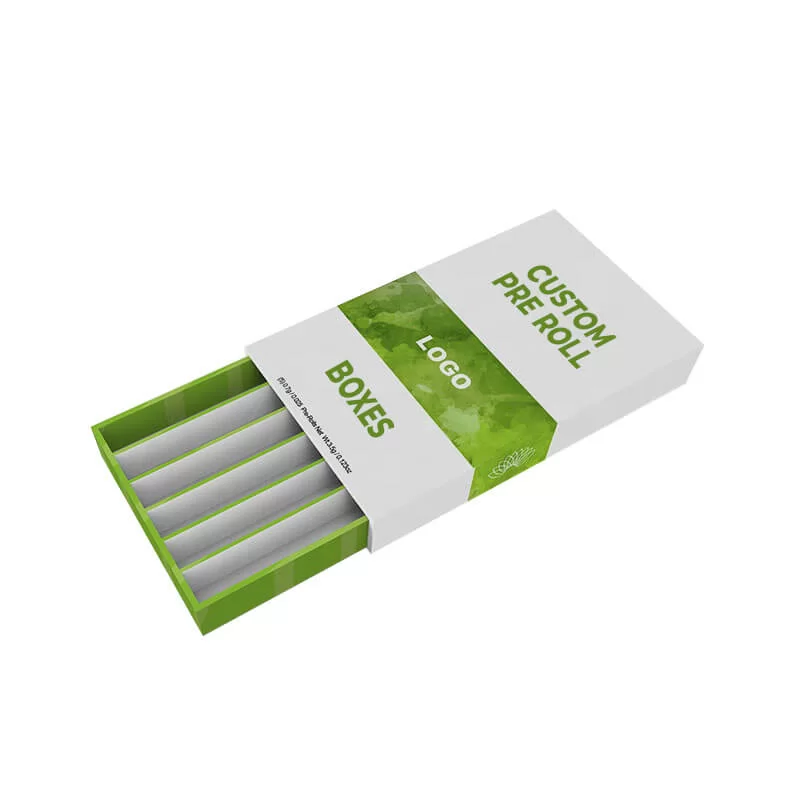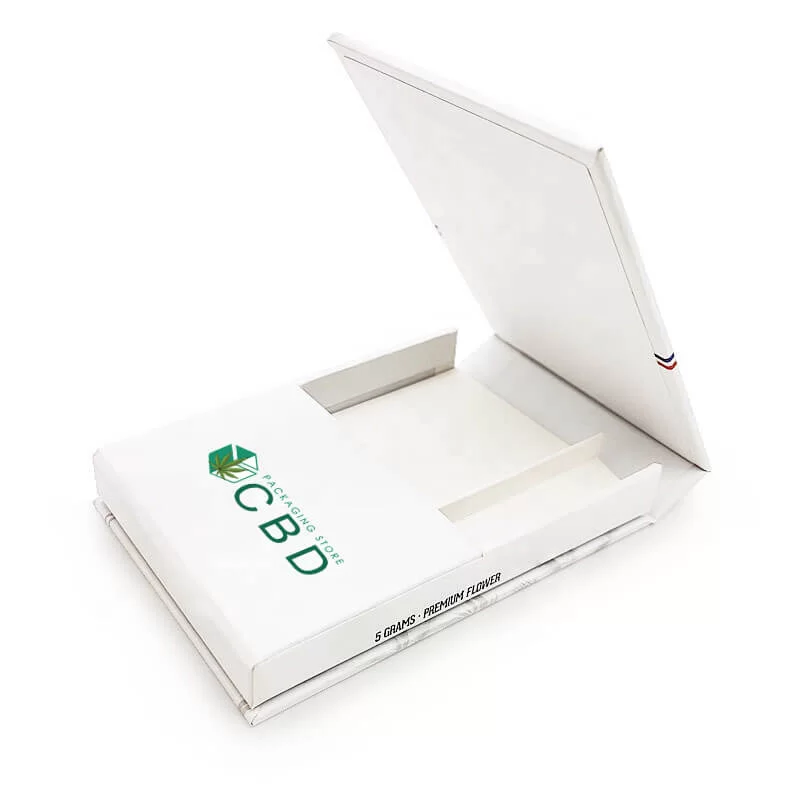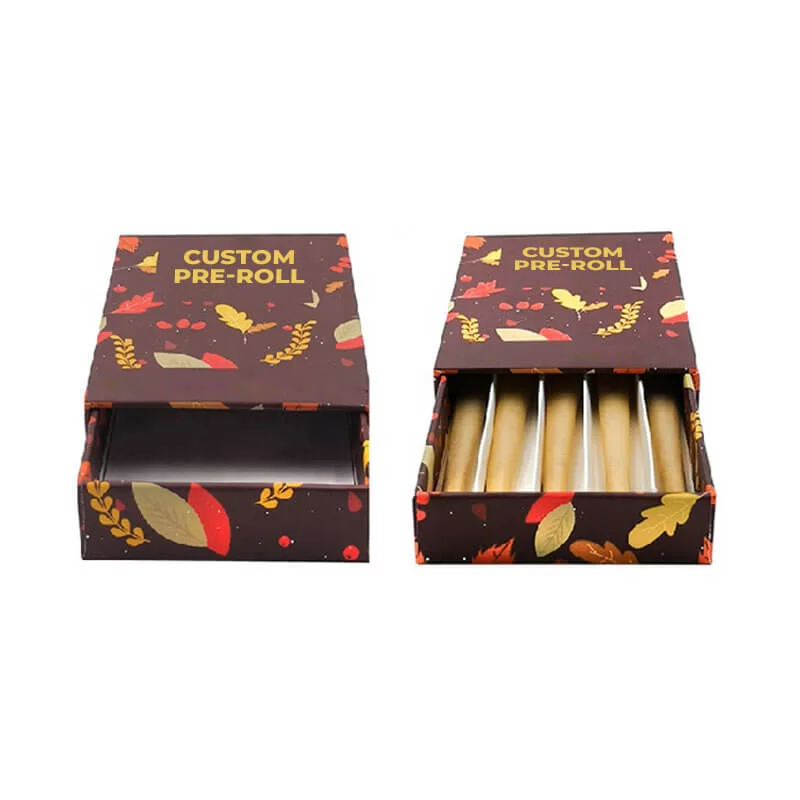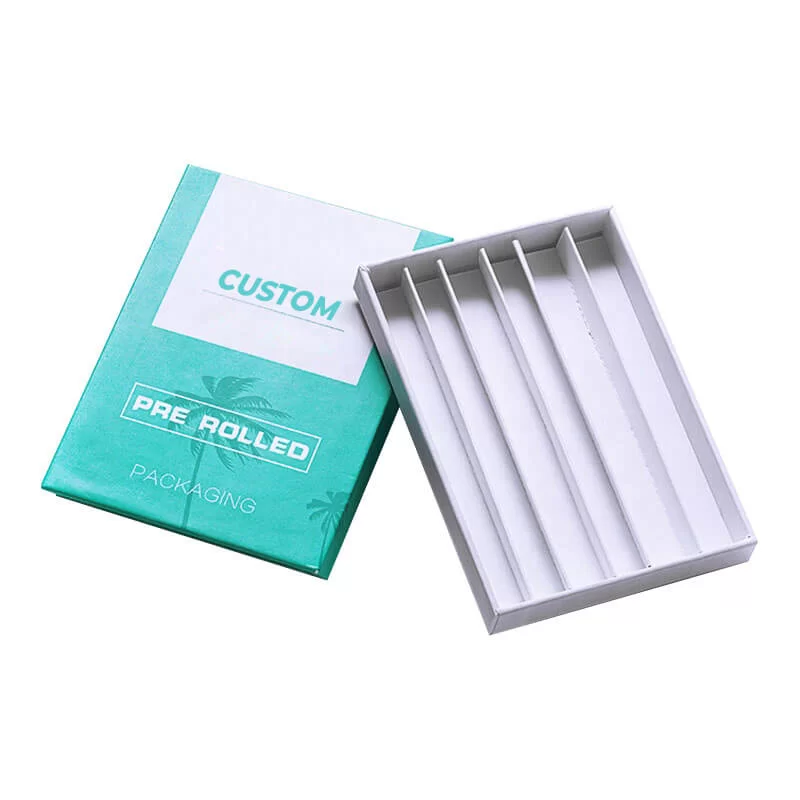 Look No Further!
It may only take one communication to find the ideal cannabis packaging boxes.





CBD Pre Rolls Boxes for Sale
These boxes are specifically designed to hold pre-rolled cones, with a secure lid that keeps them safe and secure during transportation. This means you can easily take your CBD pre-rolls on-the-go, without worrying about them getting crushed or damaged.
*Note: All products are packaging boxes and do not contain pre rolls or other cannabis products.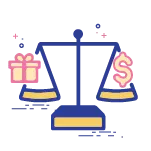 Competitive Price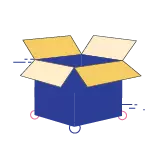 Custom Sizes Shapes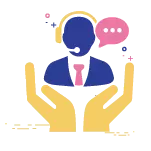 Customer Service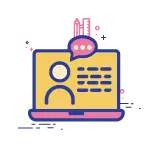 Design Support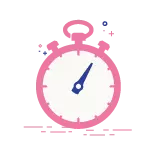 Fast Turnaround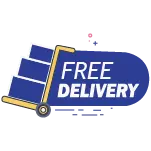 Free Delivery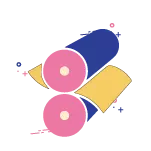 Quality Printing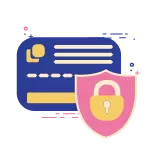 Secure Payment
Customised Divider Insert Available
Fit all push pre roll boxes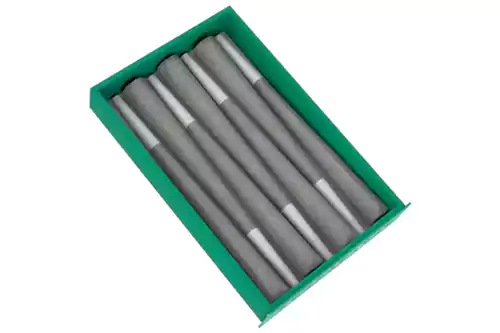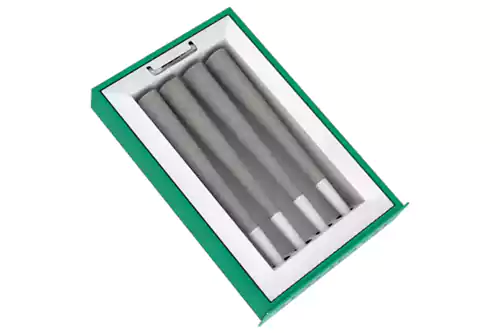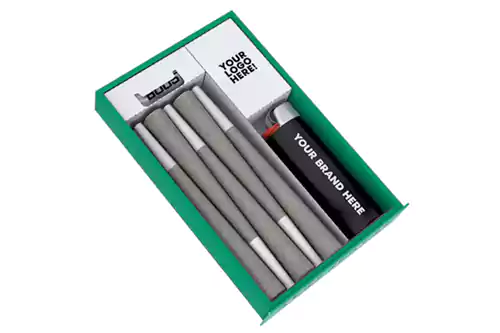 Customer Divider 1 Insert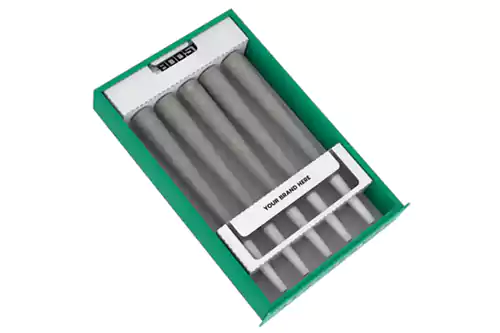 Customer Divider 2 Insert
Place Your Order and Get The Latest Quotation
More about Pre-Roll Packaging products: