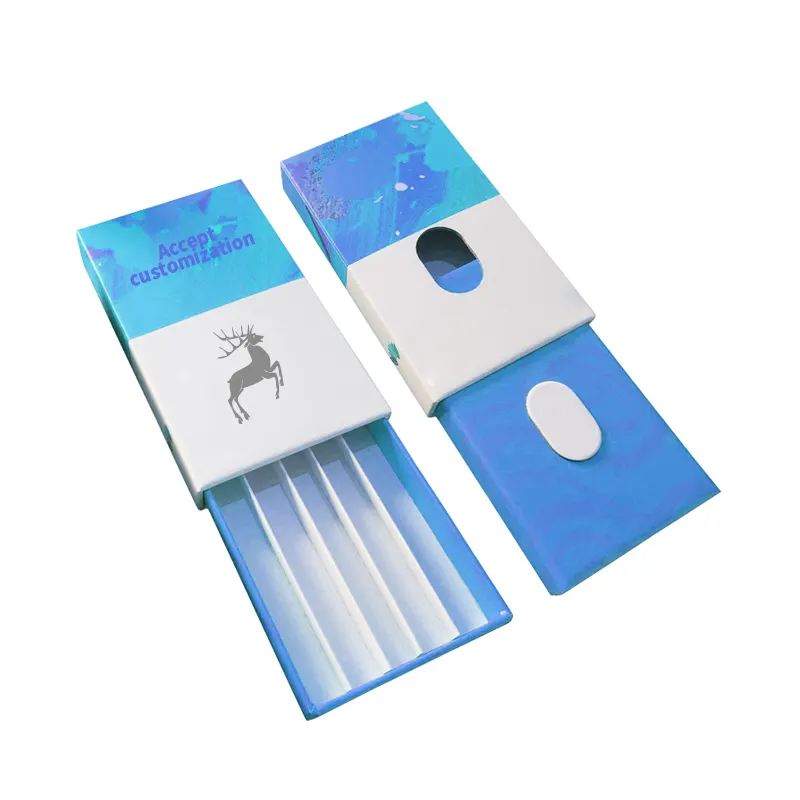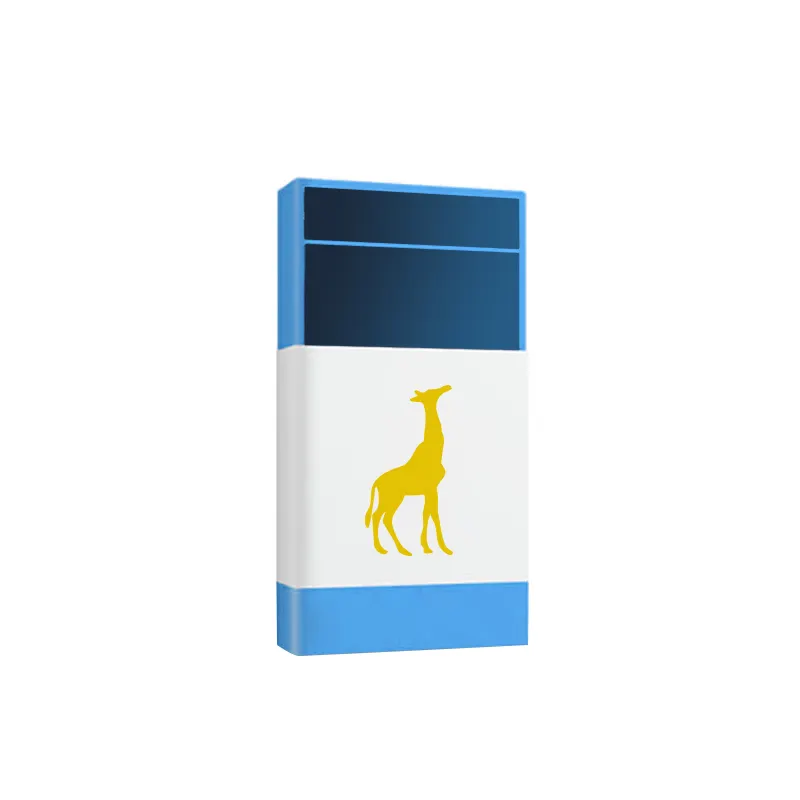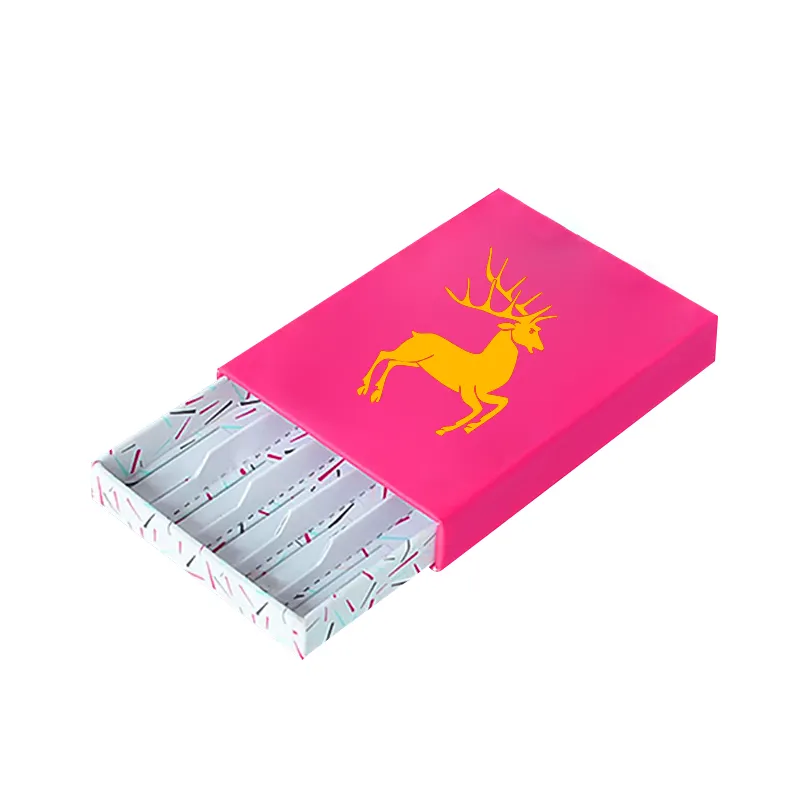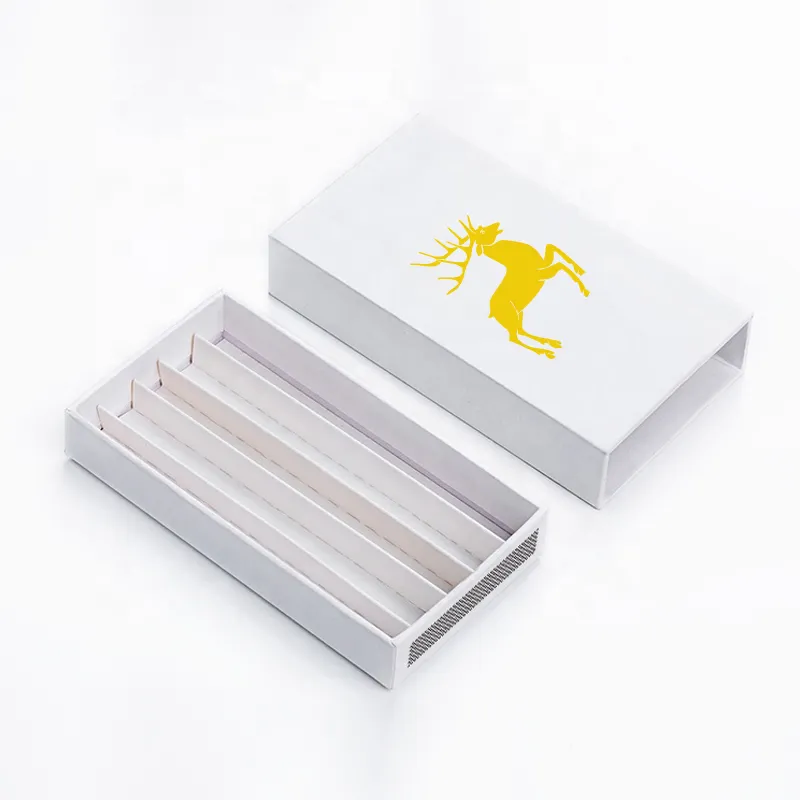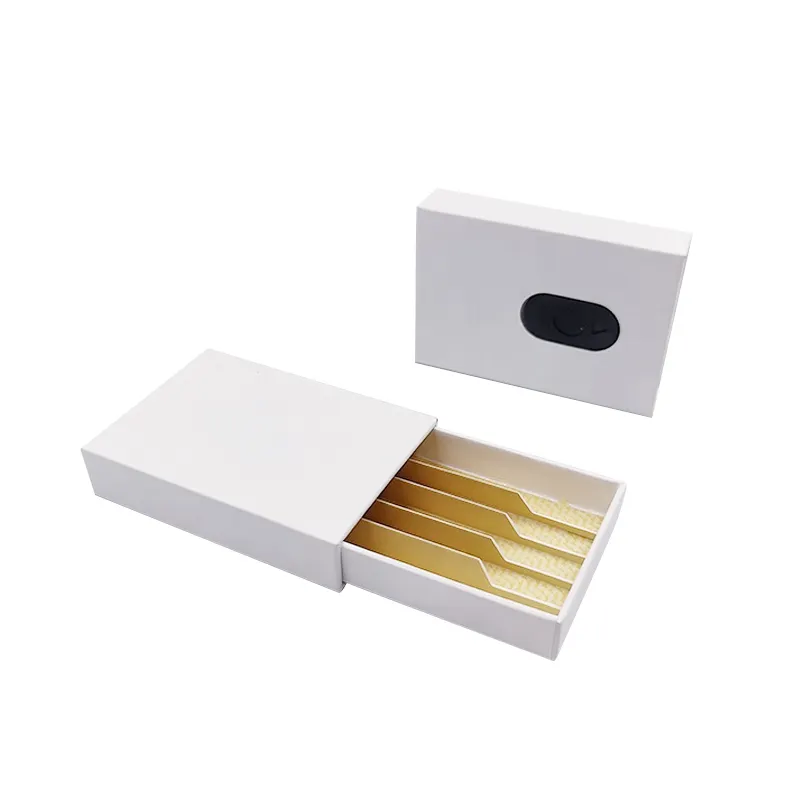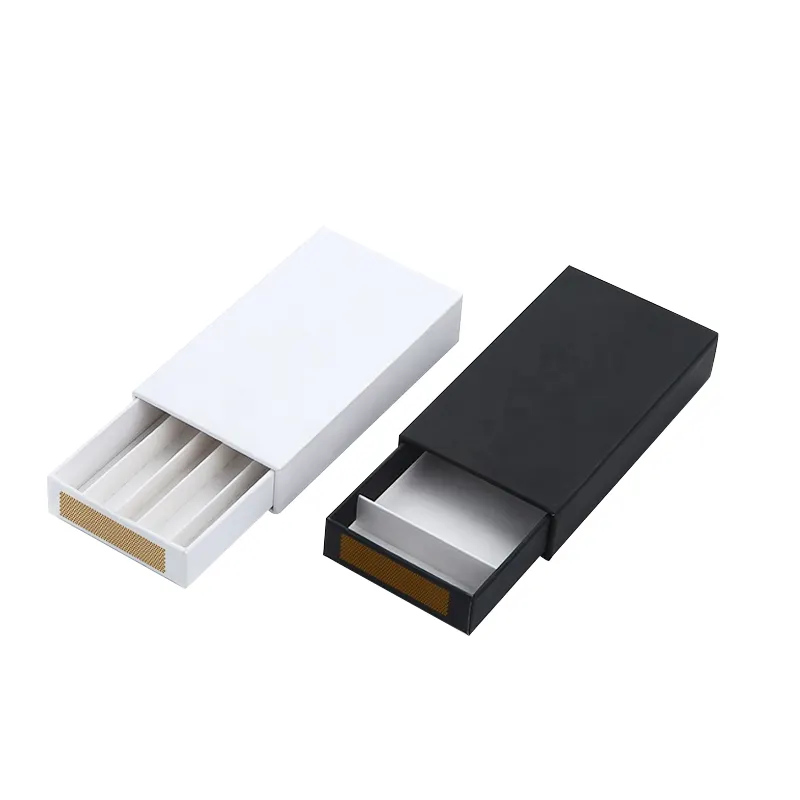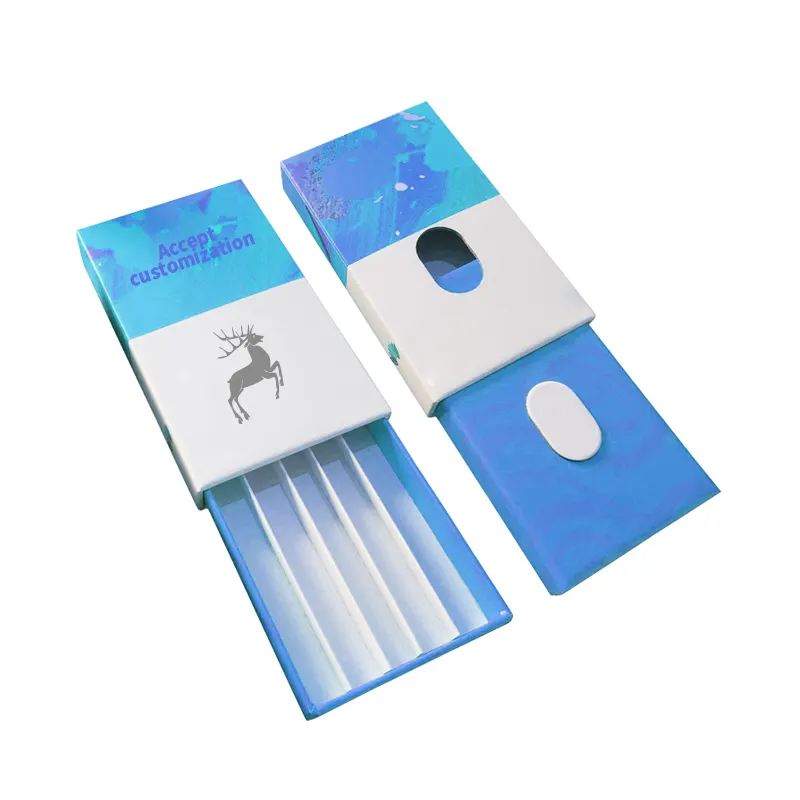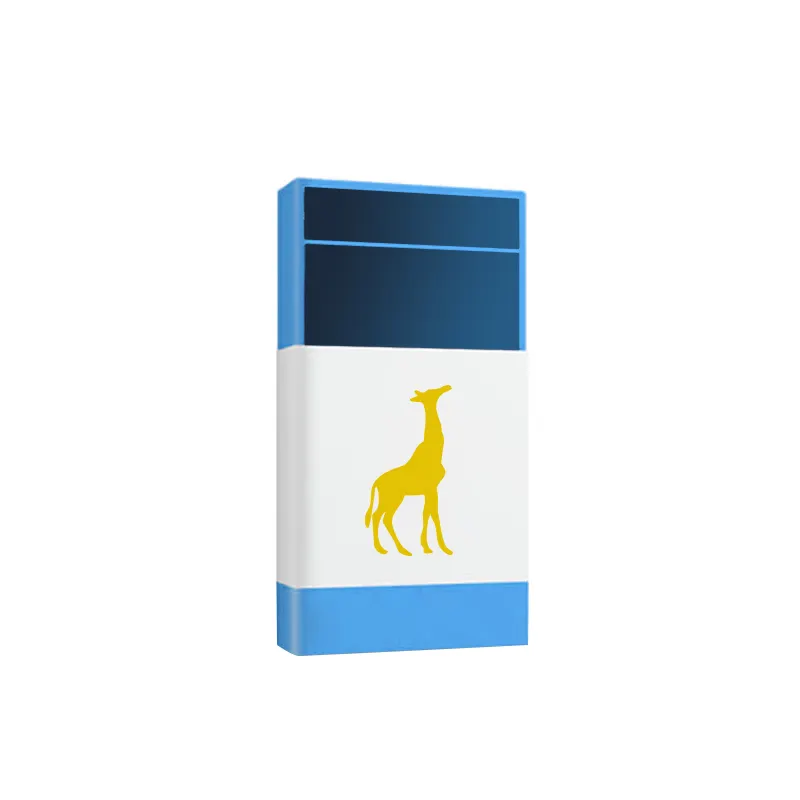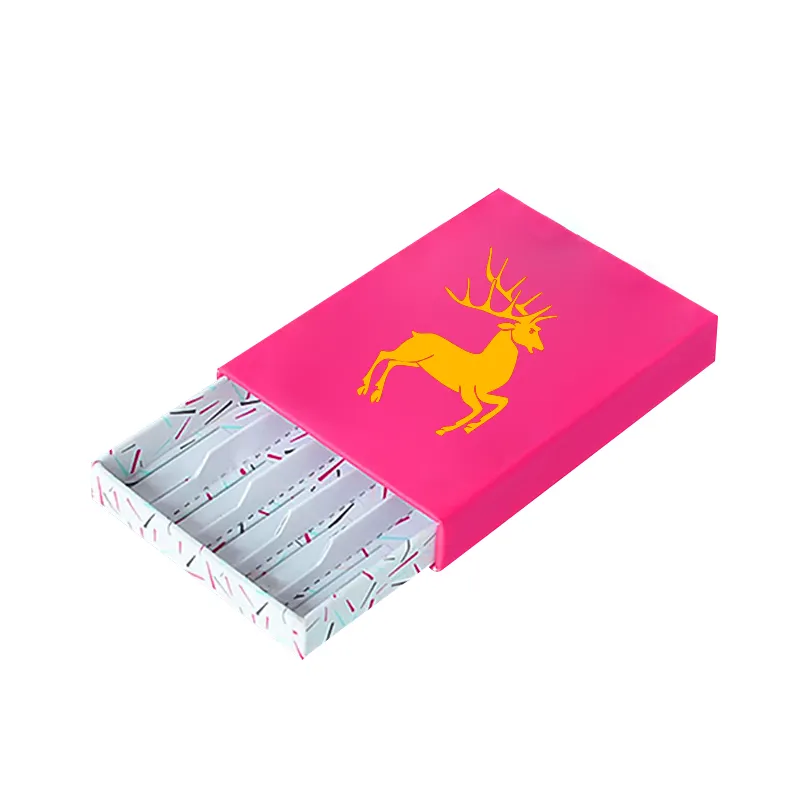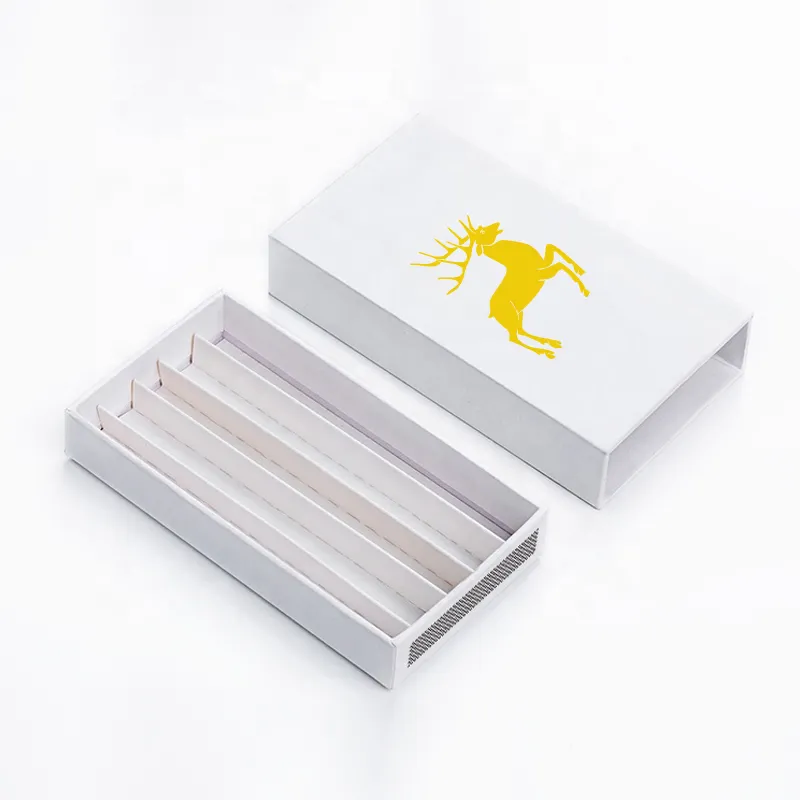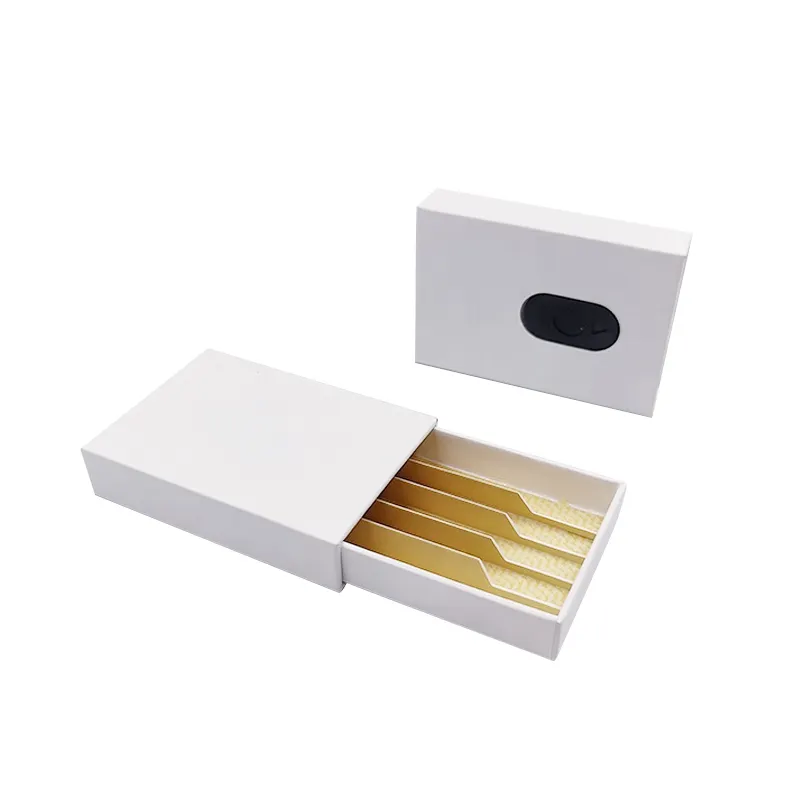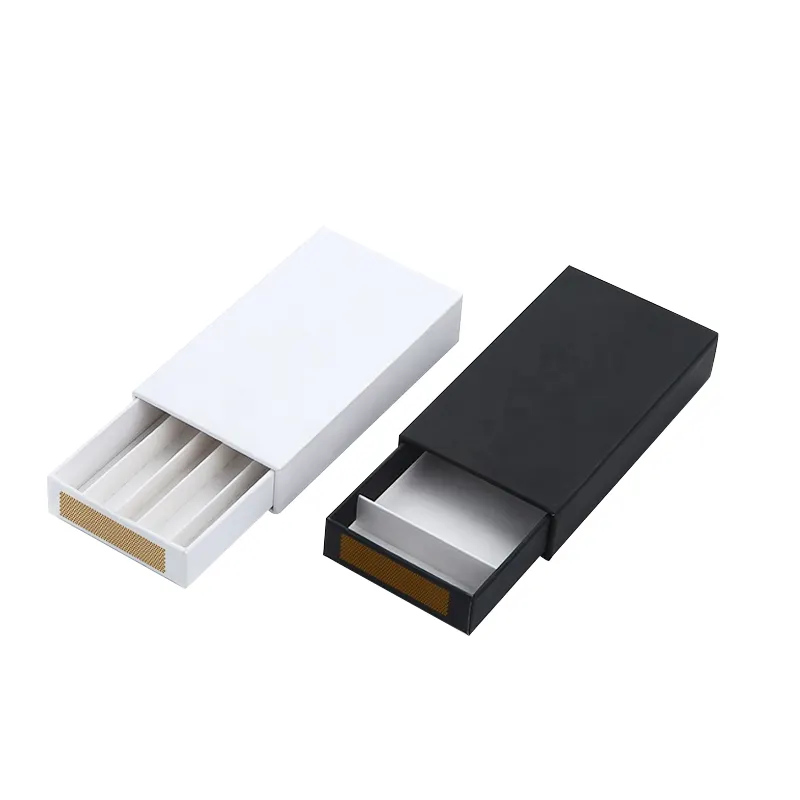 Look No Further!
It may only take one communication to find the ideal cannabis packaging boxes.





Biodegradable 5 Pack Childproof Luxury Pre roll Packaging
Made from 100% biodegradable materials, these pre roll packaging tubes are a responsible choice for businesses that want to reduce their environmental impact. The tubes are designed to be fully compostable, breaking down naturally over time, without leaving any harmful residue behind.
*Note: All products are packaging boxes and do not contain pre rolls or other cannabis products.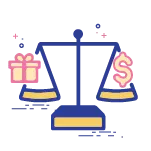 Competitive Price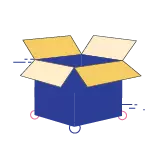 Custom Sizes Shapes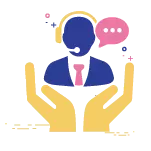 Customer Service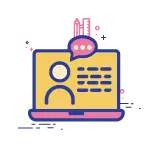 Design Support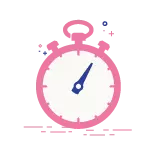 Fast Turnaround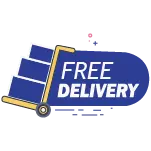 Free Delivery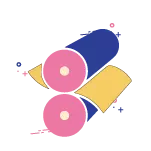 Quality Printing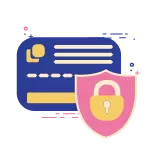 Secure Payment
Customised Divider Insert Available
Fit all push pre roll boxes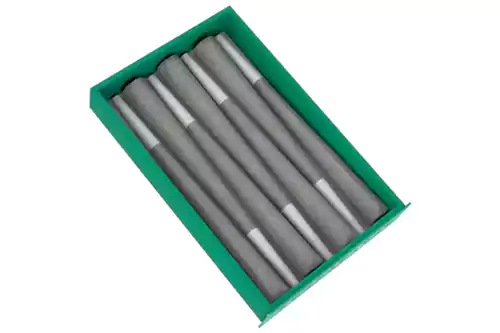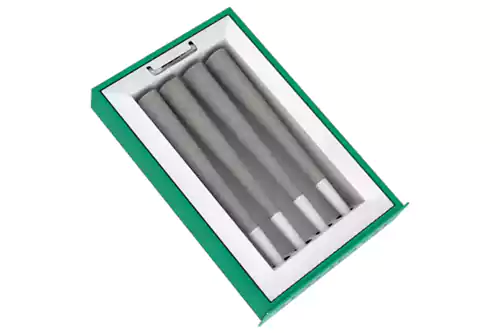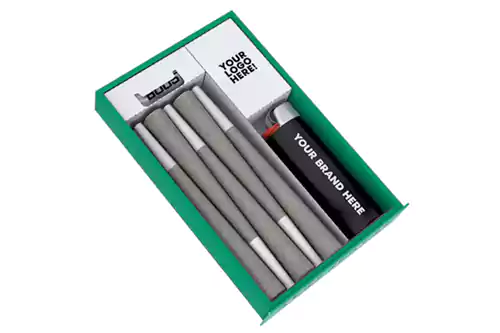 Customer Divider 1 Insert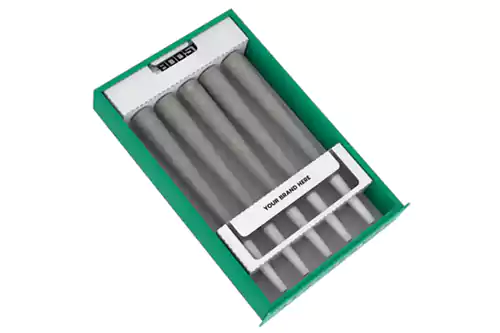 Customer Divider 2 Insert
Place Your Order and Get The Latest Quotation
More about Pre-Roll Packaging products: