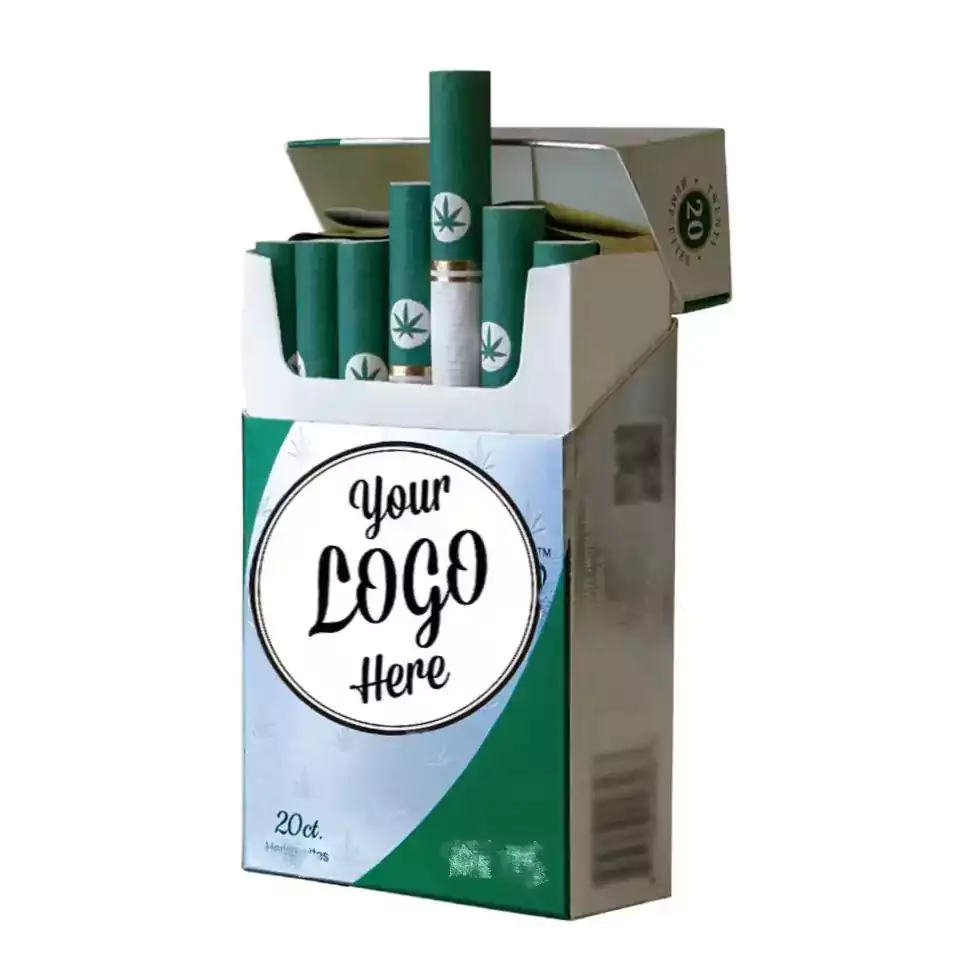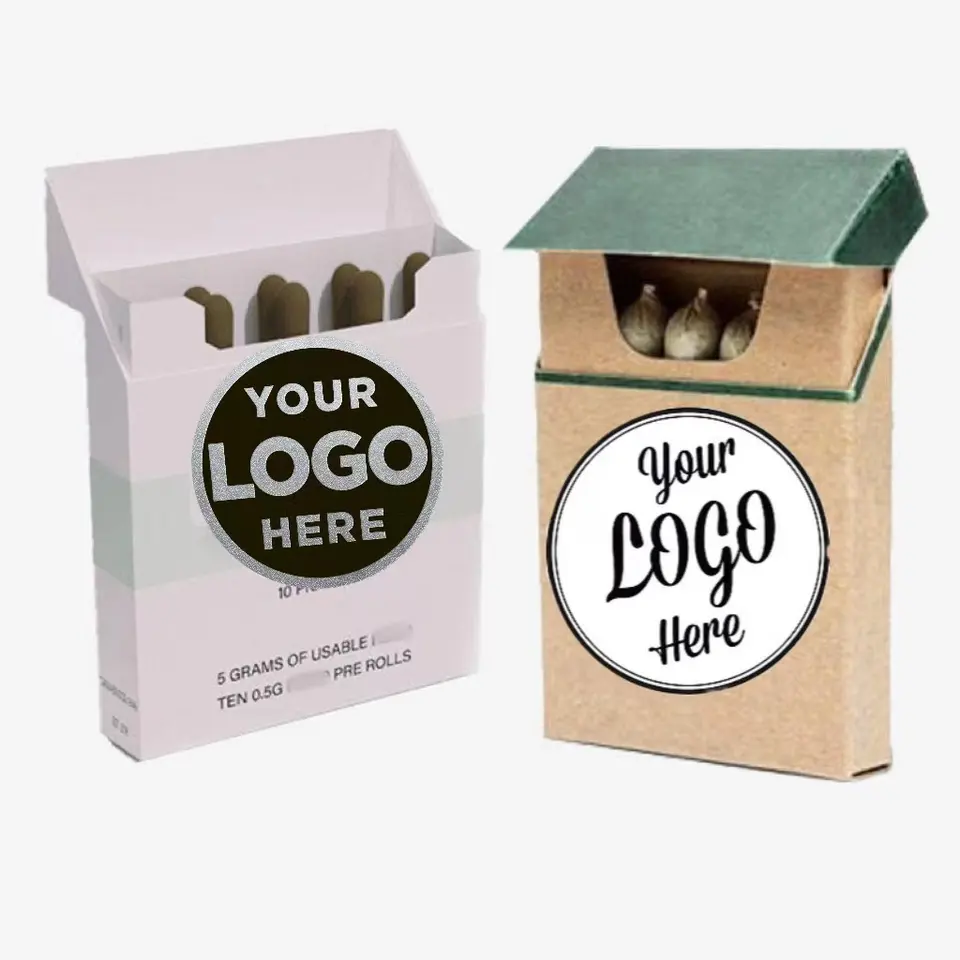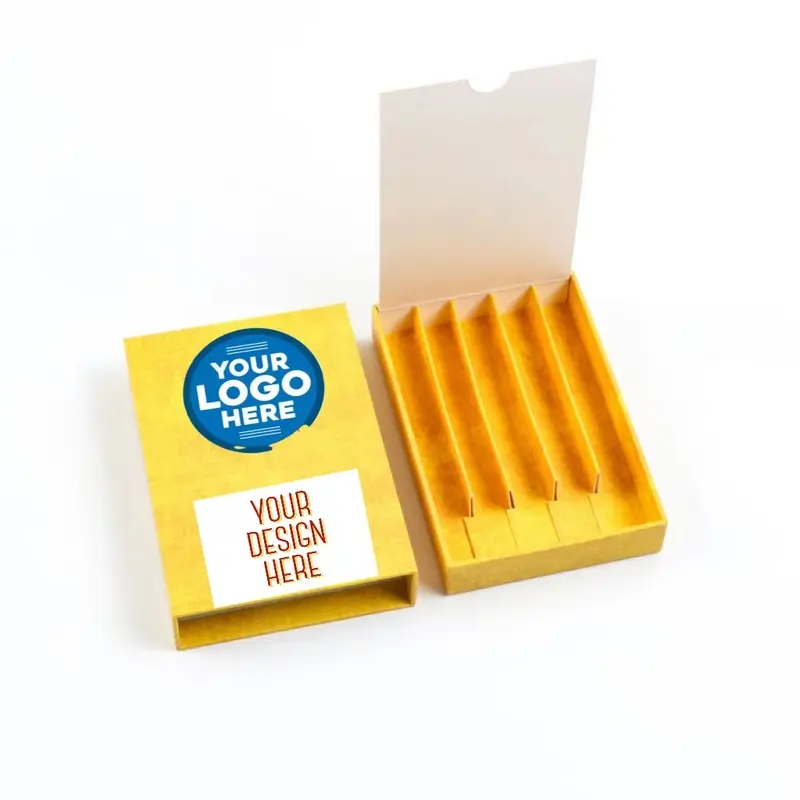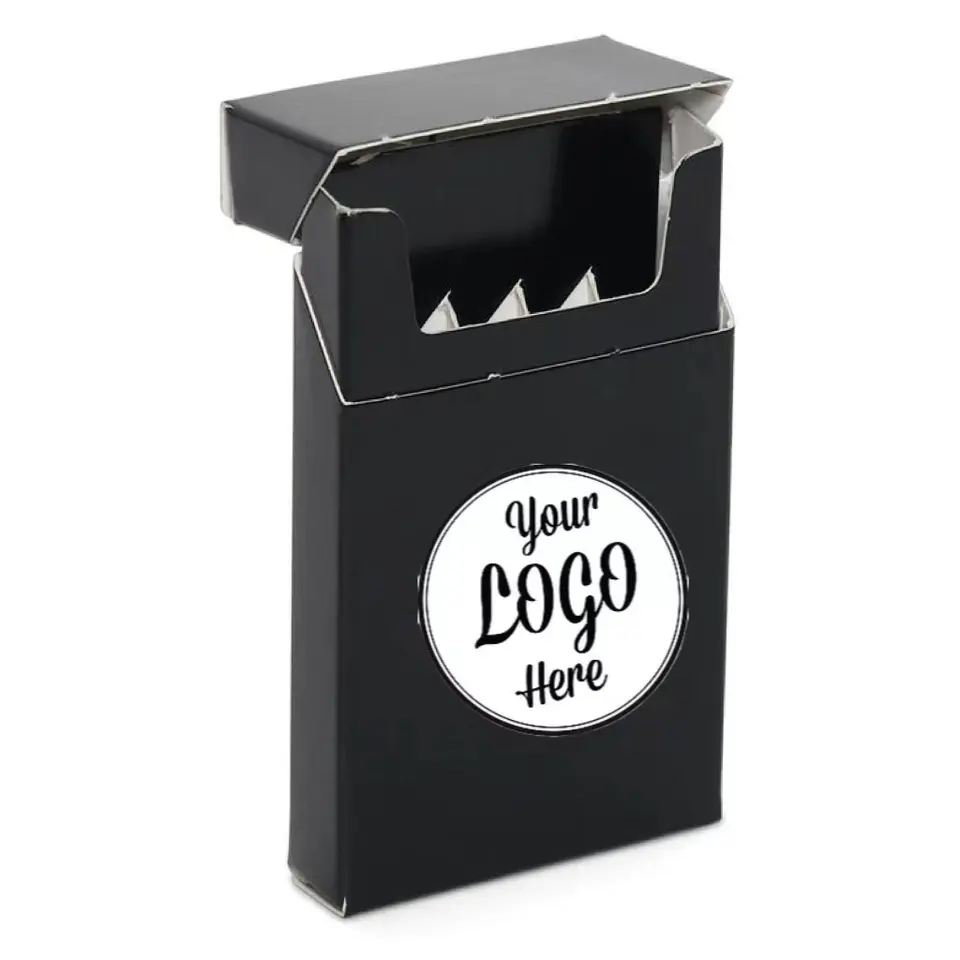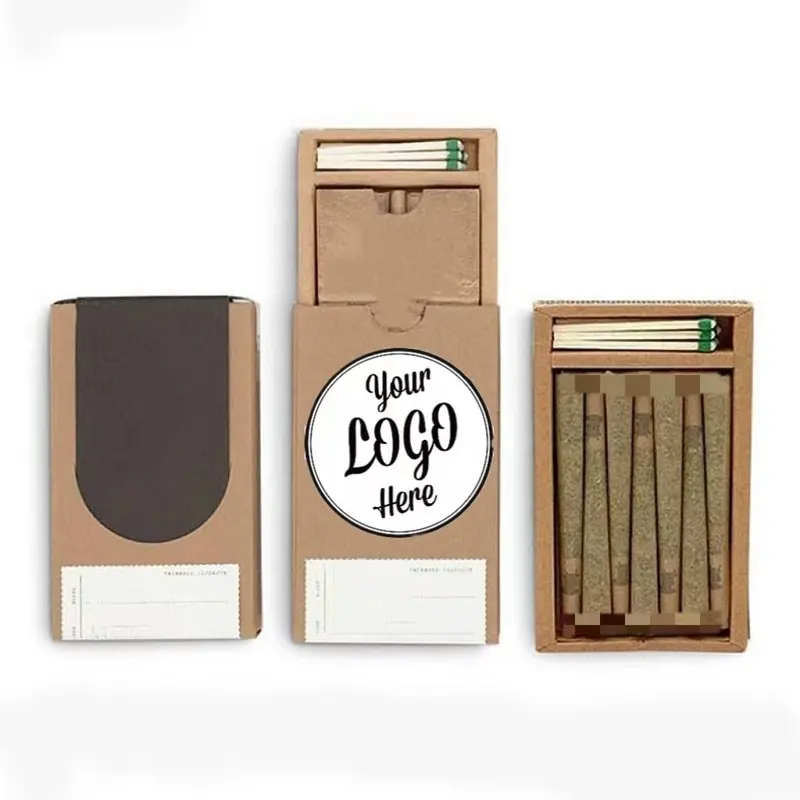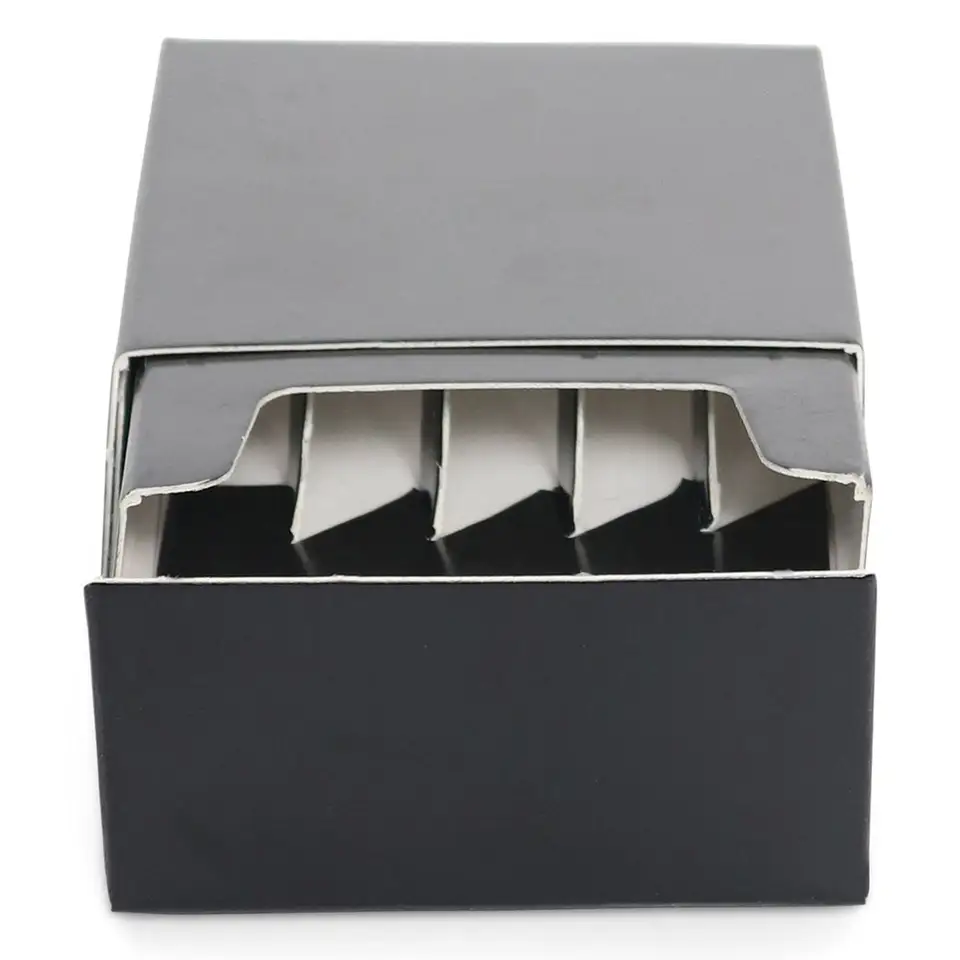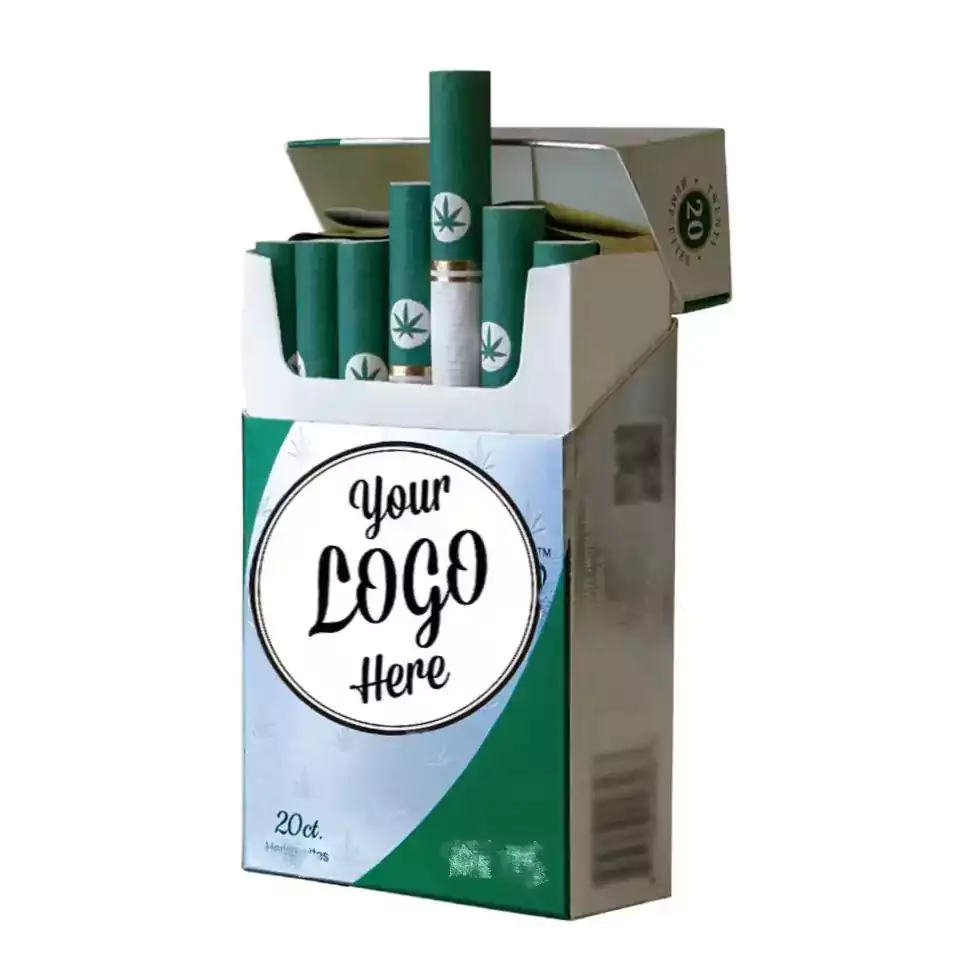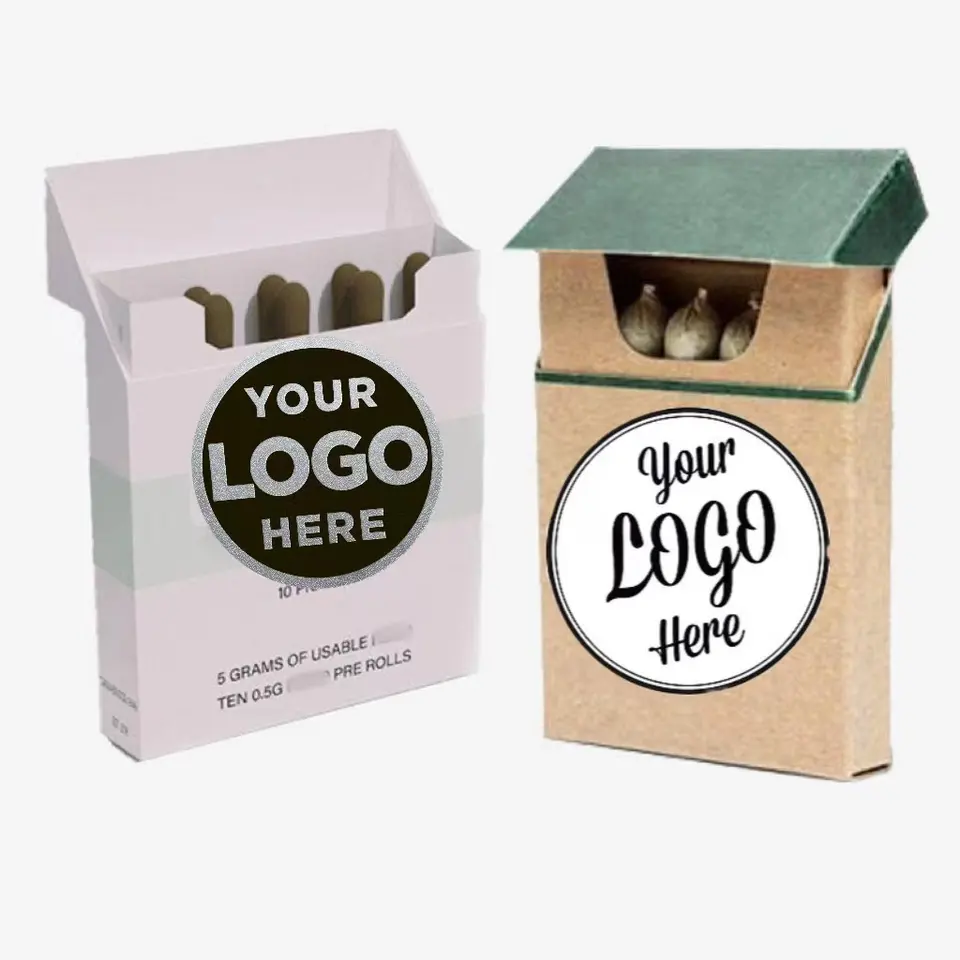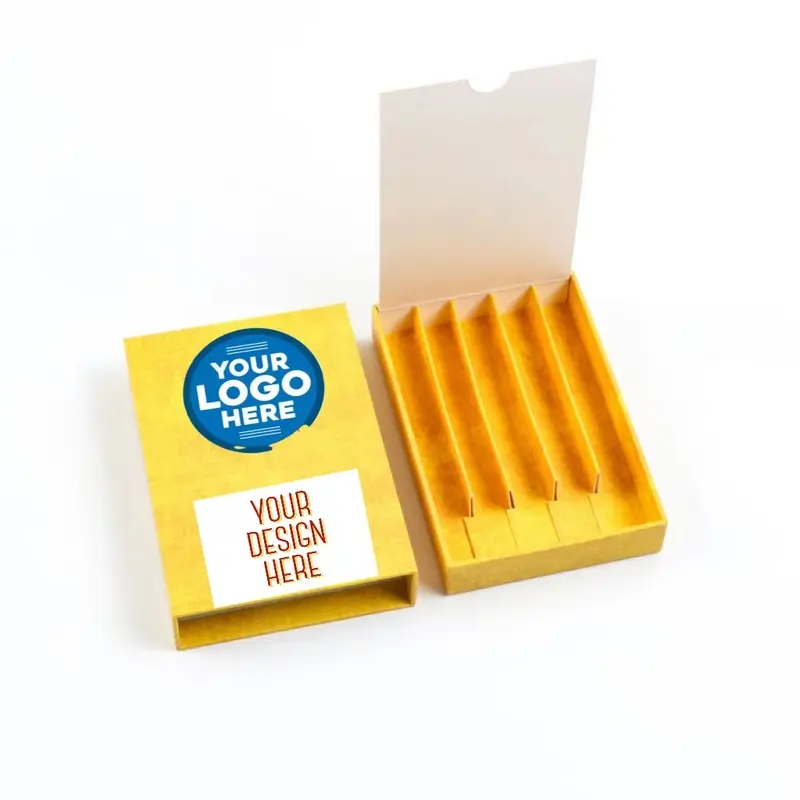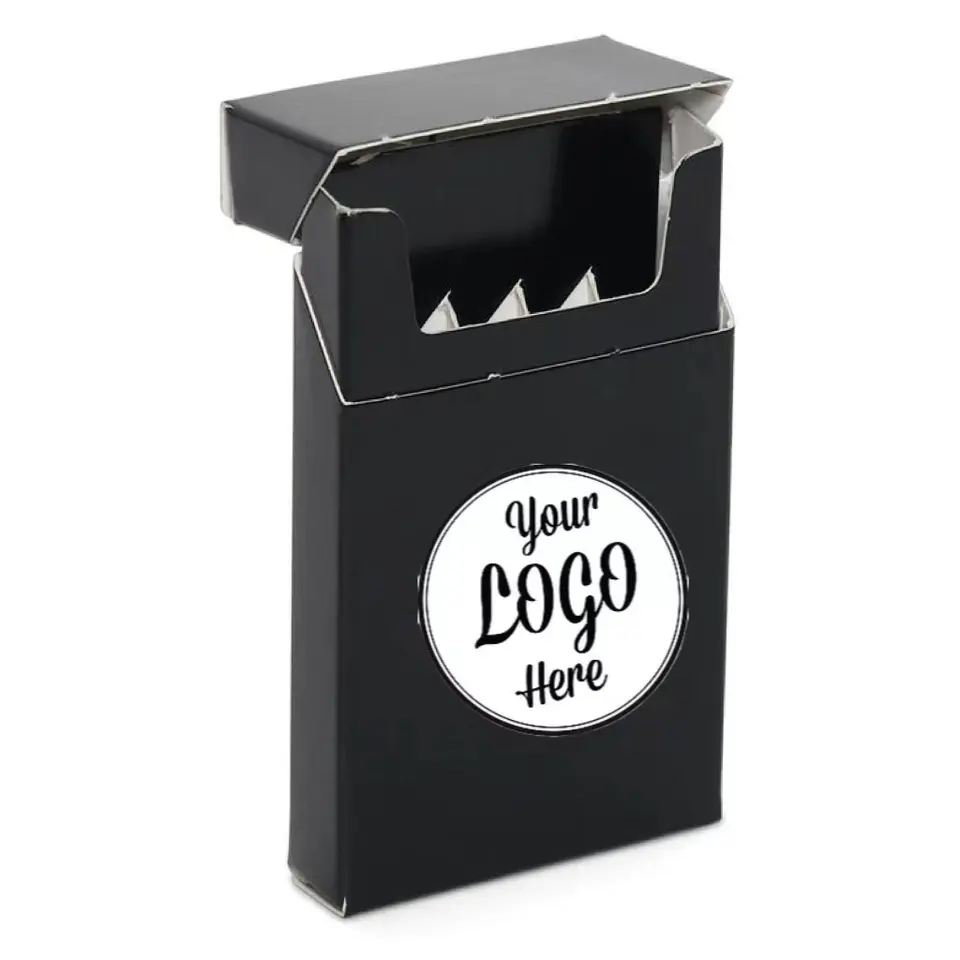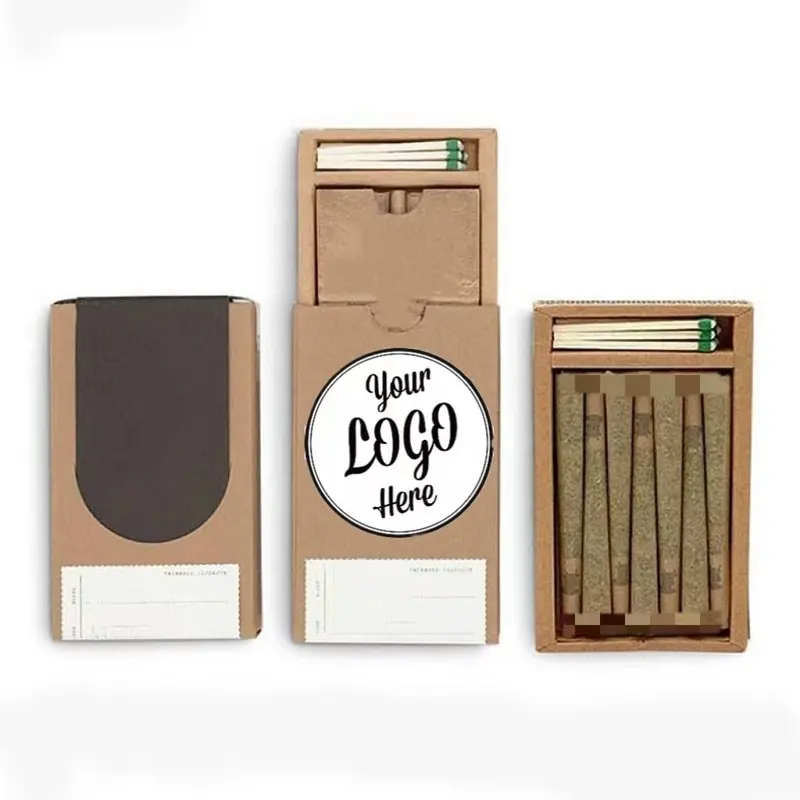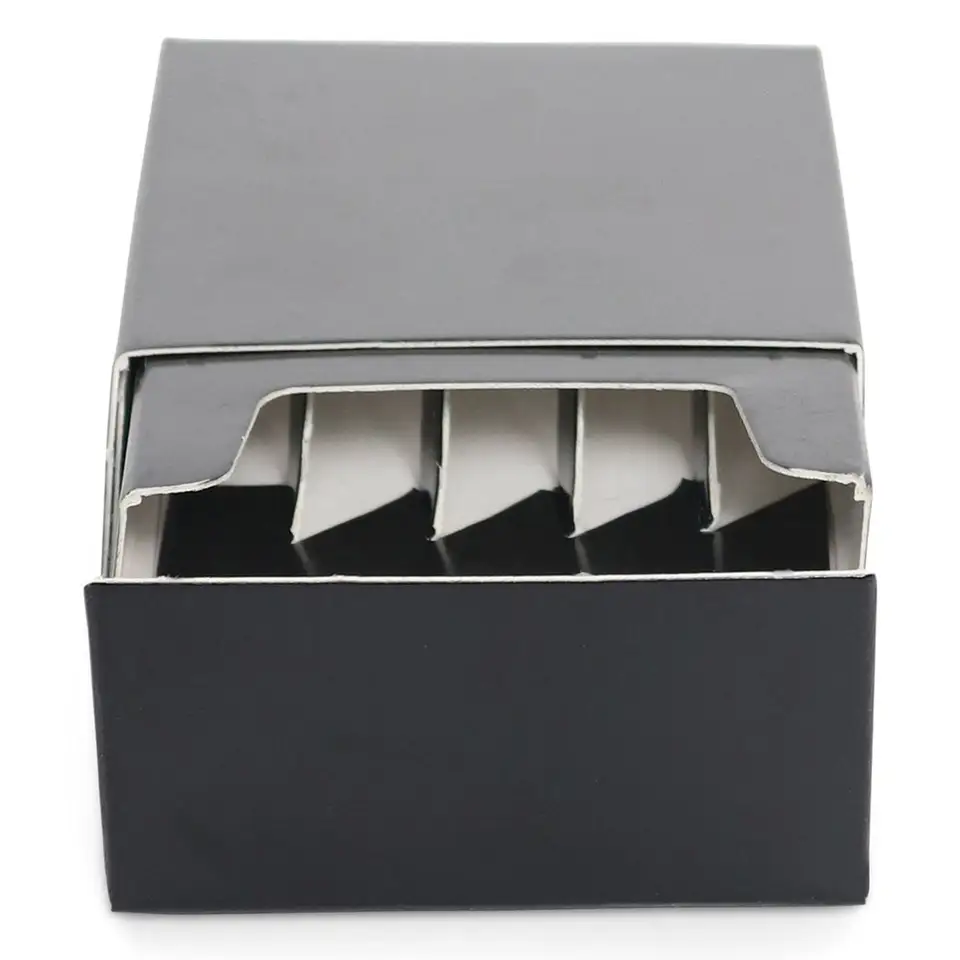 Look No Further!
It may only take one communication to find the ideal cannabis packaging boxes.





Custom Logo Pre-roll Container
With the ability to customize your pre-roll paper container with your unique logo or branding, you'll be able to establish a strong brand identity and stand out from the competition. Our skilled team of designers will work closely with you to create a design that accurately reflects your brand's message and values, helping you to establish a loyal customer base.
*Note: All products are packaging boxes and do not contain pre rolls or other cannabis products.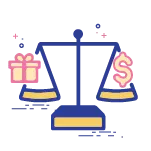 Competitive Price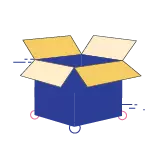 Custom Sizes Shapes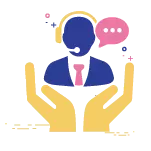 Customer Service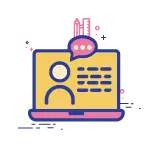 Design Support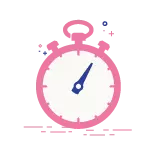 Fast Turnaround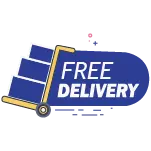 Free Delivery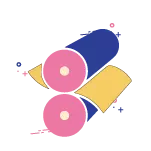 Quality Printing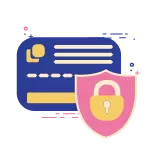 Secure Payment
Customised Divider Insert Available
Fit all push pre roll boxes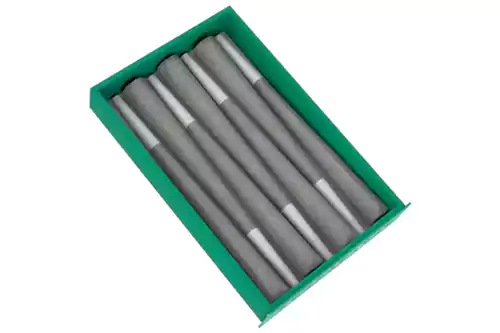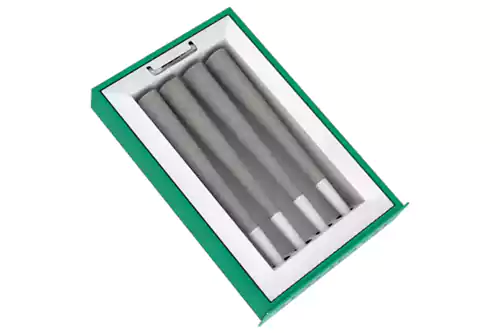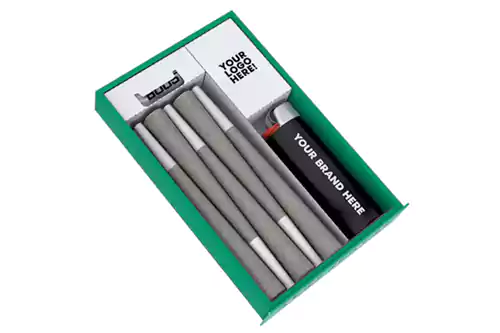 Customer Divider 1 Insert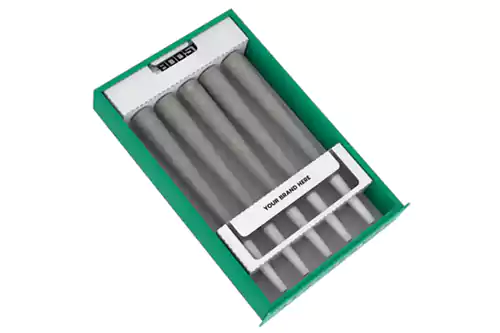 Customer Divider 2 Insert
Place Your Order and Get The Latest Quotation
More about Pre-Roll Packaging products: