420 Packaging provides water-based coatings on paper printed boxes, corrugated cardboard printed boxes and customized paper bags.
Glossy Aqueous Coating
Similar to the gloss finish, the gloss AQ coating gives the custom paper box a glossy, glossy and smooth look.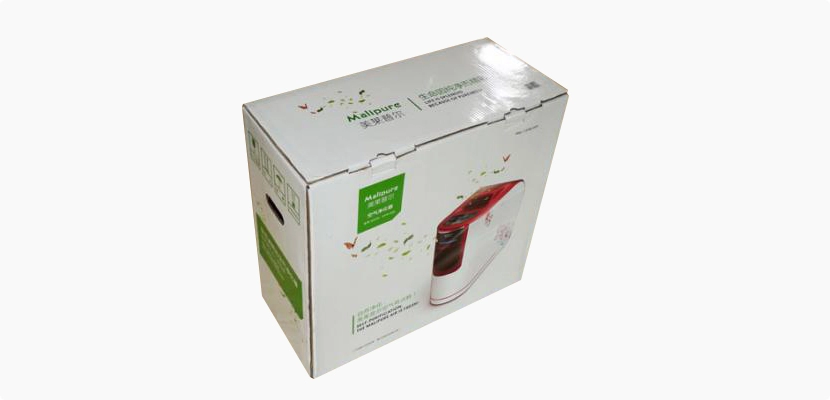 Gloss AQ Coating Paper Printed Box
Matte Aqueous Coating
The matte AQ coating gives the paper printed box a matte look on the outside. Like a matte finish, it softens and flattens the image a bit and adds a touch of luxury.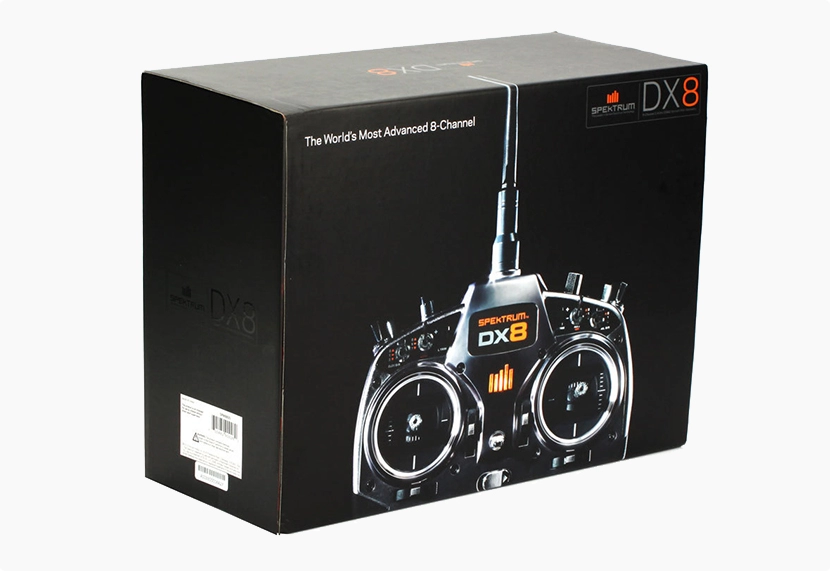 Matte AQ Coating Paper Printed Box
The matte black corrugated printed box is covered with a soft-touch water-based coating, with high-gloss spot UV applied to specific areas such as the radio itself and the sides of the box.
Aqueous coating, AQ coating, is a water-based coating applied to the printing surface of the paper printing box. Like a varnish coating, it protects the printed surface from abrasion during rough handling, shipping and distribution.
AQ coatings are typically applied to the entire printed surface of the box and provide better protection than gloss varnish coatings. Spot AQ coatings are less common than spot UV coatings due to their higher cost and lower ink sharpness. Aqueous coatings are commonly used in retail packaging, electronics packaging, and cosmetic packaging.
Characteristics of AQ coating
Water-based paint dries instantly on the production line. On the one hand, it reduces turnaround time, making it ideal for short-run printing. On the other hand, conventional coating dries instantly, so there is no damage to the print during the drying process. Water-based coatings help hide surface imperfections and roughness in blank areas of cheap paper.
In addition to pressure protection, water-based coatings also have some special properties. Environmentally friendly than painting.
Resistant to yellowing. Years later, the color print on the surface of the box remains vibrant and stunning.
Fast drying for short production lead times.
AQ coatings or varnishes are widely used on litho-laminated E-flute corrugated boxes and corrugated mail boxes. Gives individual paper boxes a glossy or matte look.