420 Packaging supplies EE flute corrugated box, also known as double E flute printed box. The EE flute is usually used instead of the BE flute when beauty, strength and small volume are important.
Corrugated Box Styles
EE corrugated board is a double walled, 5 ply corrugated board very similar to BE corrugated board. Both have very good durability and strength. The difference is thickness. Double E-flute carton is thinner, so it has many advantages.
Benefits of EE Flute Corrugated Box
Most of EE flute boxes are RSC box style, formal name is ordinary slot carton. The advantage of this box style is that it is very inexpensive. The RSC style is the most economical way to make EE flute corrugated boxes as there is very little material waste during the stamping process.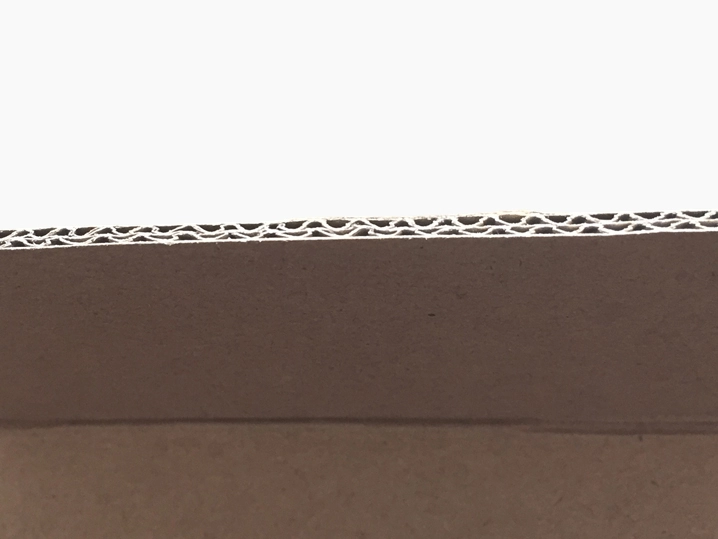 EE Flute Corrugated Board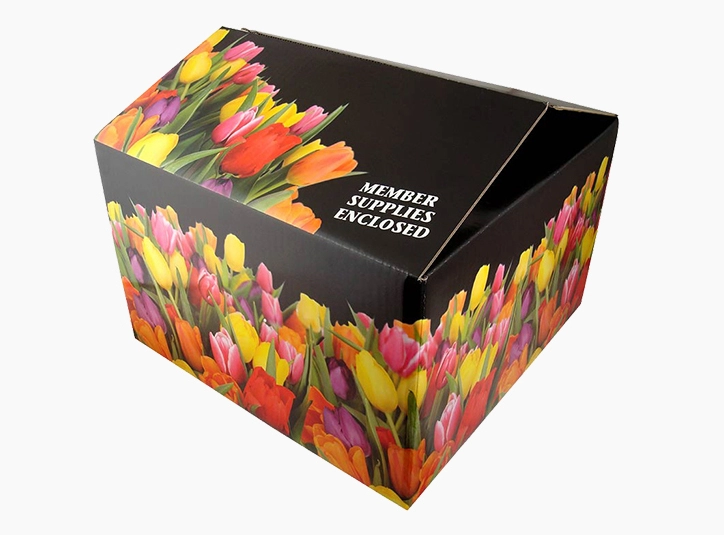 EE Flute Corrugated Box
Advantages of EE Flute Corrugated Box
With excellent construction, EE corrugated boxes have three main advantages.
The EE wave is only 3-3.5mm thick. This means that the corrugated box printed with EE flutes has a much smaller volume compared to BE, BC fluted corrugated boxes. When it comes to transportation, you can save a lot on shipping charges. For storage, you can save a lot on warehouse rental fees. This means that EE cardboard boxes are very cost effective for packing a wide variety of products.
Printed EE corrugated boxes look better because the boxes are thinner. Boxes look great when printed with litho or flexo printing. On the one hand there are fewer flutes seen on the outside and on the other hand the printed paper box looks much slimmer than the thick BC flute box. The beauty and good looks make EE cardboard boxes more attractive for your retail product business. A third advantage of EE flute corrugated board is its high strength. The double wall of the board provides very good cushioning for the products it contains. On the other hand, EE flute 5 ply clad corrugated board has very good durability and stiffness.
With these great benefits and benefits, EE corrugated boxes help customers get beautiful, strong and cost-effective packaging for their products
Printing and Finish
When it comes to printing and processing, double E-flute corrugated boxes are the same as other paper-printed boxes. What works for all other paper boxes also works for EE corrugated boxes.