As a leading supplier of cannabis packaging boxes, 420 Packaging offers custom printed paper boxes and laminated finishes for custom printed cannabis paper bags.
What is Laminating
Laminating is a post-printing process that applies a thin clear plastic protective film to the surface of the printed cardboard.
Purpose of Lamination
Custom printed paper boxes are laminated to protect against dirt and moisture, add strength and durability, and add shine and vibrancy to your inks.
This film can effectively improve the stiffness of the printed paper box and make the paper box waterproof to some extent under humid conditions. More importantly, the lamination keeps the ink fresh for years.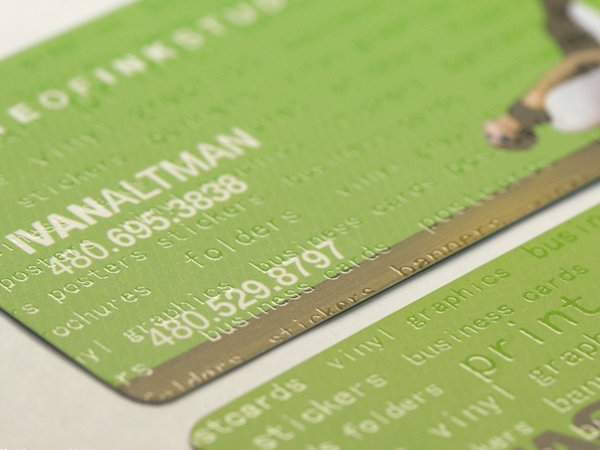 matte Laminating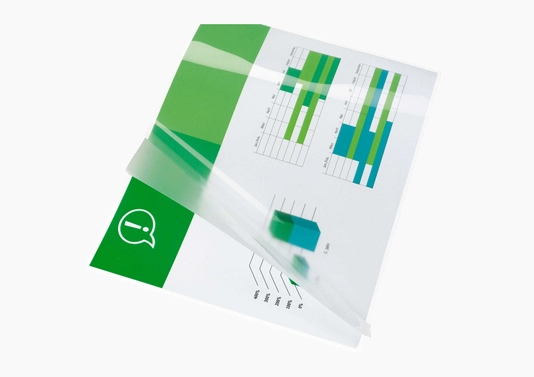 Glossy Laminating
Lamination Option
We offer four laminating options: printed carton, rigid carton, and printed corrugated carton.
glossy laminate
matt laminate
soft touch laminate
Scratch resistant laminate
Gloss-laminated paper boxes and matte-laminated paper boxes are made by laminating a thin PET film to corrugated cardboard to give the packaging box a glossy or matte finish. The finishes are very common in folding boxes, E-flute, F-flute, rigid paper boxes, decorative paper boxes, and custom paper bags.
Glossy Laminate
Gloss lamination gives custom paper boxes a brighter sheen than UV gloss coatings or varnishes. It's a great way to give your custom paper box a clean, modern look. Glossy printed paper boxes have a glossy finish, which is useful when you want to make the colors stand out. Glossy lamination, on the other hand, works effectively with silver foil embossing for a very vivid visual effect.
Matt Laminate
Matte lamination is an effective way to give your custom paper boxes a nice smooth look and luxurious quality feel.Perfect for muted themes and color palettes. Also, the matte finish eliminates the sheen and leaves no fingerprints visible after someone touches it, so it often looks cleaner. Matte lamination is also the perfect substrate for foil stamping and spot UV finishes. Great contrast makes colors look more vibrant and crisp.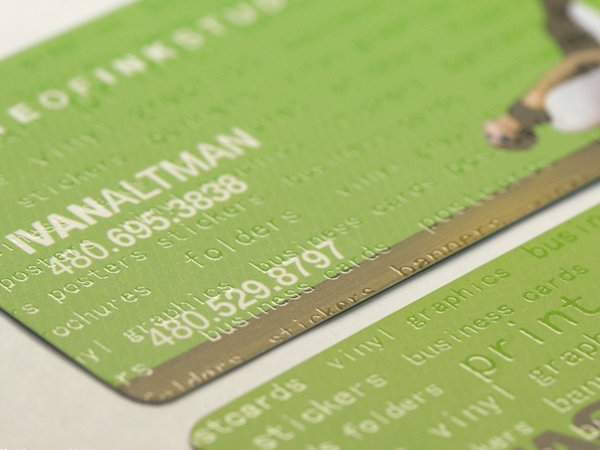 Glossy Laminating Corrugated Box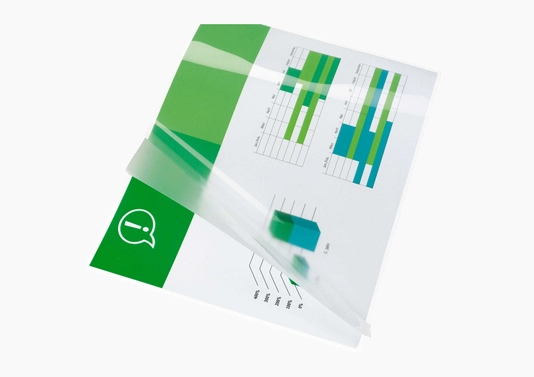 Matte Laminating Corrugated Box
Soft Touch Laminate
Soft-touch lamination is a special matte lamination process that gives a soft-touch finish to printed paper boxes. The film used for soft touch lamination is a special BOPP film that achieves an excellent soft touch feeling. The matte finish gives a pleasant and intense velvety effect, very similar to peach skin. It is widely used for high-end applications in the printing and packaging industry. Finishing is very common in the manufacture of custom folding boxes, vanity boxes, jewelry boxes, cardboard gift boxes and rigid paper boxes. Soft-touch paper boxes are excellent packaging for typical, high-quality applications that require tactile sensations. This laminate film can be printed, glued and stamped. Supports embossing, debossing, spot UV processing, and foil stamping. Ideal for use in luxury items such as cosmetics, jewelry, watches and many other luxury items.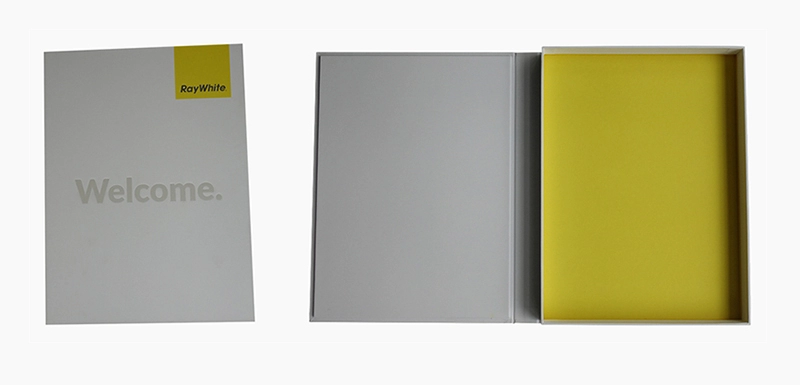 Scratch Resistant Laminate
The film used for scratch resistant laminate is another special type of his BOPP film that makes the custom paper box wear and scratch resistant. It can also effectively remove smudges and bleeding problems caused by fingerprints. Therefore, it is a finish that is often used for high-end cosmetic boxes and hard paper boxes.
Anti-scratch lamination is applied to solve the scratch problem of regular matte lamination boxes. Scratches issue occurs when matte lamination is applied to custom paper boxes with large areas of dark print such as black, blue and red. Give your custom paper box a matte finish.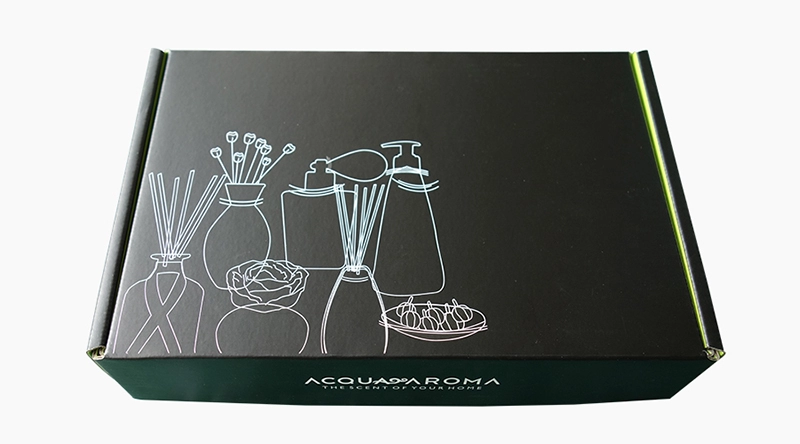 Anti-scratch Laminating E Flute Corrugated Box
Lamination
According to the lamination method, we provide customized paper boxes as follows:
glossy laminated paper box
Matt Laminated Paper Box
soft touch laminated paper box
Scratch-resistant laminated paper box
glossy laminated cardboard
matt laminated cardboard
Cardboard box with soft-touch lamination
Corrugated anti-scratch lamination
Glossy Laminated Rigid Paper Box
Matte Laminated Rigid Paper Box
Soft touch hard paper laminate
Scratch-resistant laminated hard paper box