420 Packaging, as a leading cannabis packaging box supplier, offers customized paper boxes with soft-touch finish. This soft-touch surface is widely used in high-end rigid paper boxes, gift paper boxes, cosmetic boxes and printed paper boxes. It also has excellent abrasion resistance, so it is widely used for custom-made paper boxes with large-area full-color printing such as red, blue, and yellow.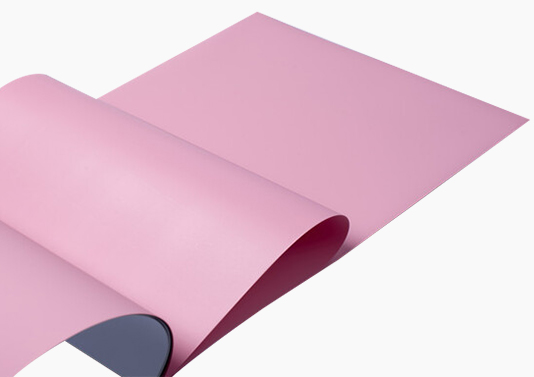 Soft Touch Laminating
What is soft touch
As the name suggests, the name-printed paper box has a soft touch and is soft to the touch. And it's extremely comfortable to wear. Imagine the feel of short-pile velvet, smooth suede, or soft chamois leather. The soft-touch finish is costly, so it is used for luxury packaging and paper bags.
How to apply soft touch
There are generally three ways to add a soft touch finish to printed carton boxes: Soft-touch lamination, soft-touch coating, and soft-touch paper. Shanghai DE Printed Box adopts lamination method for paper printed box. We use soft-touch paper even when our customers are very demanding.
soft touch paper, most expensive
soft touch paint, most unpleasant
Soft-touch lamination, the most cost-effective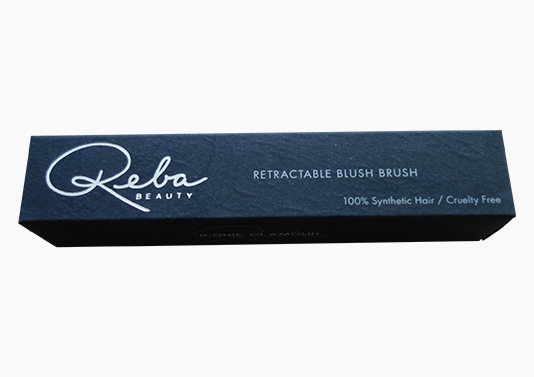 Soft Touch Paper Box
Soft touch lamination is very cost effective as we can do a soft touch finish on both small and large orders. Also, the unit price doesn't change much.
Soft touch laminate
For soft-touch lamination, it combines the softness of rose petals with the strength of matte lamination. Although the process is very similar to regular glossy lamination and matte lamination.The special thing about it is the film used - BOPP. Soft-touch lamination consists of a soft, thin plastic film called BOPP. BOPP stands for Biaxially Oriented Polypropylene Film (BOPP). A textured, soft-touch film with a unique tactile surface and a special matte finish. The matte side has a good velvet effect and a high dyne value for better print quality. The soft-feel film has excellent tactile properties and exhibits a pleasant, intense velvety effect very similar to peach skin. It is the perfect finish for printed paper boxes that require a unique touch and luxury. This foil can be printed, glued and stamped. Widely used in custom high-grade packaging boxes, such as cosmetic boxes, rigid paper boxes, corrugated furniture boxes, gift paper boxes and some electronic packaging paper boxes. The cost of the soft-touch finish is so high that it is rarely used on corrugated or printed boxes.
Why you need a soft touch
The advantages of soft touch lamination are:
Adds a strong velvet effect and luxury
Add a beautiful and special matte effect
Excellent wear and scratch resistance
Soft-touch lamination solves the scratch problem of matte black paper box very well with good anti-scratch effect.