420 Packaging is a leading cannabis packaging box supplier that manufactures and supplies flexographic printed paper boxes and corrugated printed boxes. Packaging products include kraft paper boxes, bags, trays, printed corrugated boxes, cartons, shipping boxes, mailers and book folders.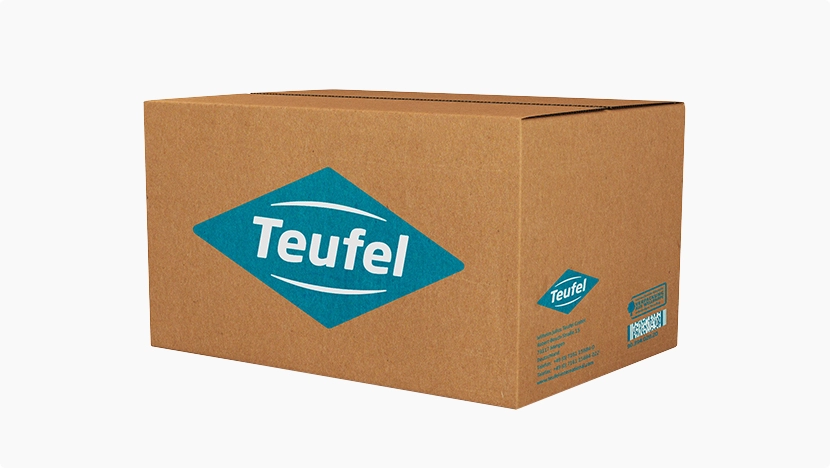 Flexo Printed Corrugated Carton Box
In contrast to offset printing, flexographic printing transfers ink directly from the printing plate to the cardboard. Flexographic printing is ideal for corrugated board printing. Used in shipping boxes and shipping boxes in almost every industry.
It provides businesses with a great platform to promote their brand and increase brand awareness. High-quality flexographic printing can even compete with lithographic printing. Also, the natural brown background surface of the cardboard looks very eco-friendly. And as a matter of fact, they are completely renewable.
Flexo Printing Box|Carton|Mailer|Folder
420 Packaging prides itself on its ability to manufacture flexographic printed corrugated boxes, boxes, mailers, book holders, and 1-8 color printed displays. With his 5 huge production lines for single-wall, single-wall, double-wall and triple-wall corrugated, the company can produce a wide range of flexographic printed corrugated products and boxes as shown below. E-flute corrugated boxes, F-flute corrugated boxes, EE-flute corrugated boxes, shipping corrugated boxes, and corrugated boxes printed inside and out are the most commonly used flexographic printed boxes.
Single Face Corrugated Board
F, E, B, C, A Flute Single Wall Corrugated Box
AB, BE, BC Flute Double Wall Corrugated Carton
Heavy Duty Triple Wall Corrugated Carton
Corrugated Shipping Boxes
Corrugated Mailing Boxes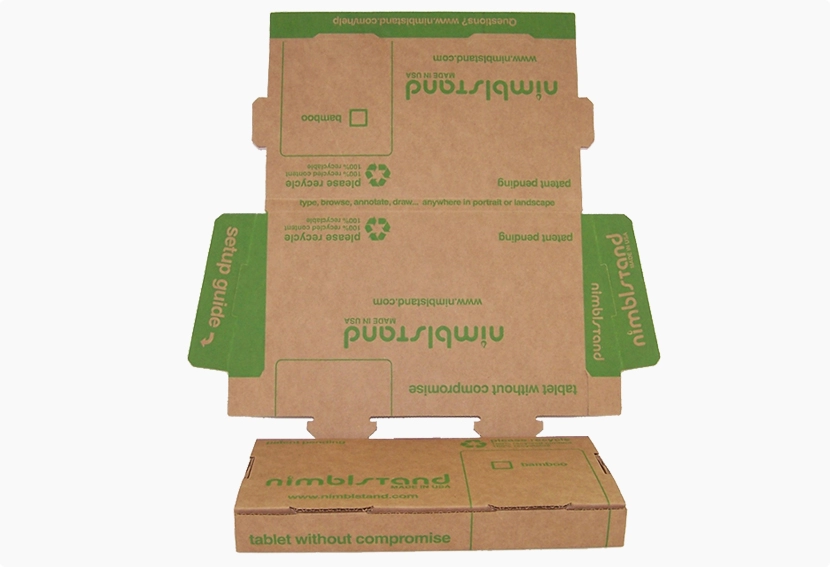 Flexo Printed Die-cut Box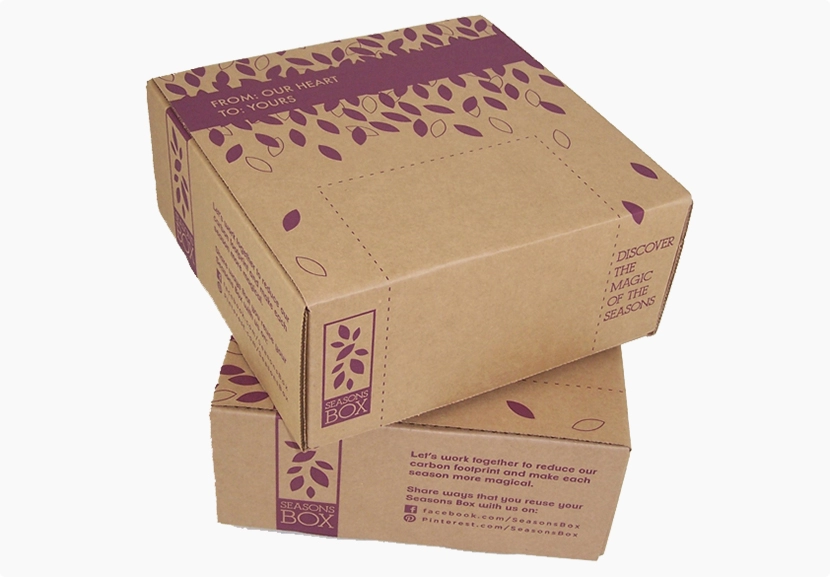 Custom Die-cut Mailer with the Flexo Printing
Flexo printed mailers made from cardboard
Flexographic printed cardboard mailers and folders are very common printed cardboard boxes. We can also flexo print the inside and outside of the cardboard box for a nicer look.
Printed B flute bottom mailers are flexographic printed inside and out. The outside has black stars printed on white kraft paper. The inside is printed in red color along with the logo name.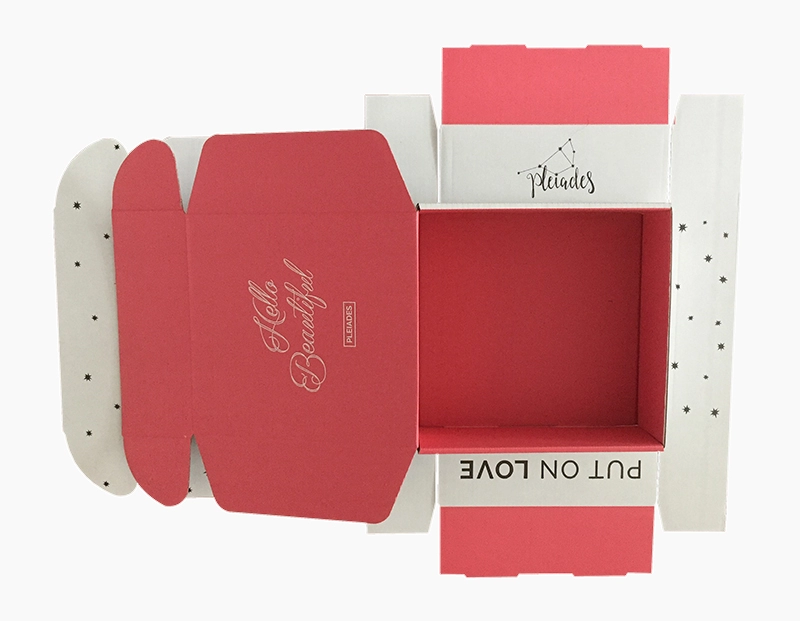 Corrugated Carton Box Printed Inside and Outside